Fall Makeup Wants
Here are some of my fall make-up wants ....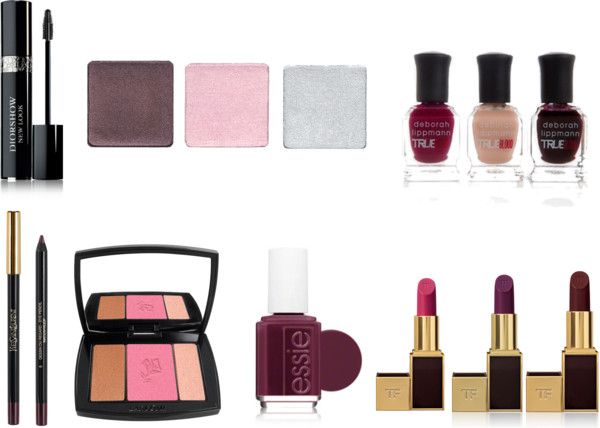 What fall make-up products are you desiring to wear? Recommendations?
Comments
Related Posts
More Like This
From wipes, to bleach to clean up spray, Clorox covers all your clean, sick-free home needs. See why our bloggers use Clorox products in their home plus get a chance to win $100!
Read more
Most Popular
on DIY & Home
Recent Comments
on DIY & Home