Fall Transition Outfit: Get the Most from Your Maxi
This outfit has become my favorite way to transition through the Fall days that are a bit chilly but not enough for a sweater or jacket. Plus, it's another way to extend the wear of those maxi dresses and skirts we all love so much. I know not everyone is experiencing the Fall weather yet like we are here, and I'm sorry for prematurely posting outfits of this kind (in your eyes), but this is what I've been wearing on the daily, so deal with it? Yeah, deal with it ...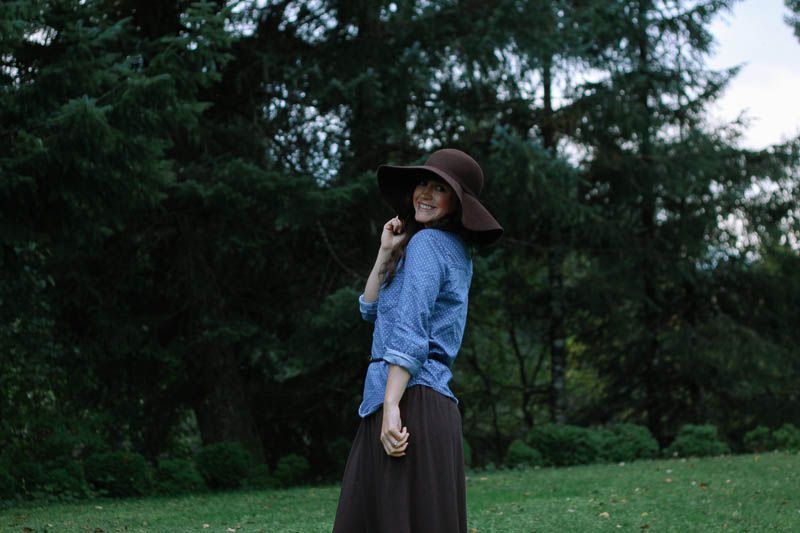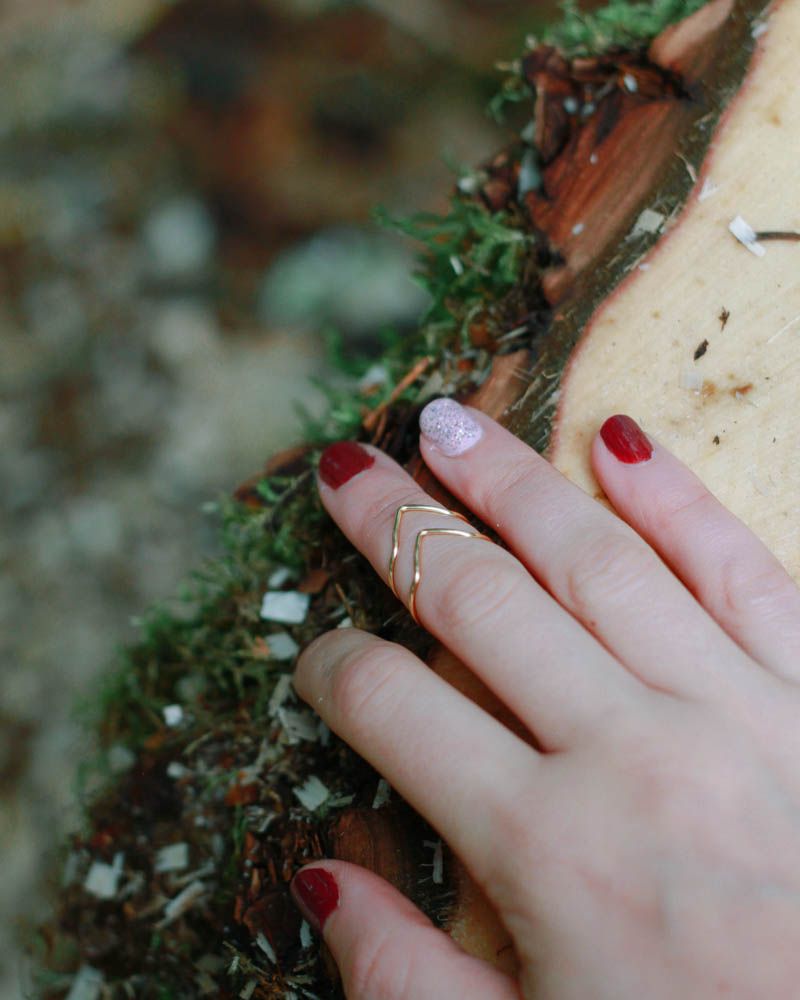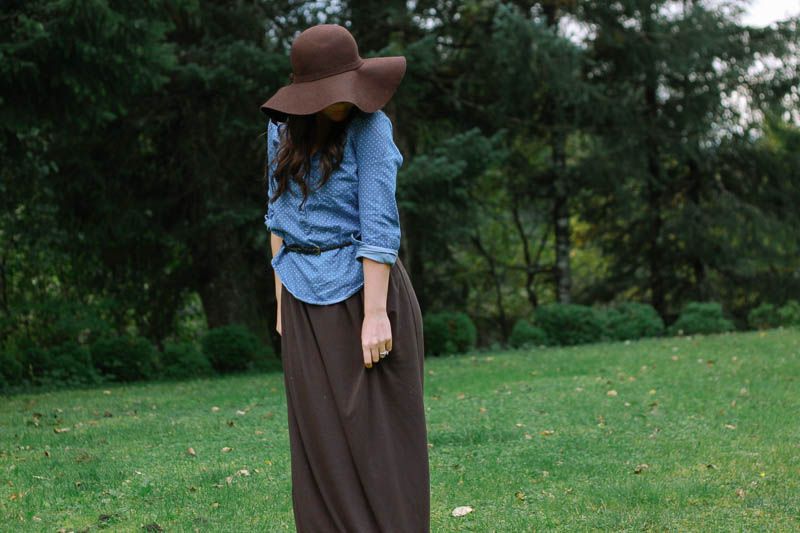 Maxi Dress: Target (forever ago) // Chambray: Lauren Conrad (on major sale right now!) // Floppy Hat: c/o World Market (last season) // Gold Knuckle Rings: c/o StyleGirl // Shoes: optional ;)
What's your favorite way to layer summer clothes in order to wear them for the Fall season? Anyone have some tricks for me, because I know I'm going to need to do a lot more layering soon!
≫≫ Mallorie
http://mallorieowens.com
COMMENTS
Recent Posts
by mallorieowens
We asked our bloggers to craft some recipes from the different Success® Rice flavors and tell us about it. Check out their ideas and you could win a $100 Visa gift card!
Read more
Lean Pockets have no artificial flavors, a good source of protein & have 100% real cheese. Read our bloggers posts where they will tell you their guilt free experiences with Lean Pockets. Plus get a chance to win $100!
Read more