Fantasy Rose Cookie Tutorial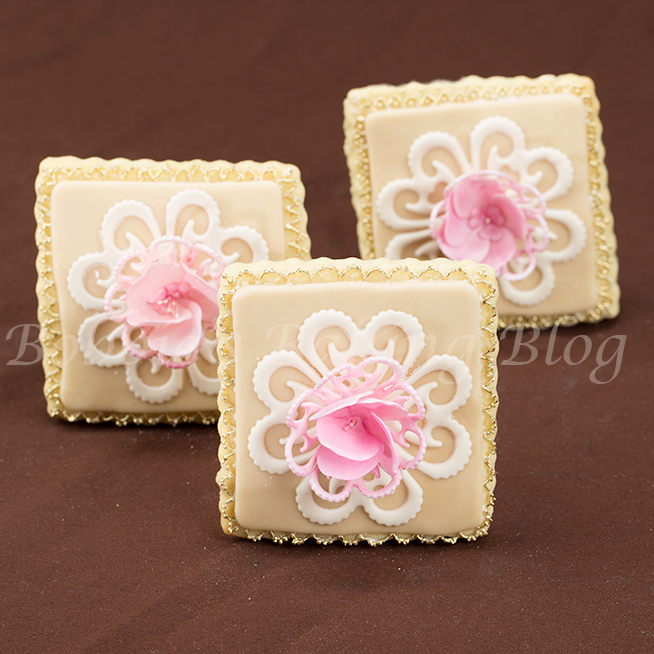 With lace once again being a romantic and popular choice for brides and weddings, I thought a sugar cookie decorated with a laced fantasy rose laying on a lace background and piped with a lace border would be perfect for a bridal shower or wedding favors. Not only does lace have an aristocratic touch, but a sense of fantasy. Like my 100 year old grandma says.."All fashion trends recycle you just have wait...
More Like This
Recent Posts
by Cakerella
Nate Berkus brings his celebrated style to LG's premium line of kitchen appliances. See how our bloggers incorporated this style with with just a few simple tweaks. Enter "My Kitchen Needs Nate" contest for a chance to win an ultimate dream kitchen.
Read more
Recent Comments
on Baking