Favorite Dogs (or Clowns) in the World!
I just caught our dog Schoko picking cherries from the cherrytree. He always does that when the cherries are ripe.I had to laugh so hard because he was so aware not to be caught, but didn't see me looking through the window. So I decided to write a post about our 2 clownlike dogs.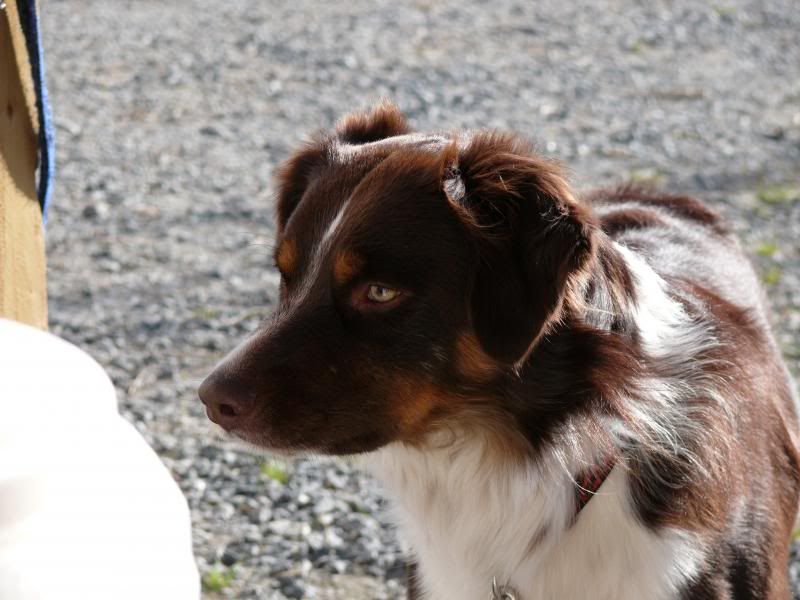 This is Schoko. He's an Autralian Shephard but has a quarter Australian Cattledog. He was actually not planned, but everyone loves him!
This is Festus. Schoko's dad. He always used to play with our former trainer's dog Mickey. We always thought Mickey was male. She was actually female. Festus found that out. And that's how Schoko came along. He's an Australian Shephard.
Those dogs always make us laugh, they do anything to make you laugh. Or feel better. Festus picks tomatoes when they're ripe. They have an exquisite taste when it comes to vegetables. I guess they sometimes don't know that dogs aren't supposed to be vegetarians.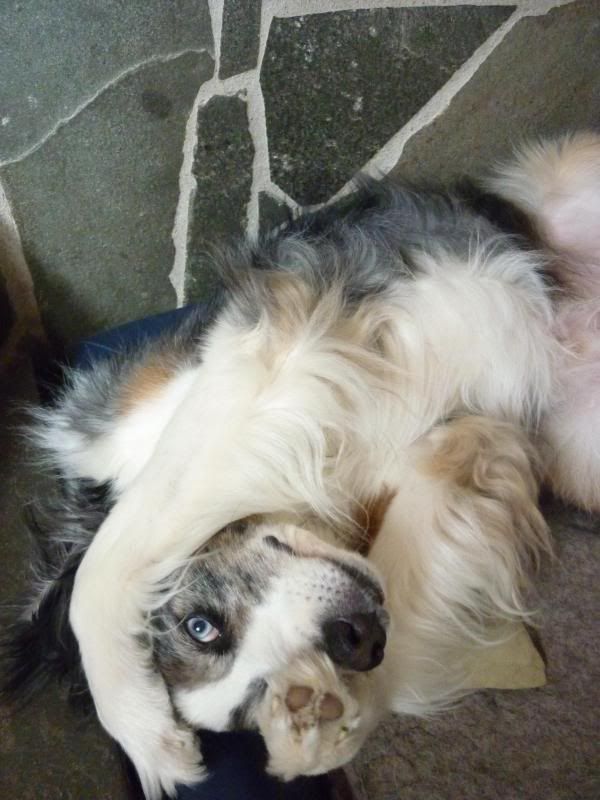 Festus learned all kind of tricks. "Shame" is his favorite. He does it all the time.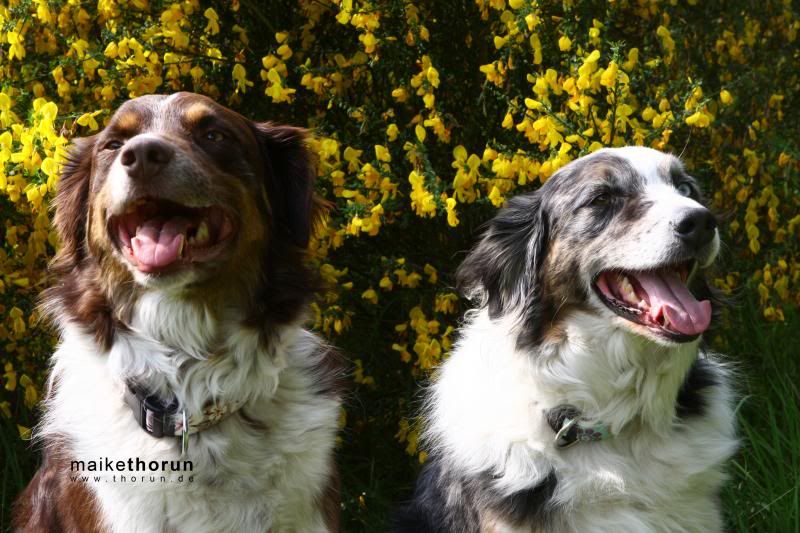 They're not always photogenic.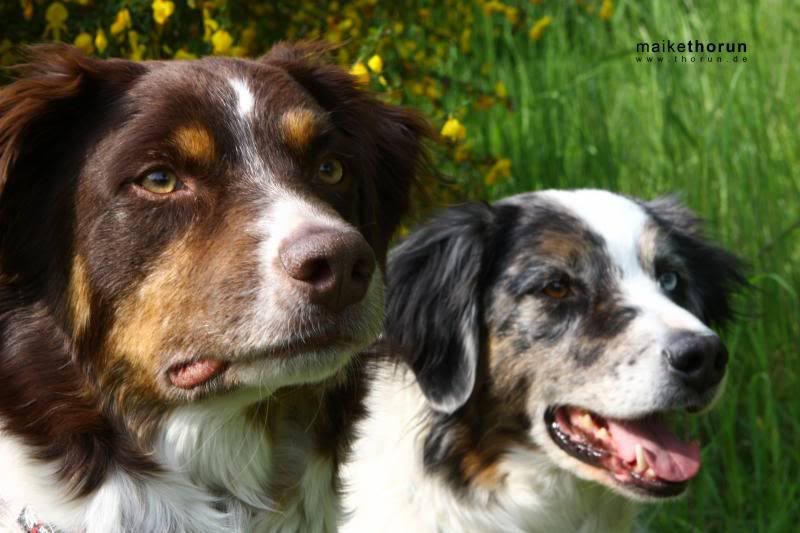 Sometimes they are.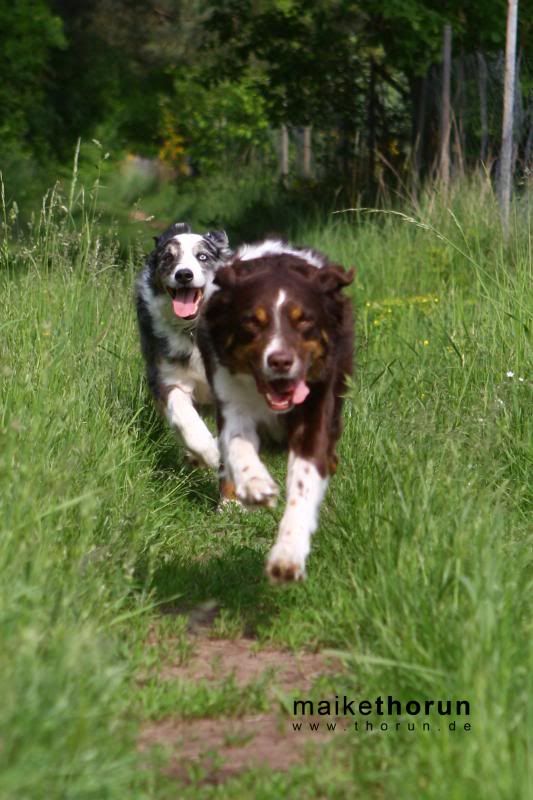 Schoko is more athletic than Festus.
But less elegant.
Hope you can now understand why I love them so much. How about you? Any pets which are your favorite animals in the world?
xoxo
Katha
Comments
Related Posts
More Like This
Our bloggers use the new ARM & HAMMER™ Truly Radiant™ Collection for a radiant smile. Read their posts where they share a few of their real-life experiences and advice on how to feel radiant day-in and day-out. Plus get a chance to win a $100!
Read more