Fighting Breast Cancer: The strength of fear.
It takes an unbelievable amount of strength to carry on as if everything is fine.
To not let the fear of what's to come consume you and the fear of the unknown debilitate you.
Everyday is a new day with new challenges and many blessings.
But everyday is also the same because the same thoughts and fears haunt you.
Everyday as those who love you and support you carry on with the demands of their own lives you are still fighting, just as you did yesterday and the day before that.
Everyday you wonder why you were chosen to wear your will to live on your sleeve.
While we all enjoyed our holidays and complained about our delegations, you were fighting. While we watched our children open gifts and gather with family, you were fighting. While we all thanked the lord the holidays were over and we could get back to normal life you were still fighting and savoring every single minute trying like hell not to let your mind go to that place.
That place where your thoughts swirl like a tornado of darkness. That place where you try so hard to change your thoughts, but sometimes you just can't stop thinking what if.
What if this is the last time I sit here at this Thanksgiving table surrounded by my loved ones. What if this is the last time my children will hand me their Christmas lists. What if this is the last time I get to be Santa. What if this is the last time I kiss my husband to welcome the New Year.
No one who has ever been where you are has had strength without fear. Courage can be terrifying. Fear is not a sign of weakness. Fear is not pessimistic. Fear is real. To fear is to be human. Fear is what drives us to be stronger than we ever knew we could be.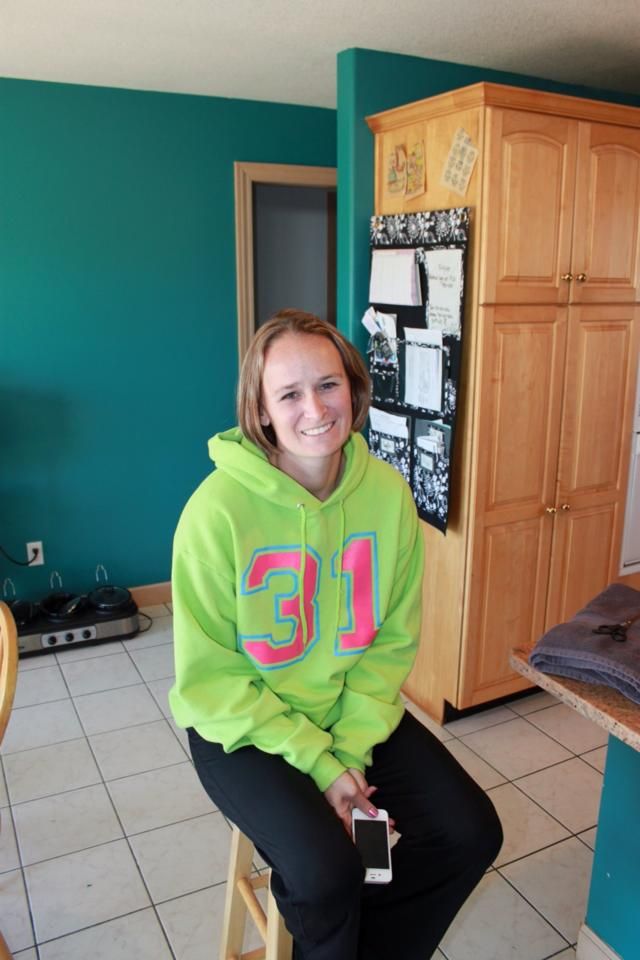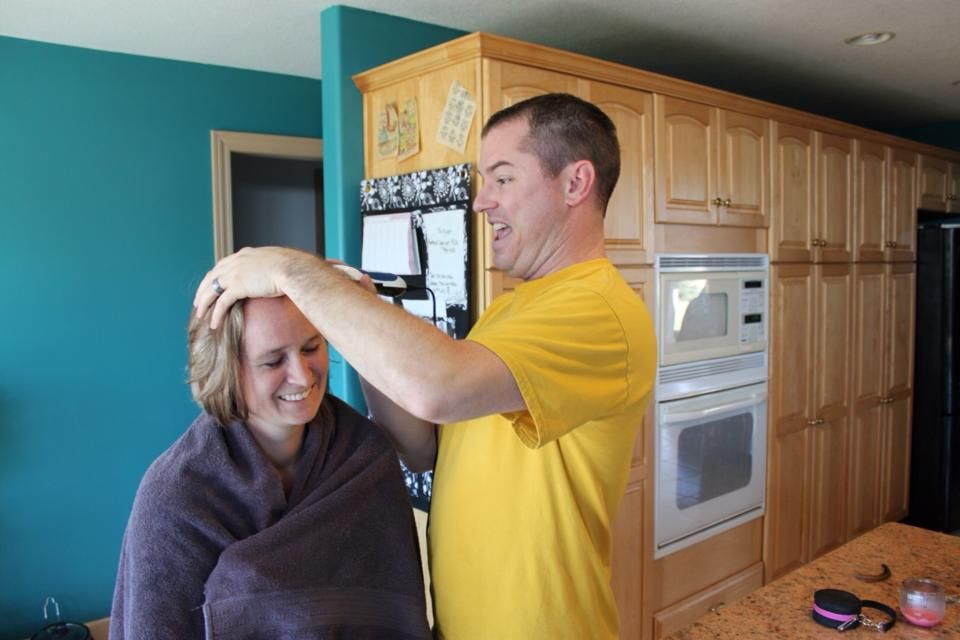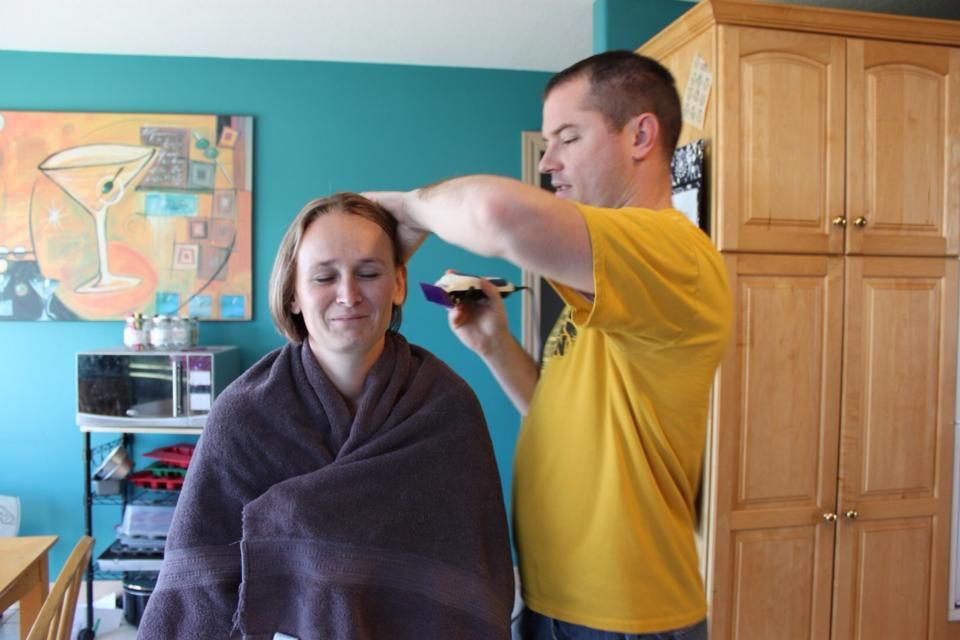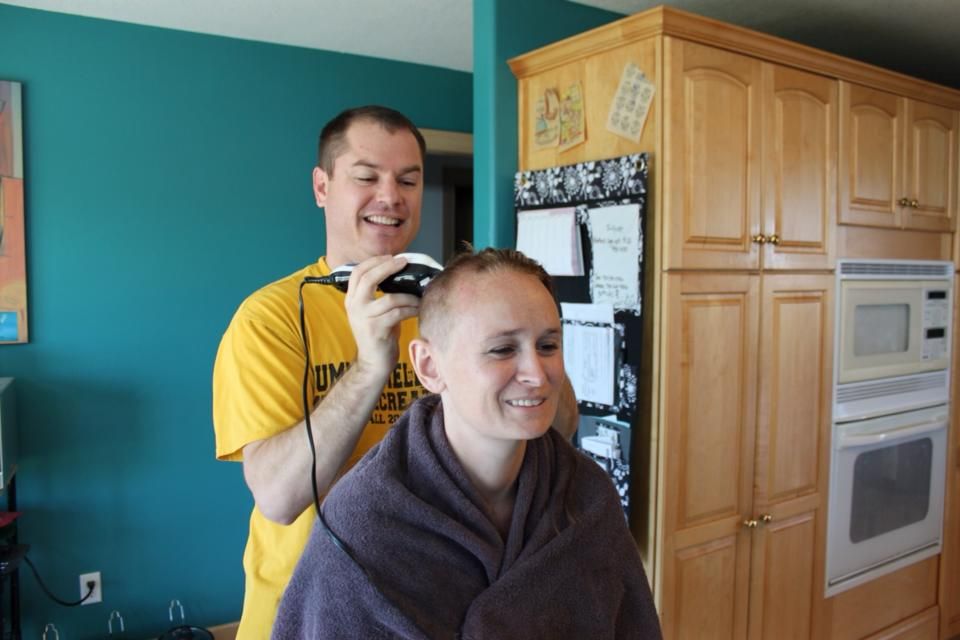 Comments
Related Posts
More Like This
Lean Cuisine believes that women should be valued for their accomplishments as opposed to their weight/appearance. Lean Cuisine's new brand campaign Feed Your PhenomenalTM reflects its new brand purpose: to feed the greatness in every woman. Check out our bloggers' posts and see how they measure their true worth plus learn how you could win a $100.
Read more
Pearle Vision Center Reviews & Giveaways
Bloggers share their experience visiting their local Pearle Vision Eye Care Center. Read their posts and enter for a chance to win $100!
Recent Comments
on Health