First day back
I apologize that this entire week I've been talking about Walking Pneumonia.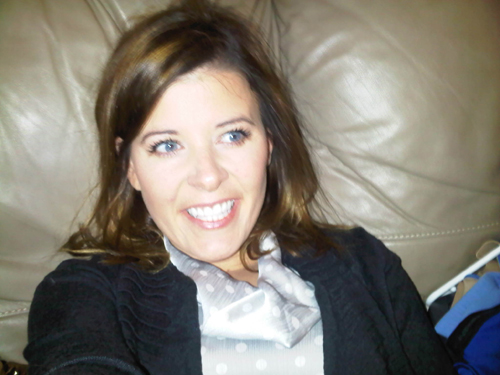 Today was the first day that I headed back to work — everyone was so welcoming. However, I was crazy busy since November is probably one of our busiest months. But that's okay since I was totally bored at home and I was ready to get back at it.
Tomorrow you'll see my OOTWW, which only consisted of one outfit this entire week since tomorrow is a holiday. But I've decided to capture Mondays outfit (I got dressed to head out to the Doctor) and tomorrow, a casual at home outfit.
Bye for now!
Comments
Recent Posts
by spiffykerms
Our bloggers use the new ARM & HAMMER™ Truly Radiant™ Collection for a radiant smile. Read their posts where they share a few of their real-life experiences and advice on how to feel radiant day-in and day-out. Plus get a chance to win a $100!
Read more
Nature Made Gummies
With a little help from Nature Made, bloggers share the benefits of a well-balanced life and prioritizing your health in a fun and enjoyable way!
Recent Comments
on Health