First day back
I apologize that this entire week I've been talking about Walking Pneumonia.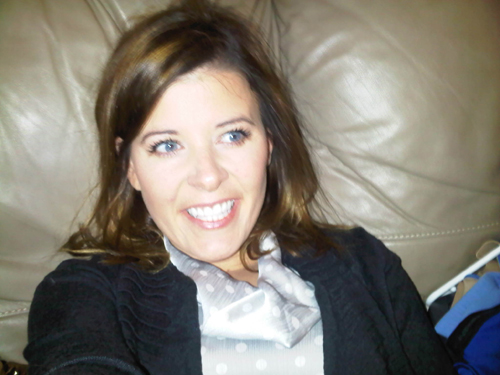 Today was the first day that I headed back to work — everyone was so welcoming. However, I was crazy busy since November is probably one of our busiest months. But that's okay since I was totally bored at home and I was ready to get back at it.
Tomorrow you'll see my OOTWW, which only consisted of one outfit this entire week since tomorrow is a holiday. But I've decided to capture Mondays outfit (I got dressed to head out to the Doctor) and tomorrow, a casual at home outfit.
Bye for now!
Recent Posts
by spiffykerms
Our bloggers recreated the Merry Berry, Festive Flirt, Playful Party Girl and Holiday Romance looks using Mary Kay® products. Check out the different looks you can do this holiday season!
Read more
For Your Child's Future
Our bloggers were given the opportunity to learn more about cord blood banking from ViaCord. Read their posts and see why you should consider this for your child.
Recent Comments
on Health