Following Other Bloggers on NaBloPoMo
Yesterday I wrote an article about Nablopomo and decided to follow about a dozen other bloggers. After all, it's way more fun for people when they get comments and they are less likely to drop out. If you want to see who I am following, the list is at the bottom of this page: Bloggers
I am doing my best to comment on their blogs, but on two of them, the comments page isn't loading for me. On one, I can't find any comment button. I guess you can opt out of having the peanut gallery commenting, and with the way the Internet is, I don't blame people at all if they take that option.
Maybe some of the people I follow will follow me back. We'll see, but I'm not really expecting it. People are so busy.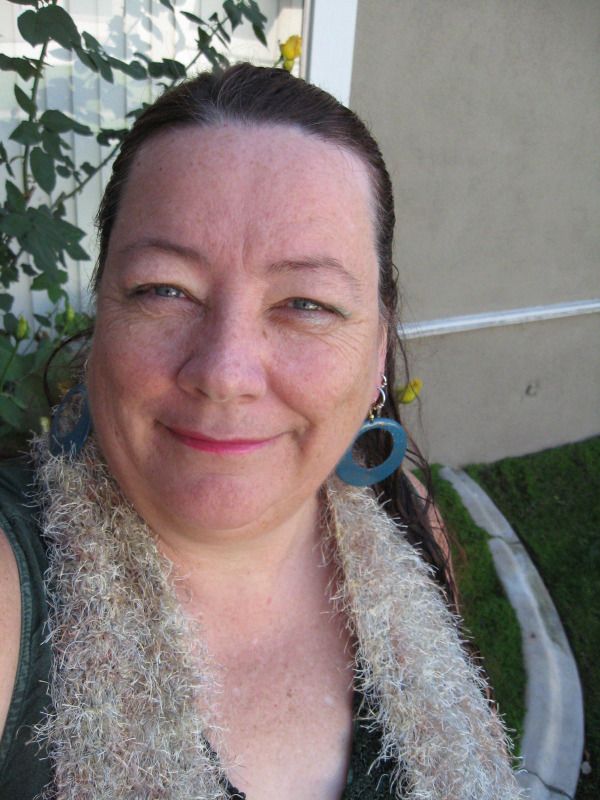 We asked our bloggers to craft some recipes from the different Success® Rice flavors and tell us about it. Check out their ideas and you could win a $100 Visa gift card!
Read more
Lean Pockets have no artificial flavors, a good source of protein & have 100% real cheese. Read our bloggers posts where they will tell you their guilt free experiences with Lean Pockets. Plus get a chance to win $100!
Read more