Foods to help with joint movement and to help reduce chronic pain.
Featured Member Post
Every since my (failed) back surgery I have been "food" conscience. I try to cook foods that helps with joint movement and chronic pain. You can pretty much find the below foods at my house every day.
.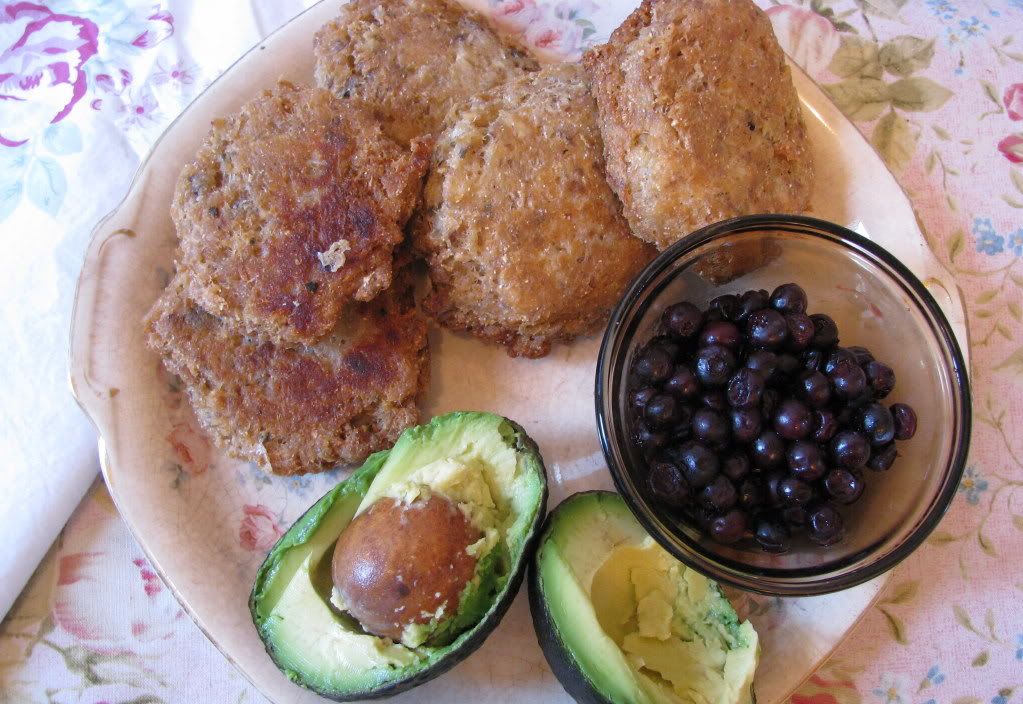 *in case you can't tell I love roses and pink... and I can't for the life of me cut a pretty avocado.
One of these foods is avacodos. Avocado has abundant nutrients, antioxidants and fatty acids that are good for your joints.
Salmon is another of my must-haves. It's also one of the few foods I will fry when I make Southern Fried Salmon Patties. I use Extra virgin olive oil to fry them which contains the "good" monounsaturated fat, which protects the body against inflammation because it contains antioxidants called polyphenols.. Salmon and other fatty fish are rich in omega-3 fatty acids, which help reduce inflammation, a common cause of joint pain, according to Arthritis Today.
Southern Fried Salmon Patties
Ingredients
1 (14 3/4 ounce) canned salmon
1/4 cup onion, finely chopped
1/4 cup cornmeal
1/4 cup flour
1 egg
Directions: Prep Time: 15 mins Total Time: 35 mins 1. Open salmon and drain thoroughly. Place drained salmon in mixing bowl and flake evenly with a fork. 2. Add onion, corn meal, flour, and egg. Stir until well blended. 3. Shape the mixture into patties about the size of an average burger or less. 4. Cook in oil in skillet over medium heat until browned on each side. Turn once while frying.
Blueberries (Quercetin-Several laboratory studies show quercetin may have anti-inflammatory and antioxidant properties). My parents grow blueberries so we have always stocked up on them in the freezer. This year we planted our own and I hope they will start making fruit in 3-4 years. Abby takes watering them daily very seriously. As you can see she is very careful not to get wet when she waters the blueberry plants... :).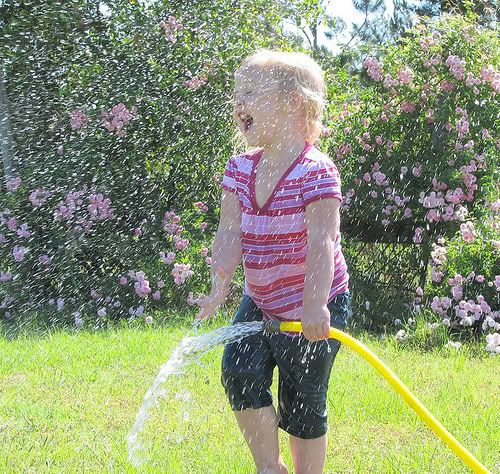 Recent Posts
by Terri Ramsey Beavers
We asked our bloggers to share their tips for staying confident even when having a cold sore. Check out their posts and learn how you could win a $100!
Read more
Most Popular
on Cooking for Health
Recent Comments
on Cooking for Health