French Strawberry-Cherry Blossom Macaron Tutorial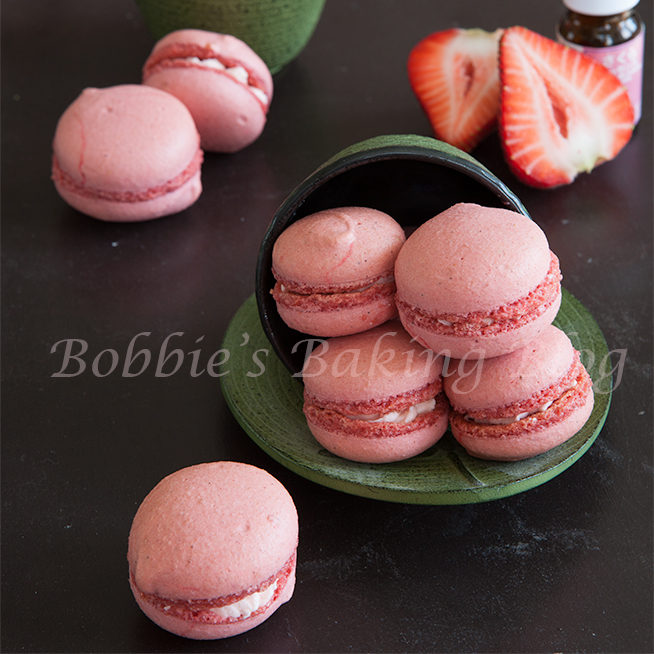 French macarons have become a favorite pastry among most of my friends and family. I flavor my shells as well as the filling, therefore when you bite into the aromatic macaron the flavor sensation is amazing! I thought since Sydney will be home during President's Day weekend (also Valentine's Day) I would bake a few batches of her favorite flavor..Strawberry Cherry Blossom. Not only will it be a nice treat for...
ADD A COMMENT
Recent Posts
by Cakerella
Most Popular
Simply Beverages™ use never-from-concentrate juices in all of their beverages. And they never add any preservatives, colors or artificial flavors. Read our bloggers' posts and find fun beverage recipes you can serve this summer! Plus get a chance to win $100.
Read more
Latest comments
Excedrin® Migraine relieves sensitivity to light, sensitivity to sound, nausea and relieves pain in just 30 minutes. Read our bloggers' posts as they talk about their experiences with migraine and how they cope with it. Plus get a chance to win $100!
Read more