Fried Zucchini with Garlic Yoghurt Dip
These are are cheap to make, ready in minutes, and utterly delectable!
Maybe I'm the only one, but in the same way that most of us have experienced the onlsaught of sudden cravings for sweets or chocolate, I sometimes have a 'vegetable tooth', as it were. Not for salad, but cooked vegetables. Haha, don't tisk at me, I'm not talking out of my hat; I know someone out there will sympathise. Anyway, this fried/grilled zucchini is my quick and easy solution to satiate those cravings.

I've come up with a quicker and healthier version of a battered, deep fried version I ate in Eastern Europe. The dip takes half a minute to get ready, and there's no batter; the zucchini is simply tossed in flour before frying/grilling. These are good for lunch, as an entree or side to match with steak or fish.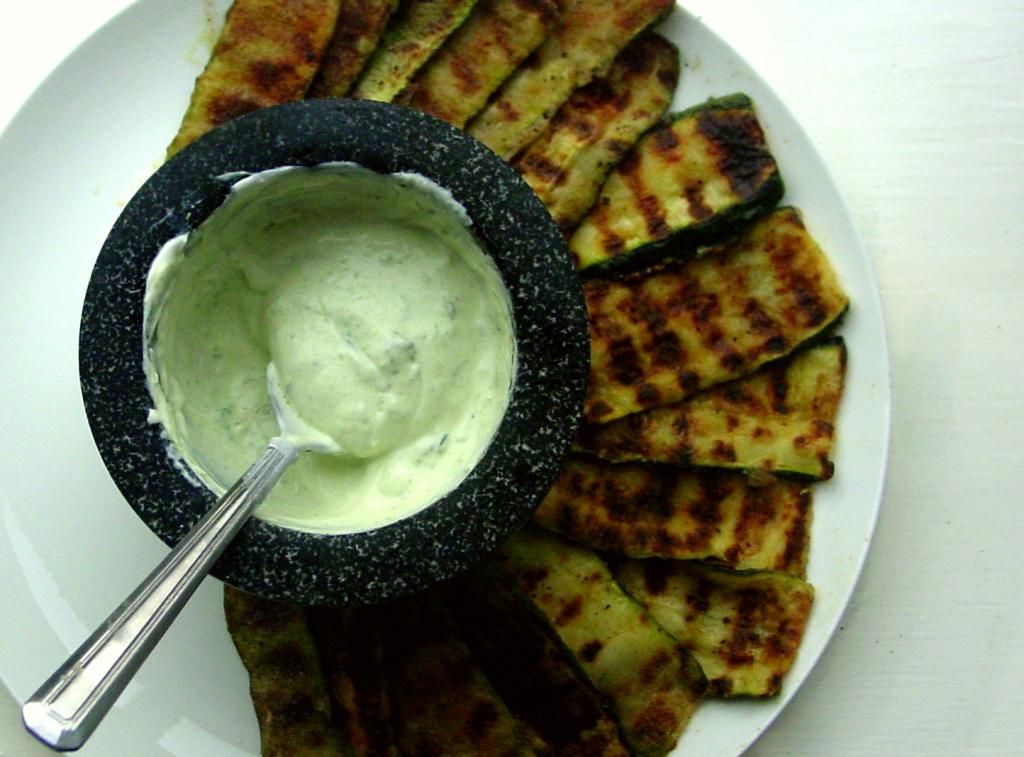 For this recipe and more, see:
http://sugarandtwocents.blogspot.com/2013/12/fried-zucchini-with-garlic-...
Recent Posts
by sugarandtwocents