Fun Changes to Pinterest Announced!
We love Pinterest and last yesterday they rolled out some new changes that you're going to love, too!
Love to pin images of food? Love to share your favorite recipes? Then you're going to bubble over when you hear that now your recipe pins will have cook time, ingredients, and servings!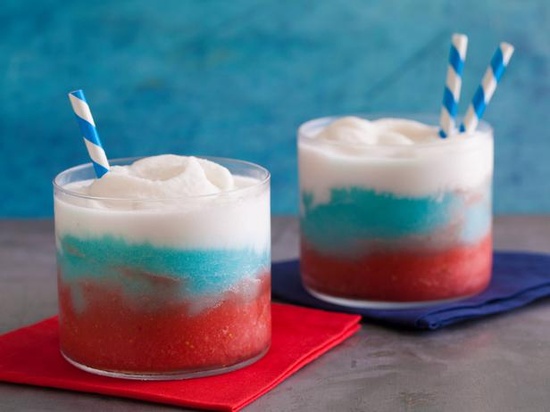 Looking to watch a movie after dinner (that was made from the recipe you found on Pinterest, of course!)? Well, now you don't have to take you nose out of Pinterest to bounce over to IMDB to find out WHO is in it and WHAT the rating is! Because movie pins will now have that info plus MORE!! How great is that?!
And who hasn't gotten frustrated that you can't figure out where to BUY that fabulous whatever that you just saw on someone's Pinterest board? Pinterest is getting a little bit closer to letting you BUY from their site (not quite there yet) but until then, at least now you'll be able to get more detailed product information. I'm hopeful that ability to shop thru Pinterest is right around the corner, so until then I'll keep using The Fancy.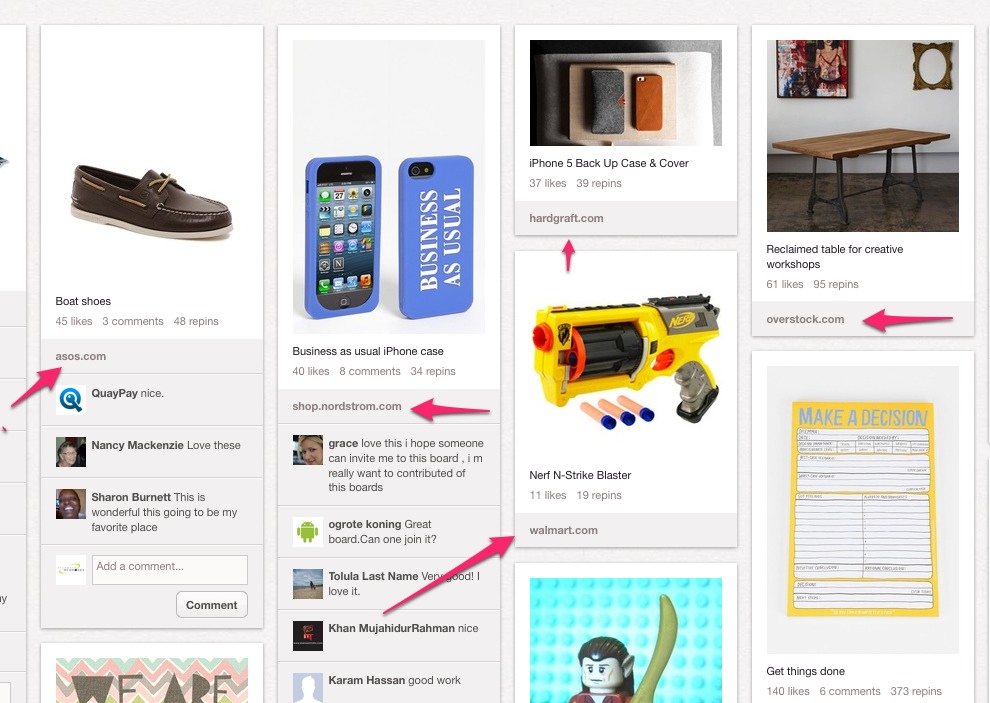 It also appears they've enhanced the mobile functions more user friendly by adding the Pin It button to more mobile apps. You should note that you MUST be on the new Pinterest design in order to see ANY of these changes, so if you haven't upgraded yet go ahead and do it.
Which of these changes excites you the most?
ADD A COMMENT
Recent Posts
by Kristen Daukas
Most Popular
Our bloggers chose Lucky Brand for its fit, comfort and unique details and finishes. Read more on the latest styles plus get a chance to win $100.
Read more
Latest comments
Embassy Suites by Hilton is a brand within the Hilton Worldwide portfolio that promises to provide what really matters most to the savvy guest. Our bloggers took a family getaway to experience Embassy Suites by Hilton. See everything they had to say and comment for your chance to win $100!
Read more