Some of you, my dear readers, have told me that you've asked for a pressure cooker for Christmas. I'm so excited for you! I have over 40 pressure cooker recipes, just for you!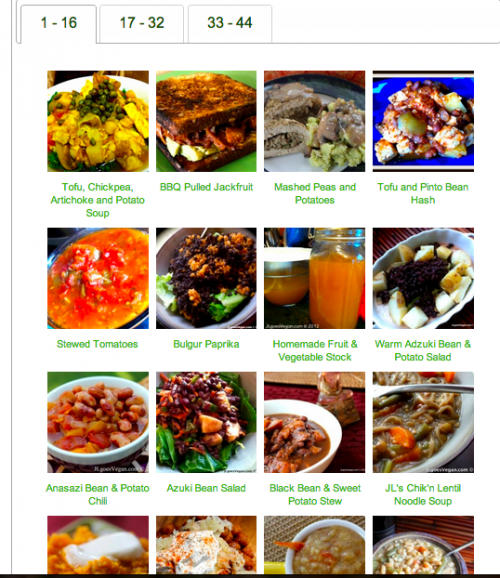 (New to this blog? Read this FAQ to understand my pressure-cooker adoration: What's up with the rice and pressure cooker obsession?)
If you want to start slow, try this really quick soup that I made in my pressure cooker last week – there's a good chance you have most of the ingredients on hand!
Tofu, Chickpea, Artichoke and Potato Soup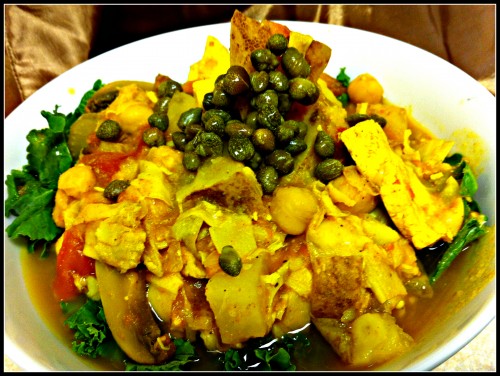 by JL Fields @ JL goes Vegan
VIEW AND PRINT RECIPE
Ingredients [click to continue for the recipe…]