Getting Ready for NaBloPoMo
I found the blog roll here: Nablopomo and I'm not on it yet. I understand it takes a while to appear so I'm not too worried. I won't know if I registered my blog right unless it shows up on the list. If you see the name Redquill show up please let me know what number I am. It will help me to find it on the list which is almost to 300 already. I've never made a blog on Blogher before so I have 3 days to practice before the official start of this year's Noblopomo. I need to figure out how to add photos, because a blog without photos is like toast without bread.
I imagine I can use Photobucket so I'll go see. If a photo shows up here that means I've figured it out.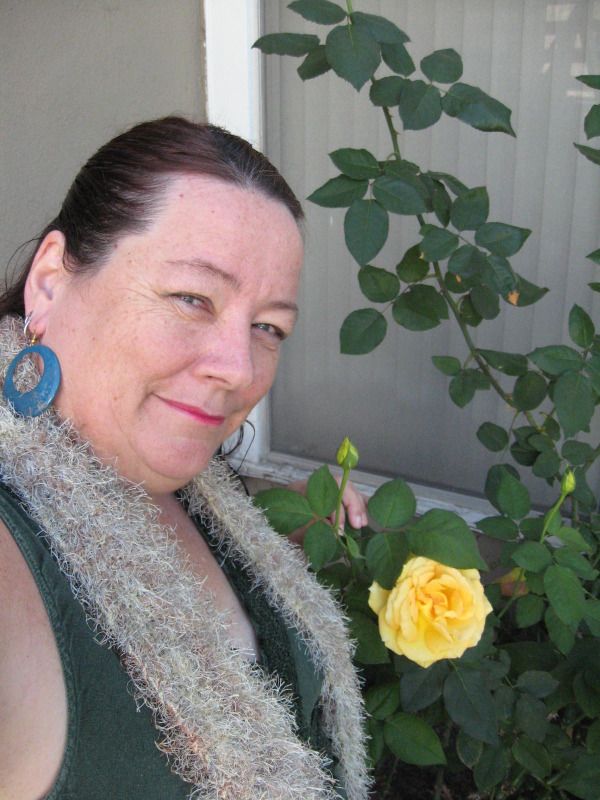 ADD A COMMENT
Most Popular
Simply Beverages™ use never-from-concentrate juices in all of their beverages. And they never add any preservatives, colors or artificial flavors. Read our bloggers' posts and find fun beverage recipes you can serve this summer! Plus get a chance to win $100.
Read more
Excedrin® Migraine relieves sensitivity to light, sensitivity to sound, nausea and relieves pain in just 30 minutes. Read our bloggers' posts as they talk about their experiences with migraine and how they cope with it. Plus get a chance to win $100!
Read more