Getting Ready for NaBloPoMo
I found the blog roll here: Nablopomo and I'm not on it yet. I understand it takes a while to appear so I'm not too worried. I won't know if I registered my blog right unless it shows up on the list. If you see the name Redquill show up please let me know what number I am. It will help me to find it on the list which is almost to 300 already. I've never made a blog on Blogher before so I have 3 days to practice before the official start of this year's Noblopomo. I need to figure out how to add photos, because a blog without photos is like toast without bread.
I imagine I can use Photobucket so I'll go see. If a photo shows up here that means I've figured it out.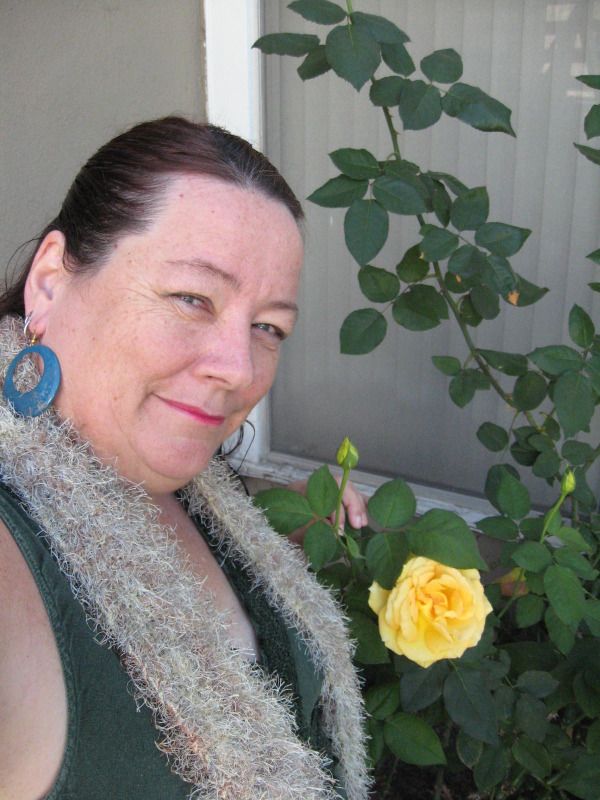 Comments
Save time, money and space with the FoodSaver® Vacuum Sealing System! AND it keeps food fresh up to 5x longer! Read our bloggers' experiences with the FoodSaver® System and see why you should get one for your home. Plus get a chance to win $100 Visa gift card!
Read more
Most Popular
on NaBloPoMo
Recent Comments
on NaBloPoMo