Gifting: Create Your Own Printed Canvas Tags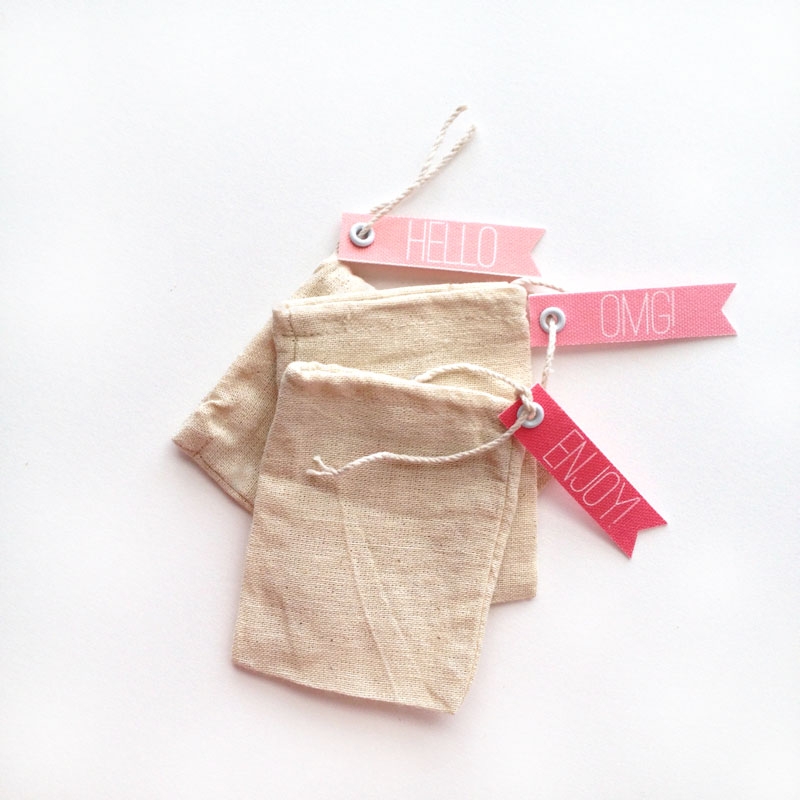 Silhouette America sent me some awesome goodies (remember?) a while back, and I'm still over the moon with these lovely supplies. Today, I'll continue and share my obsession with one of these treats: Printable Cotton Canvas. Printable. Cotton. Canvas. Happiness. The fact that you can print on fabric then send your designs to be Print and Cut makes me a bit giddy. The canvas has an adhesive backing which saves you from gluing. My other canvas projects can be found here and here. Let's add to that list. How about some printed canvas tags?
---
The What
Silhouette CAMEO
Silhouette Studio
CAMEO light hold cutting mat
Printable Cotton Canvas
Color Printer
Crop-a-dile (I used the Big Bite)
3/16 inch eyelets and washers
The How
Step 1: In Silhouette Studio, I created a small hole for the tag (.19 in) the same size as my eyelets. I then created a rectangle for the tag (.63 in x 2.5 in)
Step 2: I put the circle in the rectangle and Made a Compound Path
Step 3: Using the Point Editing tool, I added a point on the right side of the rectangle, then dragged it in to complete the tag shape
Step 4: I added color using the Fill tool
Step 5: My text was then grouped to complete the shape (note that I had to change the cut settings to No Cut for the text, before grouping it with the rest of the shape)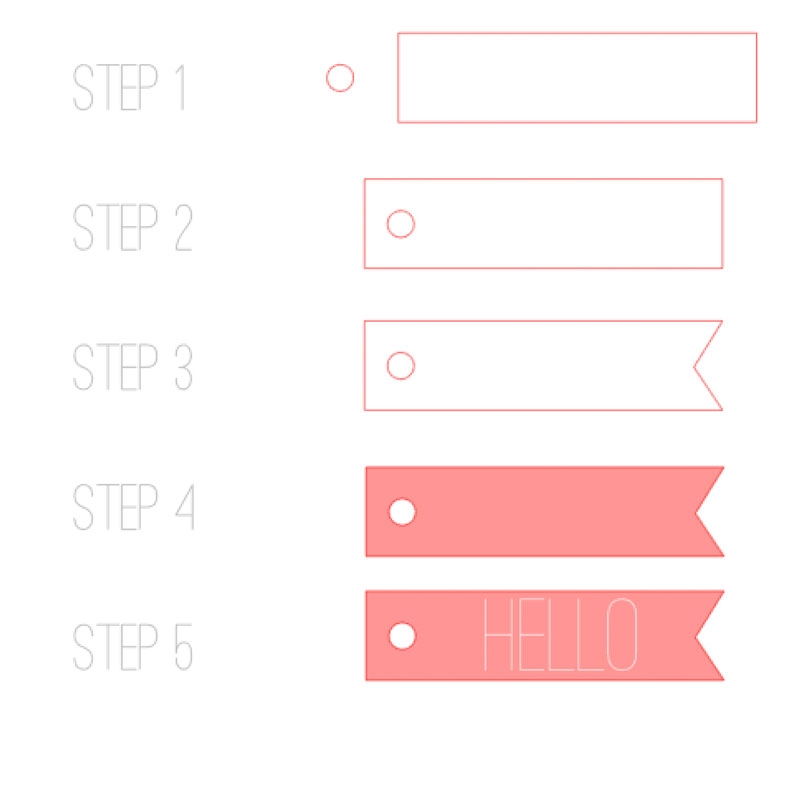 Step 6: I sent to Print and Cut using Printable Cotton Canvas settings. For each tag, I used a text piece (for the front) and a blank piece (for the back). Once the shapes were cut, I stuck the front and back together, then used my Crop-o-dile to set the eyelet and washer. And done!
Trending Now
Recent Posts
by maritzalisa
Mom has a lot to check off her list this Summer, and Kellogg's cereal can help her get it done. How will you make the most of your Summer? Check out our blog posts as we share with you inspirational ideas for celebrating the moments of magic that will happen during this activity-filled time of year! PLUS enter for a chance to win as $100 Walmart gift card!
Read more
Recent Comments
on Crafts