I am oh-so-thankful!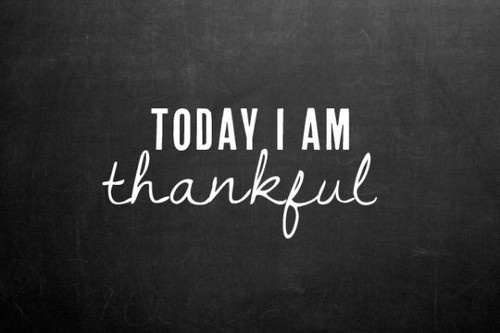 Thankful for you, my readers new and old, who have joined me on this journey to live more compassionately.
I am thankful for friends like Gena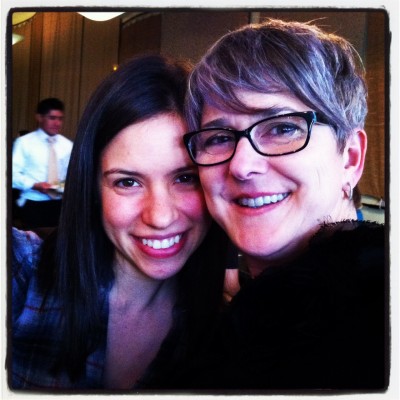 who won't let me move from New York without squeezing in a quick juice and lots of hugs on a holiday.
Thankful for a husband – not a vegan – who insisted that our last Thanksgiving in New York should be spent at a vegan restaurant.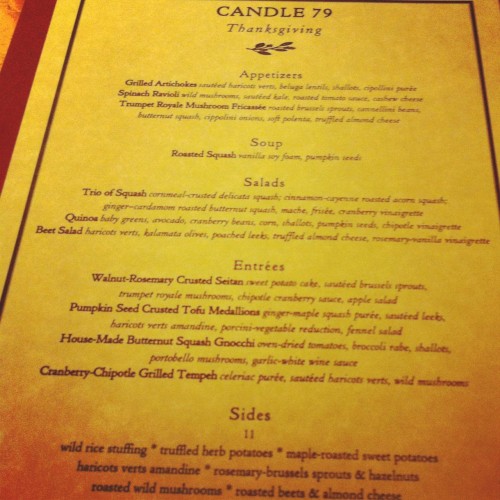 Thankful for this incredible Thanksgiving meal.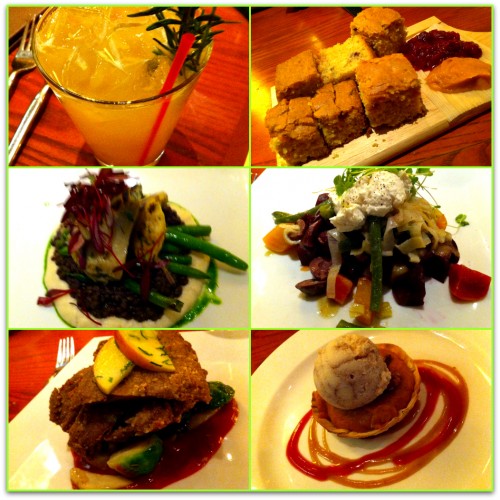 Cocktail, bread with sweet potato butter and cranberries, grilled artichokes , beet salad, walnut-crusted seitan, and sweet potato pie. My gratitude, Candle 79, for feeding me so well over the years.
Thank-full.
After a beautiful day of gratitude, love, friendship and delicious food it's back to reality. We are hitting the road for Colorado Monday. Things have been nutty and I haven't been doing too terribly much in the kitchen. But when the going gets stressful the stressed go simple.
I made this soup in five minutes during a very busy work day.
Easy Black Bean Miso Soup