My Mom's Golden Pound Cake
Featured Member Post
The recipe you see below was written by my mother sometime during my first year of marriage. She had come to stay with me when she found out I was pregnant with her first grandchild. You should know that my mom and I during my teen years did not get along to say the least. I gave her more trouble than she ever deserved. We had a very rocky relationship and previous to my marriage I did everything I could to stay as far away as I could. But, here I was newly married and expecting. The lights for me were coming on, and I could see the hope in my mom's eyes. When I asked her for this recipe, she was so happy. I loved something from home and possibly even her! Which I did.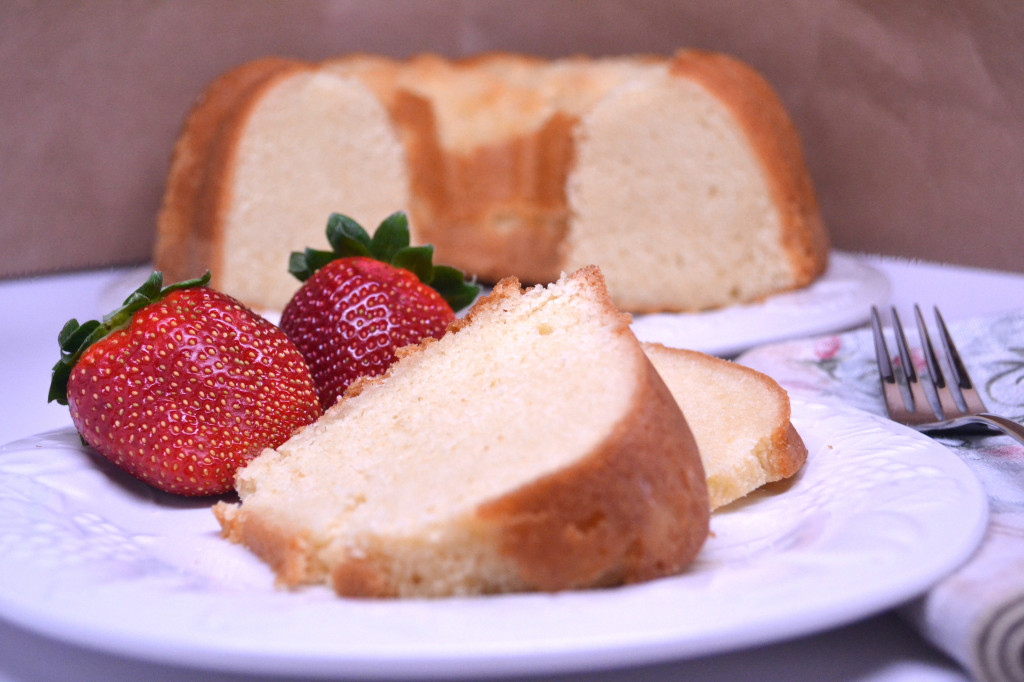 My mom's and my relation grew into a beautiful thing. She probably would have never guessed her and her rebellious teenage daughter would have so many years of love to live. If only in life we could see the end from the beginning how much easier it would be. So, when I make this pound cake I always think of my mom.
The wonderful thing about a food blog is you will be able to see the end from the beginning when it come to making this little gem. Its simplicity is equal to its comforting taste. It's light and slightly lemony perfect with a cup of coffee or an aperitif of amaretto. I hope you give it a try. I also would like to know if food has ever bridged a gap between you and your mom or daughter. Join the conversation. Leave a comment. I'd love to know your story too.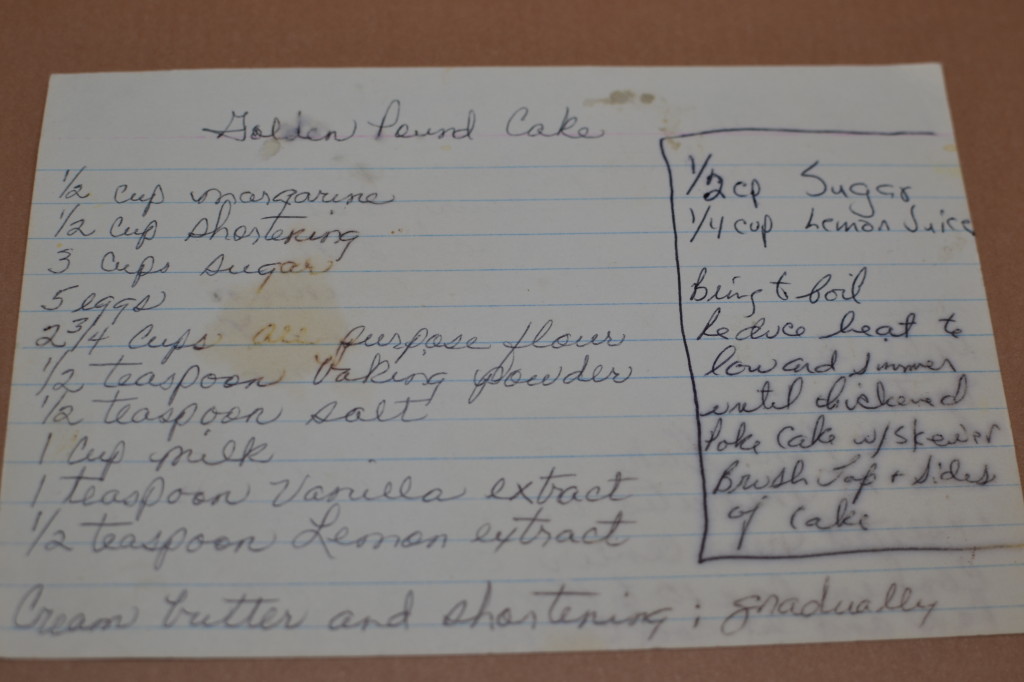 Mom's Pound Cake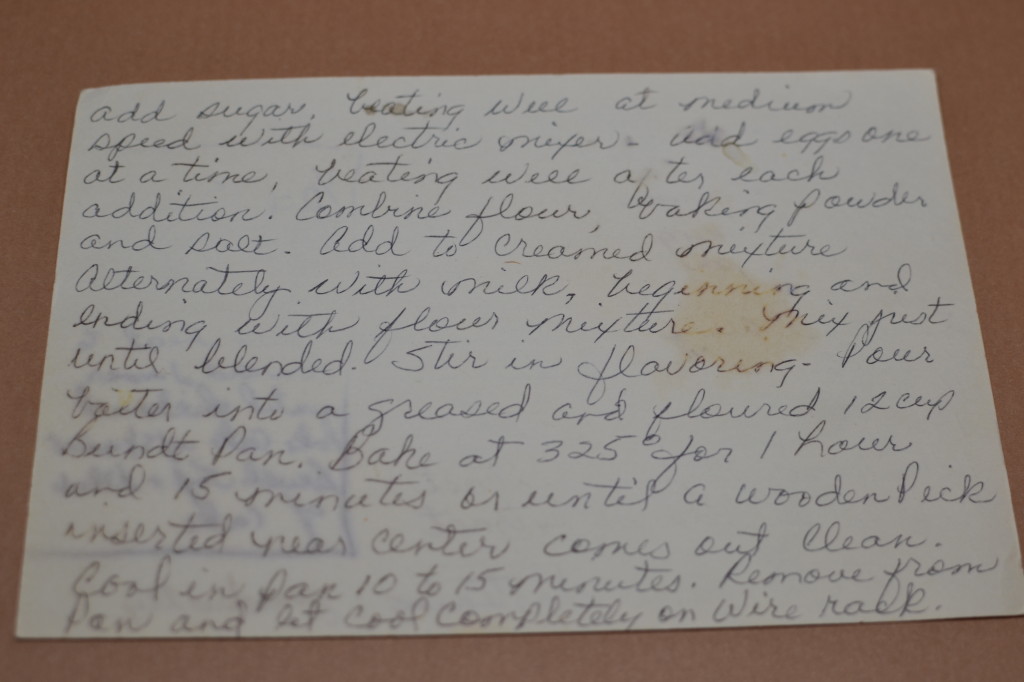 Mom's Pound Cake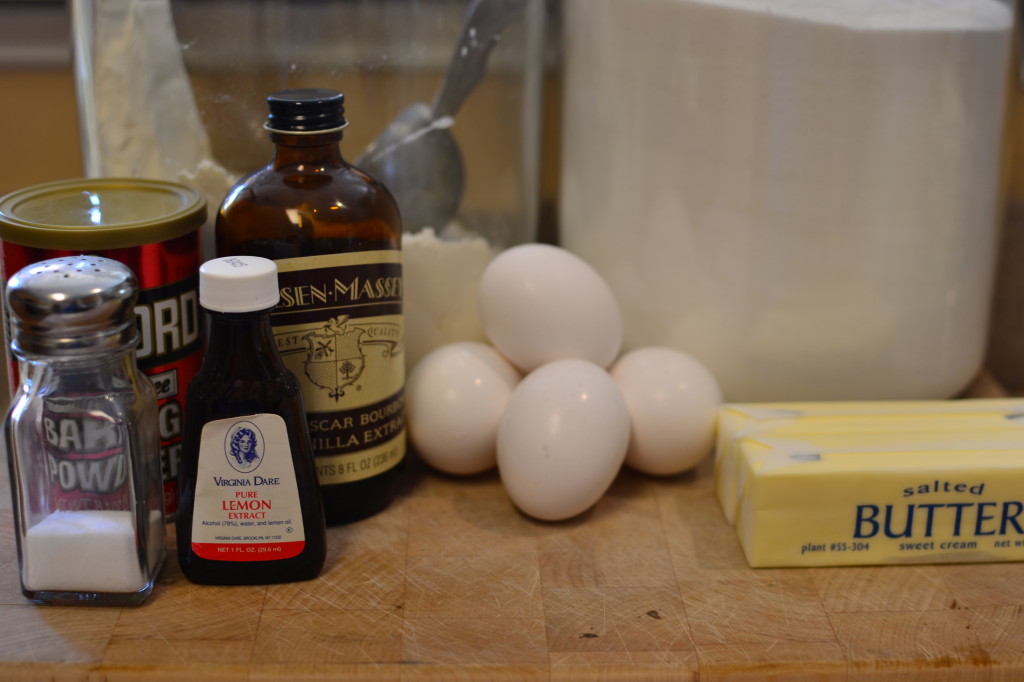 Ingredients (sorry the milk is missing)
Ingredients
1 cup of butter
3 cups of sugar
5 eggs
2 ¾ cups of all-purpose flour
½ tsp of baking powder
½ tsp of salt
1 cup of milk
1 tsp of vanilla extract
½ tsp of lemon extract
Instructions: Preheat oven to 325° and grease and flour a 12" cup Bundt pan. Cream butter and sugar until light and fluffy.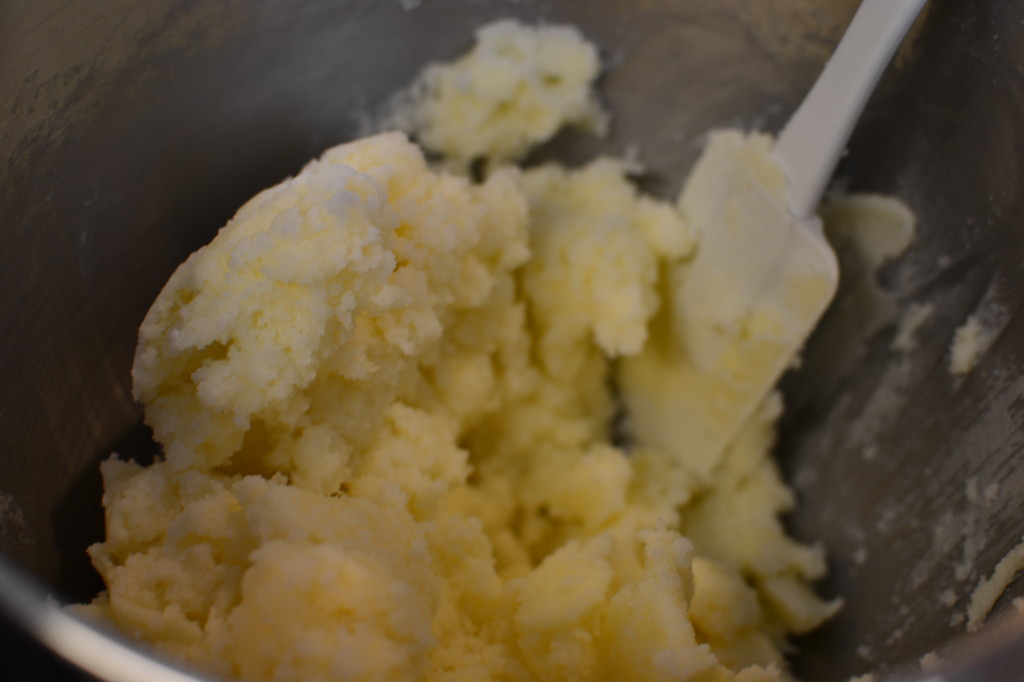 Add the eggs one at a time, beating well after each addition.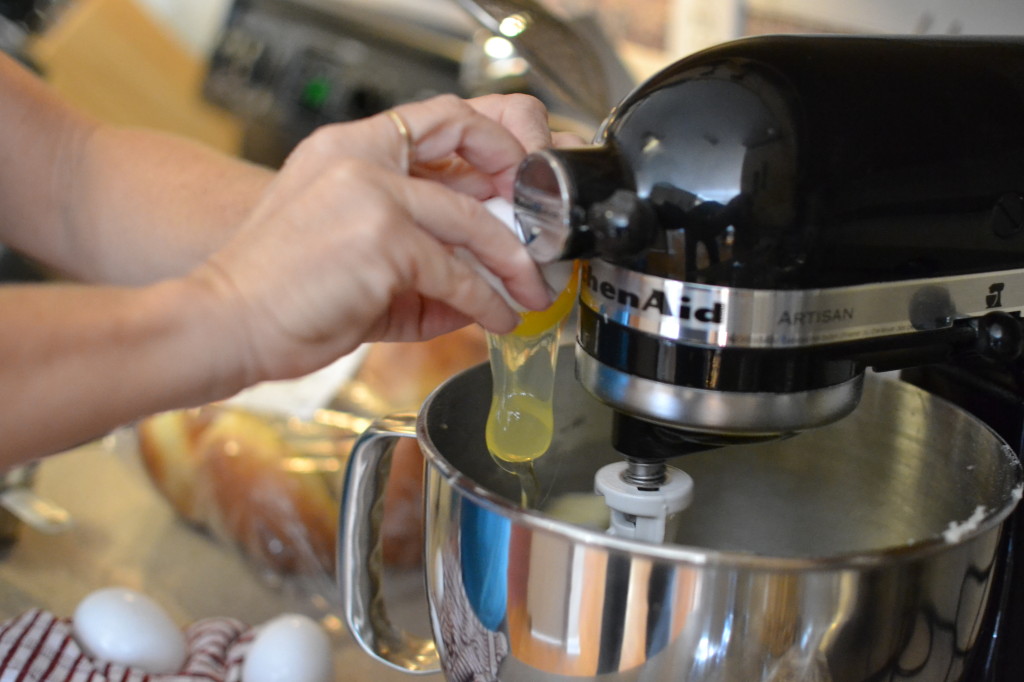 One at a Time: Combine flour, baking powder, and salt. Add to creamed mixture alternately with milk, beginning and ending with flour mixture. Mix just until blended. Stir in flavorings. Pour into a greased and floured 12-cup Bundt pan.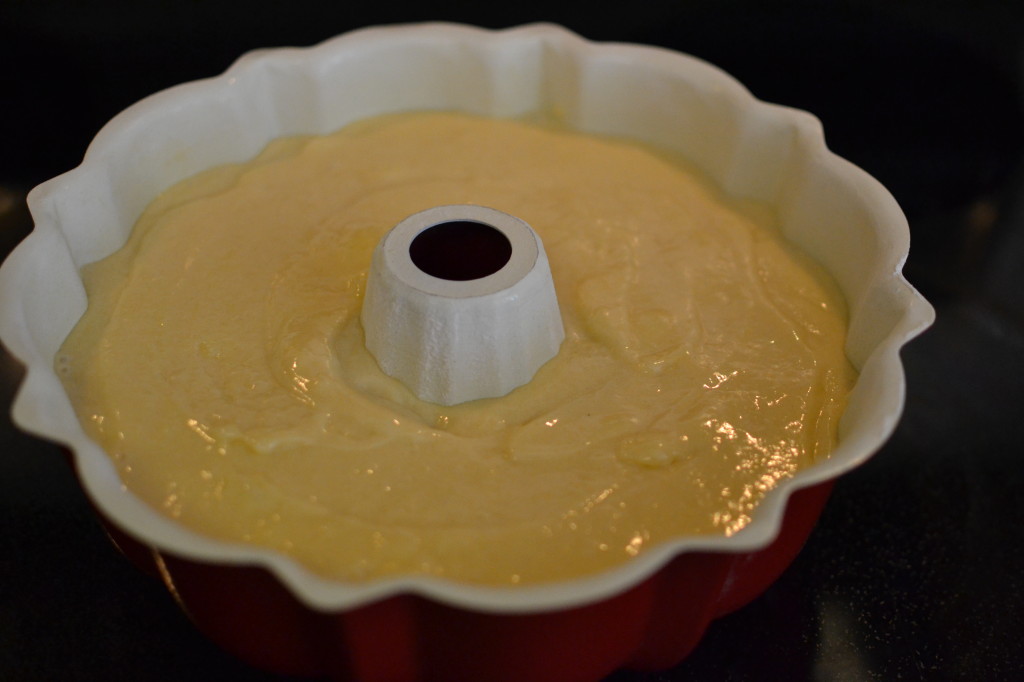 Bake at 325° for 1 hour and 15 minutes or until a wooden toothpick comes out clean.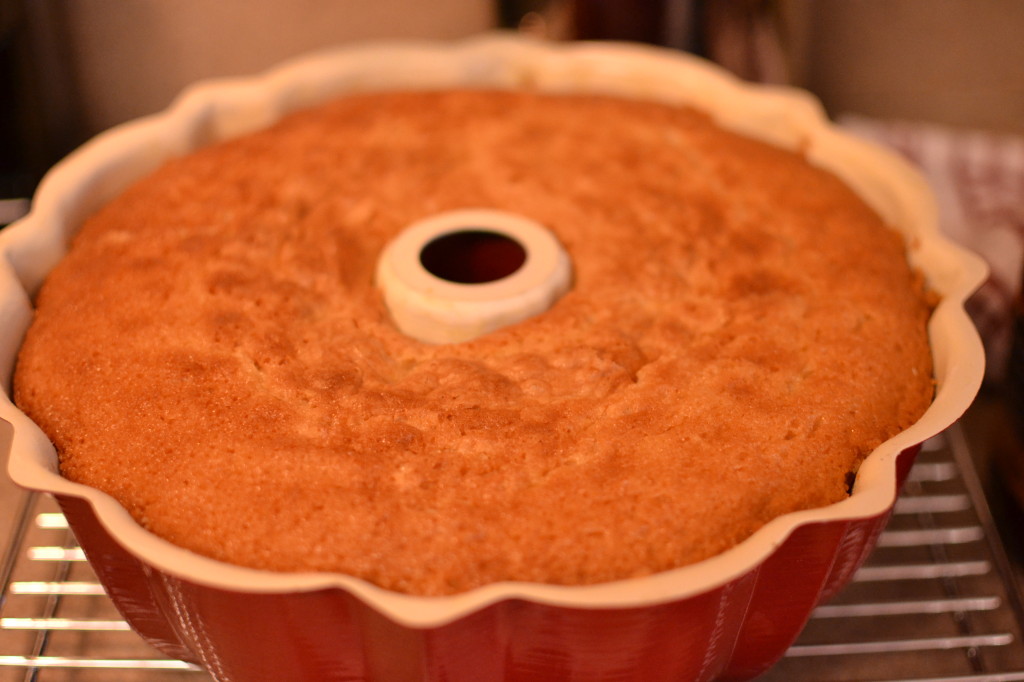 Cool in the pan for 10 to 15 minutes. Remove from the pan and let cool completely on a wire rack. ¡Que Aproveche! Enjoy!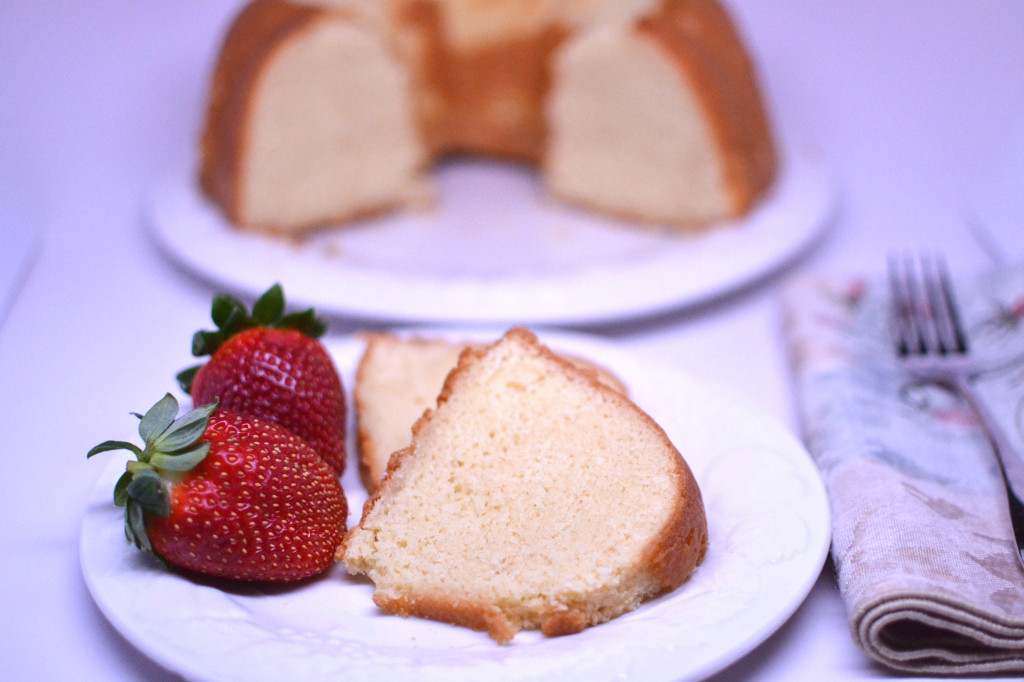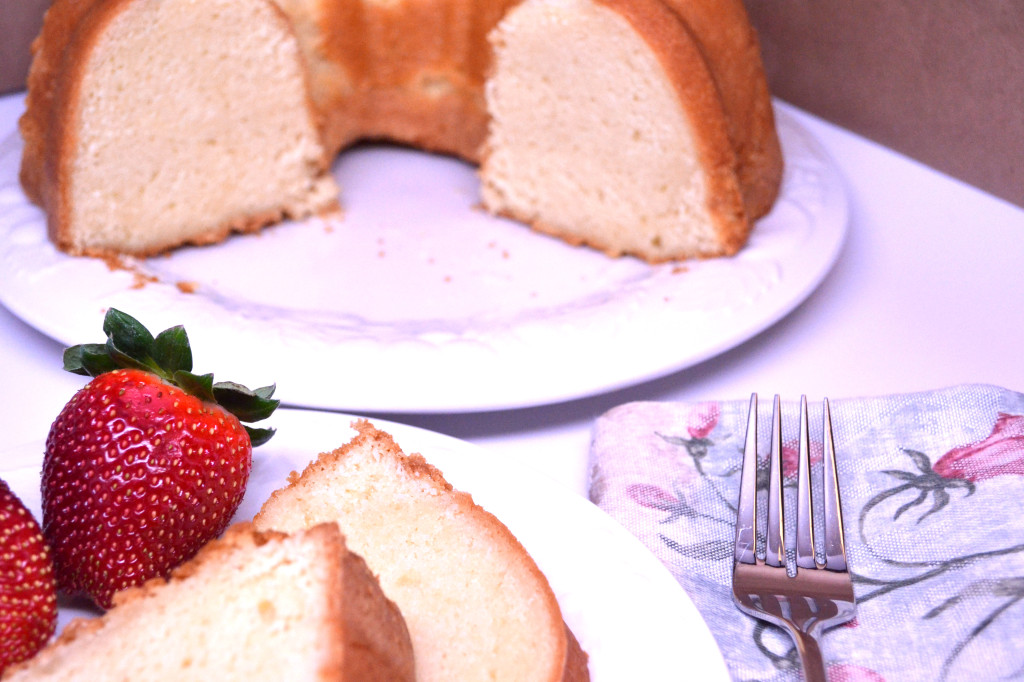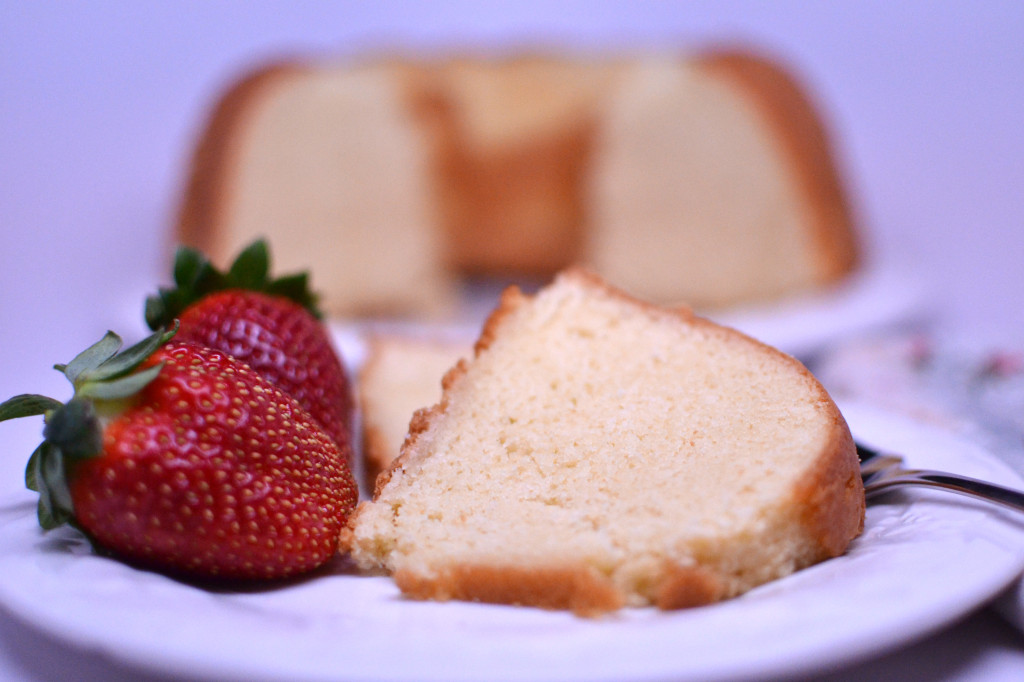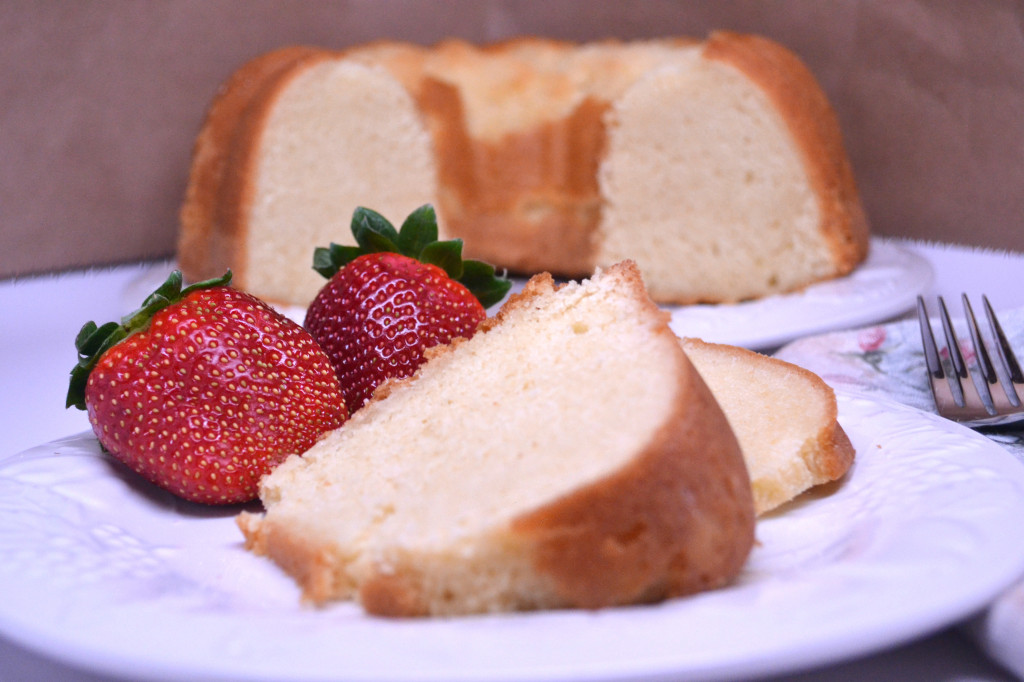 Comments
Recent Posts
by SanPasqual'sKitchen
Help protect your family from the transmission of harmful bacteria and viruses! Use Lysol's Full Bathroom Range to remove soap scum, lime scale, and everyday dirt and grime to leave your bathroom smelling clean and fresh.
Read more
Recent Comments
on Baking