Great Italian Meals
Being Italian, cooking great Italian meals is important to me! In an Italian family, delicious food is an essential component to every day life. Putting food on the table is not done just out of necessity, but more importantly, it is done as an expression of love and comfort.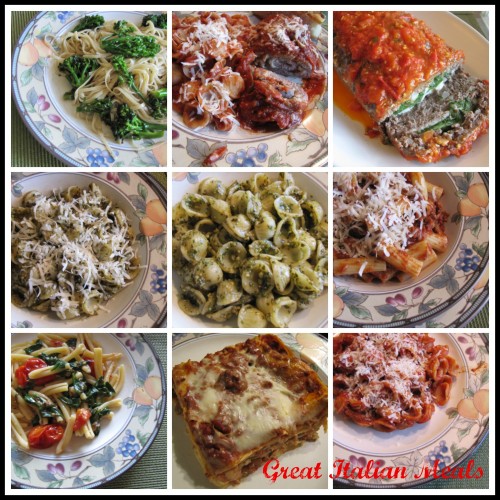 Image: Courtesy of Jodee Weiland
In our home, comfort food comes in the form of Great Italian Meals! When it comes to Italian meals, there's always one pasta sauce or another in the freezer ready to go if needed! And the pantry shelves are always loaded with different pastas ready to use with those sauces. Parmesan reggiano is always fresh and ready to be grated. At times, I'll put together a fresh marinara, bolognese, or pesto sauce on the spot because I always have the necessary ingredients on hand. What can I say? I'm Italian, and that's how it was my home as a child and is now in my home as an adult!
Read more at Learn from yesterday, live for today...
Related Posts
More Like This
Recent Posts
by Jodee Weiland
We asked our bloggers to share their tips for staying confident even when having a cold sore. Check out their posts and learn how you could win a $100!
Read more
Mornings with Jimmy Dean
Busy Moms start their day right with Jimmy Dean breakfast sandwiches for their families. Read our bloggers' reviews and get a chance to win $100!