Green Chile Chicken Mushroom Soup
A healthy and hearty soup with Hatch green chile, chicken and mushrooms. It's spicy, full of flavor and is the perfect cure for the common cold. It's genuine comfort food and will warm you from the inside out.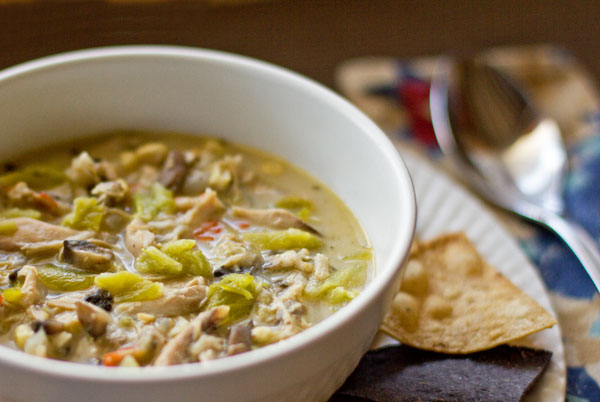 If you already have the chicken stock and cooked chicken, this soup is very easy to make and can be made in about 30 minutes. However, like any soup, you should let it rest for a little while so that all of these wonderful flavors can meld.
For the recipe, visit MJ's Kitchen.
More Like This
Recent Posts
by mjskitchen
philosophy celebrates the beauty of the human spirit. see how our bloggers make time for themselves and how they use philosophy skin care in their daily routine.
Read more