Hand Painted Petal Cake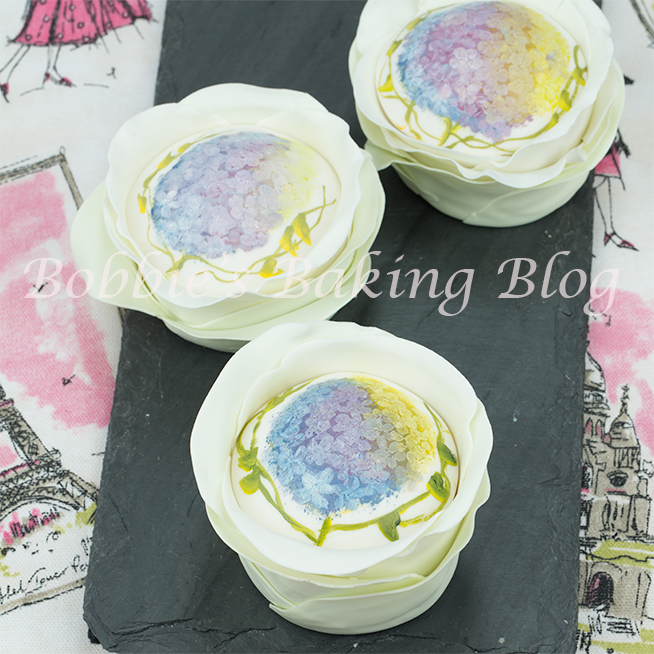 I adore how intricate, unique and artistic celebration cakes have become! It seams the skies the limit, more often we are seeing cakes with vision and uniqueness. Hand painted cakes have become a trend over the past couple of years and it seems the trend is here to stay (yeah!).
You can choose from several cake covering mediums, fondant, modeling chocolate, or royal icing (painting on cakes is extremely versatile). Once your cake is covered...
Related Posts
Recent Posts
by Cakerella
Del Monte Fruit Burst Squeezers are healthy snacks you can offer your children after a long day at school. 17 moms offer their best back to school snacking and lunch tips. Find some great ideas and get a chance to win a $100 VISA Gift Card on each blog.
Read more
Most Popular
on NaBloPoMo
Recent Comments
on NaBloPoMo