A HANDmade Mother's Day Bouquet
Here is one of the easiest but most beautiful and meaningful Mother's Day Crafts you will ever find. It looks complicated and does take a little time, but I'm confident even the most craft-deficient dad or grandparent can pull this one off!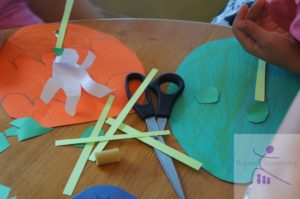 All you need is:
A piece of background paper
A piece of computer paper
Some green paper
Scissors
Tape
Glue
A pencil
Crayons/colored pencils/chalk (optional)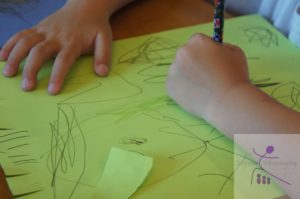 We cut our background paper into an oval/egg shape (since this could double as an Easter craft) but you can keep it simple and leave the paper as is.
I let the kids color their egg (this step is optional)
Fold the piece of computer paper into quarters (flashback to school: fold it "hot dog style" then "hamburger style")
Trace your child's hand with fingers spread onto the folded paper and cut it out (you should end up with 4 hand prints)
Roll each handprint's palm into a cone (fingers facing up) and tape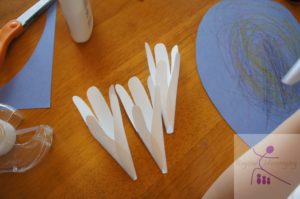 Use the pencil to curl each finger by wrapping each finger around the pencil and rolling it down to the palm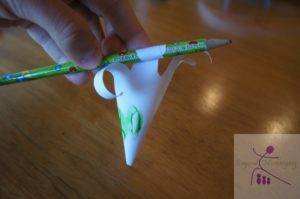 Cut strips from the green paper for stems and leaf shapes (optional)
Glue (or have your child do it if old enough) the hand flowers, stems and leaves onto the background paper.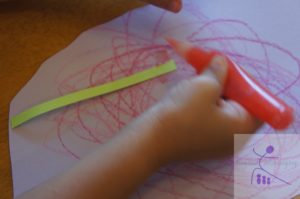 Done! (These show are completely kid-made. For a more traditional parentmade version, here was our inspiration)
More Like This
Recent Posts
by BeyondMommying
We asked our bloggers to share their tips for staying confident even when having a cold sore. Check out their posts and learn how you could win a $100!
Read more