12 Hearty Soups to Keep You Warm This Fall
Featured Member Post
With the chill of fall in the air, it's time to pull out all our favorite soup recipes. Here are 12 of our favorite soup recipes that have been posted on All She Cooks over the past year. There is something for everyone, from vegetarian to meat lovers, chilis to a soupy Southern ham and beans.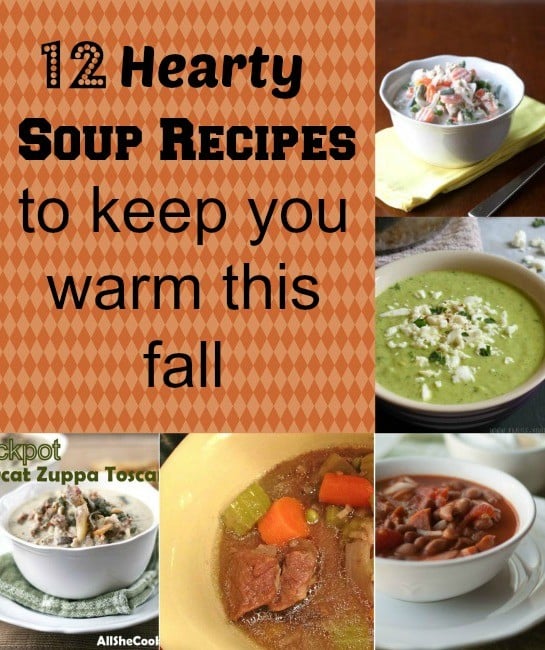 Hearty Soups are a must for fall.
Soup season is one of my favorite times of year. It is seriously one of the reason I love the cool crisp in the air. I look forward to using my home canned tomatoes in chili and the aroma of slow-cooked soups wafting through the house during the day. In our household, soup season is basketball season, which means easy dinner ideas and make-ahead meals. Make-ahead meals often means hearty soups in the Crock-Pot. Love it!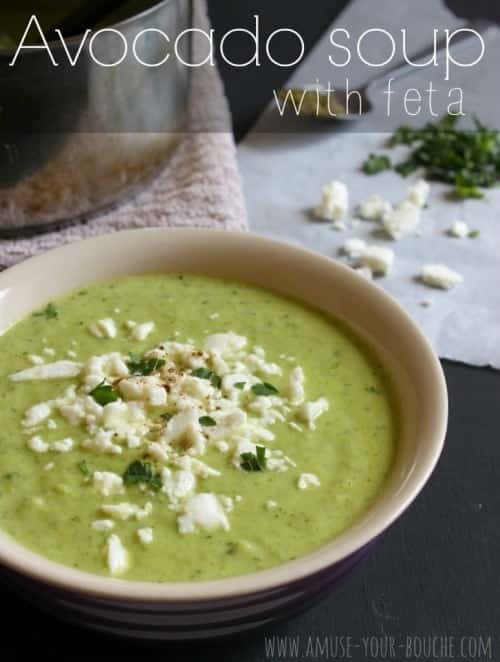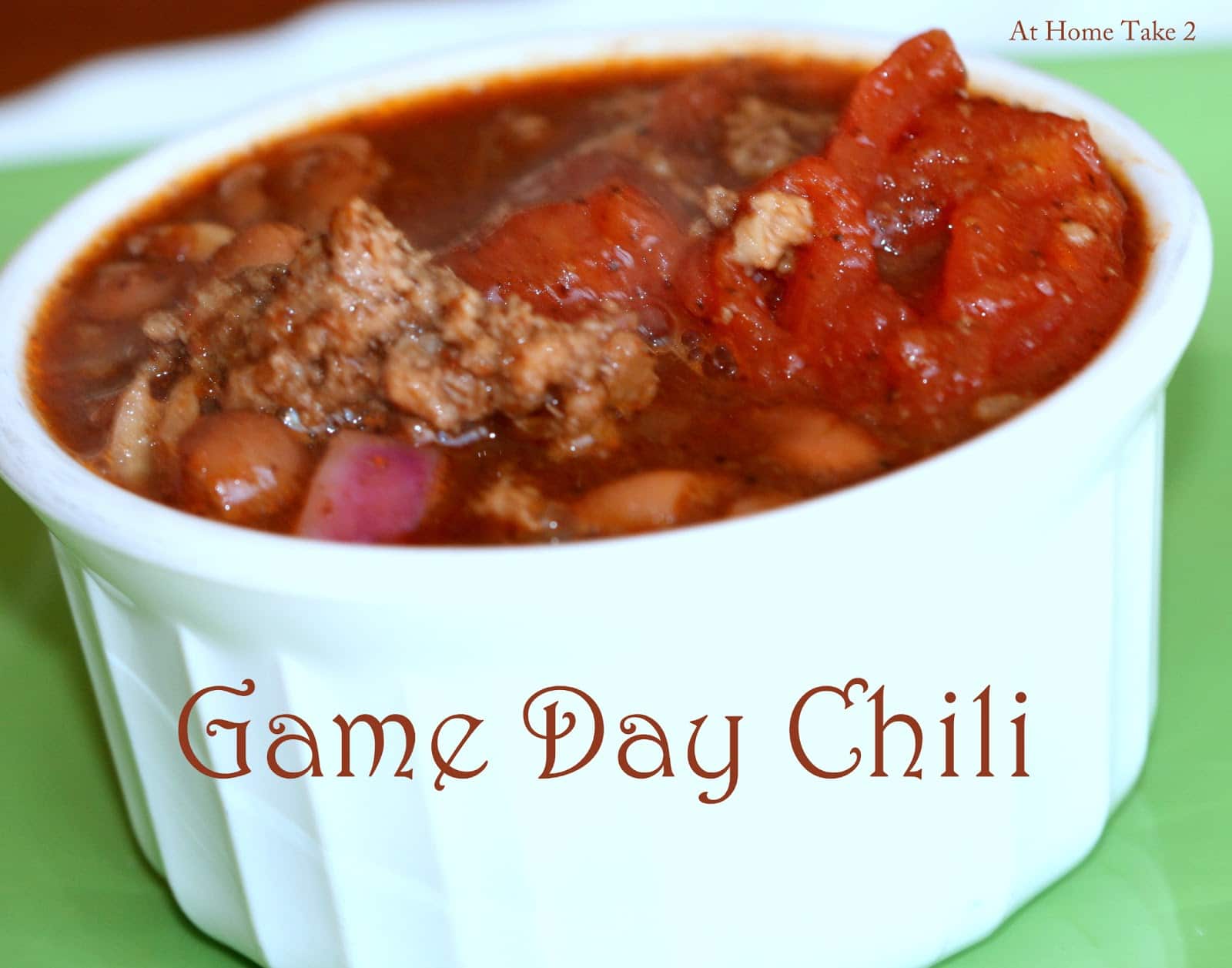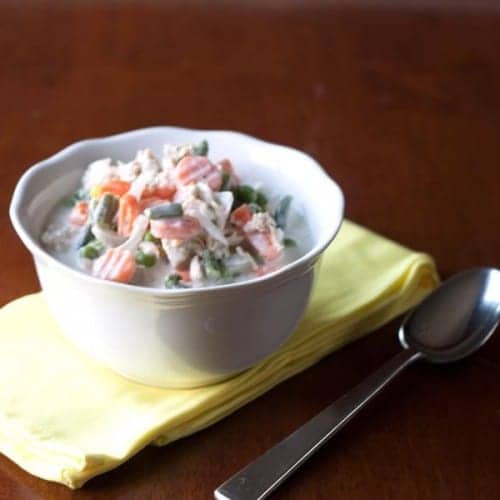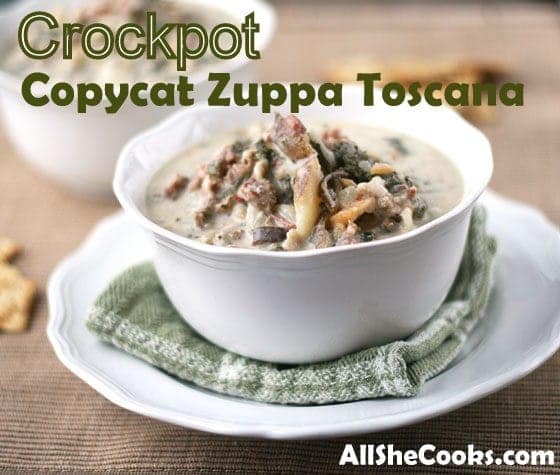 Crockpot Copycat Zuppa Toscana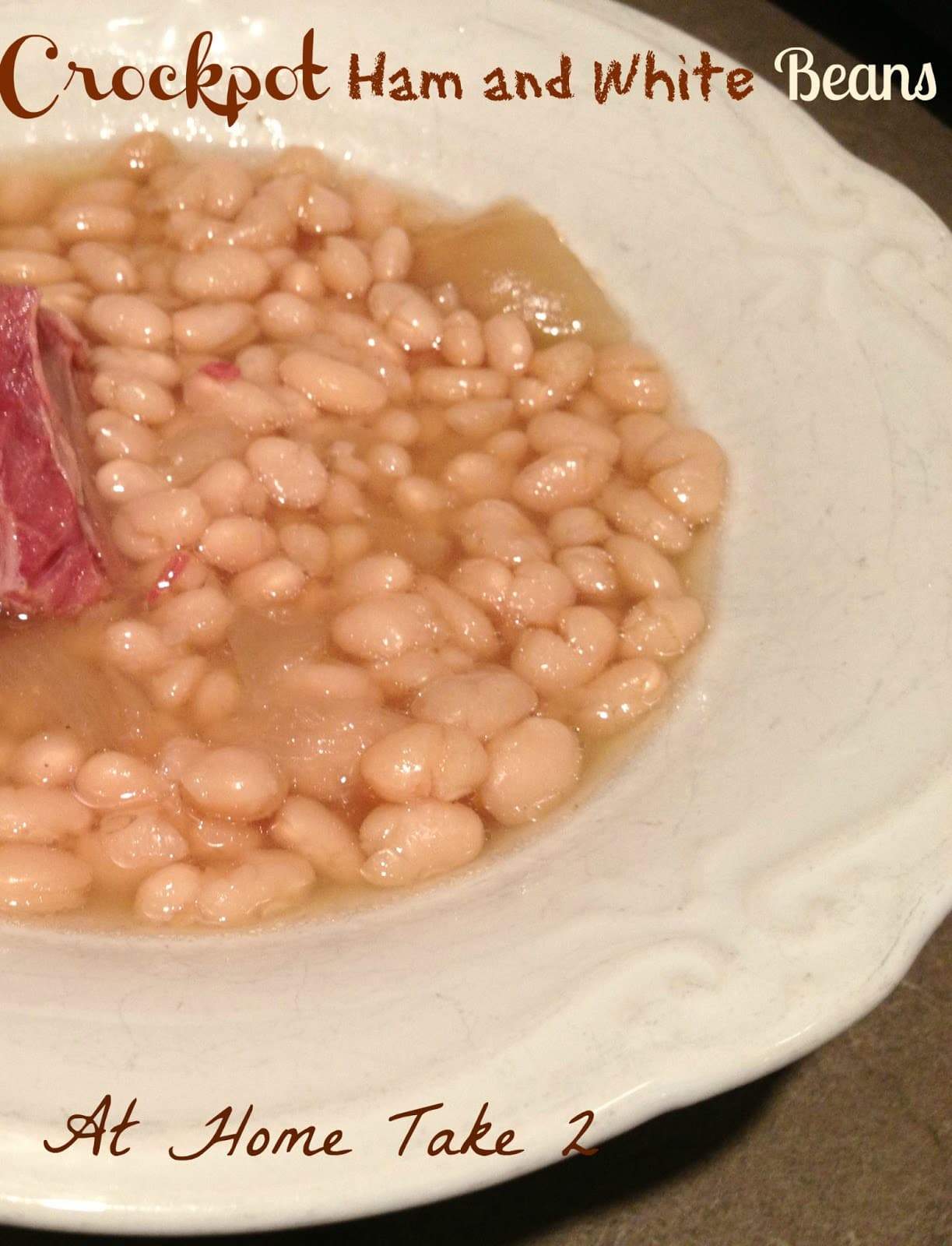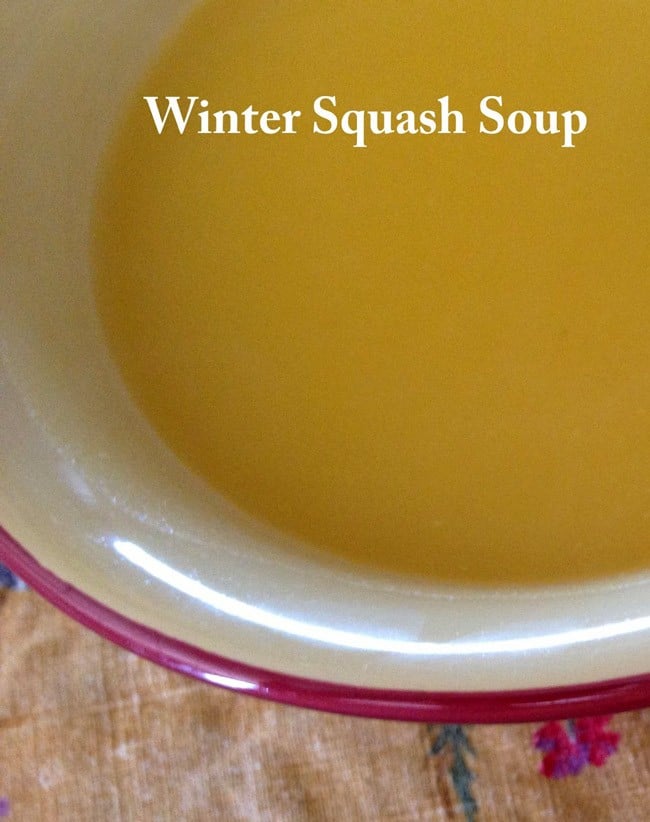 Images: Courtesy of All She Cooks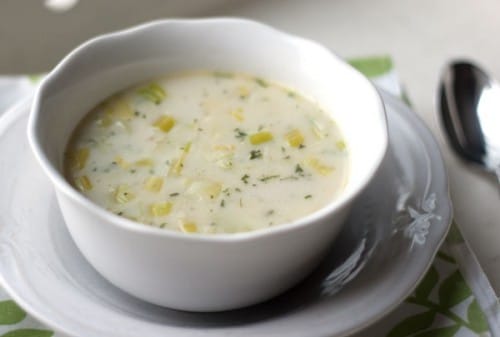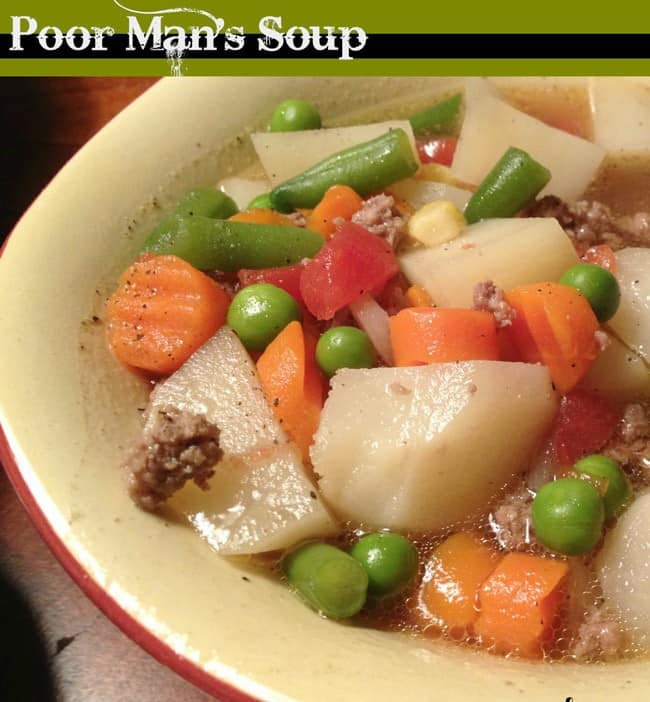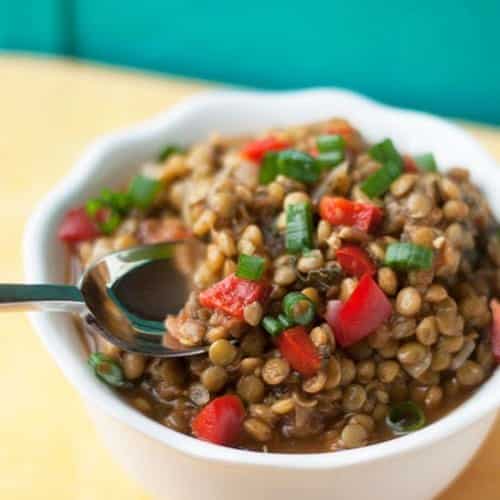 Healthy Tomato and Lentil Soup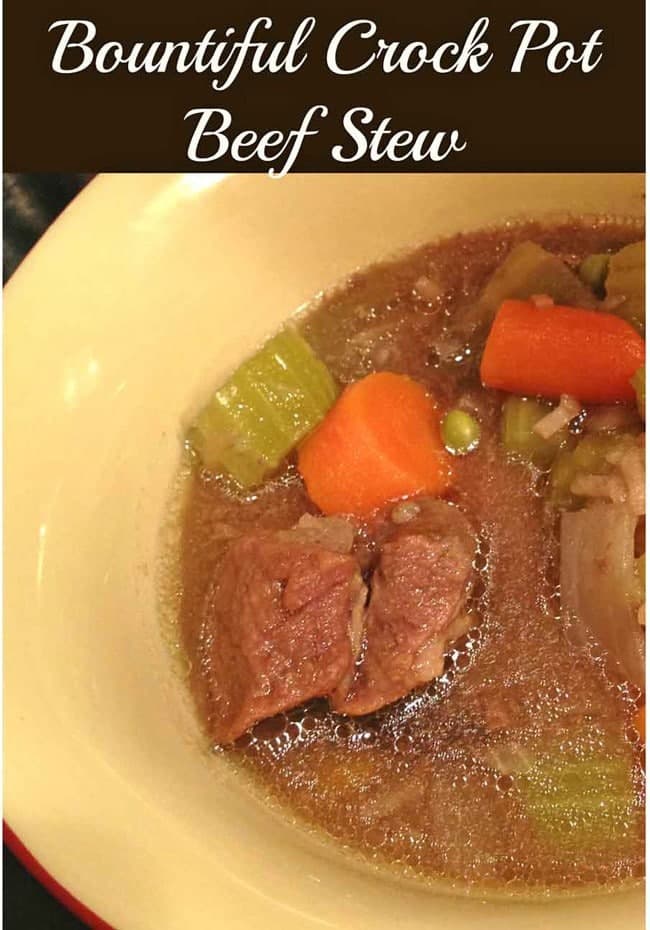 What is your favorite way to celebrate the cool crisp change of season? What foods do you cook primarily during fall and winter, foods that just fit into that cold-weather cooking category? Whether it is hearty soups or something else, make it something enjoyable and make it a family favorite tradition that can be looked forward to absolutely all year long!
Tell us... what are your favorite fall recipes? Share them with us!
Trending Now
More Like This
Recent Posts
by All She Cooks
Our bloggers tried out Panasonic's HomeTeam App. An online service that connects loved ones across generations and distance. Read more and see how they shared activities and built lasting memories. PLUS get a chance to win a $100.
Read more