Heel Condoms Review!! Yes Condoms For Your Heels!!
Heel Condoms are indeed a funny name but this is a new trendy way to dress up your shoes. If you want to reinvent your shoes at a low cost Heel Condoms are the way to go. Check out my short video review and visit their site.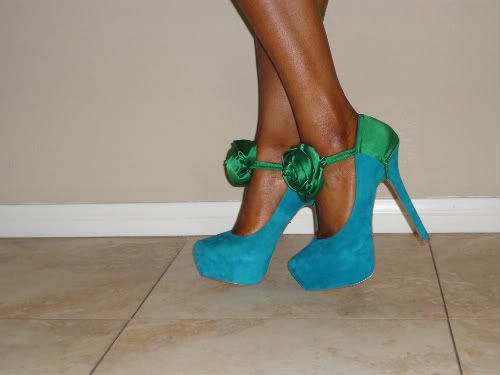 My Roar May Be Little Now... But I'm Taking Voice Lessons!
Alela Sirah
Recent Posts
by Alela Sirah