Heel Condoms Review!! Yes Condoms For Your Heels!!
Heel Condoms are indeed a funny name but this is a new trendy way to dress up your shoes. If you want to reinvent your shoes at a low cost Heel Condoms are the way to go. Check out my short video review and visit their site.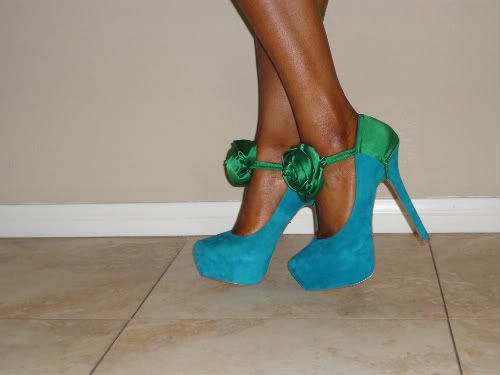 My Roar May Be Little Now... But I'm Taking Voice Lessons!
Alela Sirah
Related Posts
More Like This
Recent Posts
by Alela Sirah
Mom has a lot to check off her list this Summer, and Kellogg's cereal can help her get it done. How will you make the most of your Summer? Check out our blog posts as we share with you inspirational ideas for celebrating the moments of magic that will happen during this activity-filled time of year! PLUS enter for a chance to win as $100 Walmart gift card!
Read more
Recent Comments
on Fashion