Heel Condoms Review!! Yes Condoms For Your Heels!!
Heel Condoms are indeed a funny name but this is a new trendy way to dress up your shoes. If you want to reinvent your shoes at a low cost Heel Condoms are the way to go. Check out my short video review and visit their site.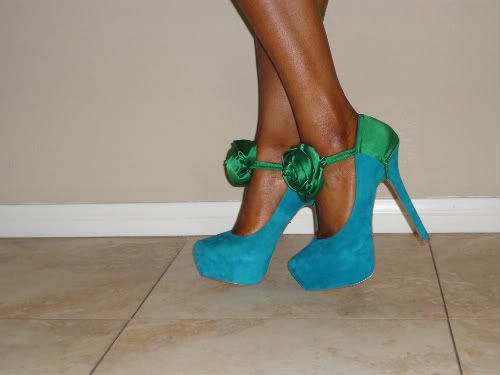 My Roar May Be Little Now... But I'm Taking Voice Lessons!
Alela Sirah
Related Posts
More Like This
Recent Posts
by Alela Sirah
Sparkling ICE is a bold flavored sparkling water that truly delivers on taste and contains just the right amount of fizz. Read our bloggers' posts and get more details on how you can enter the Flavor Face Off plus find out more about the delicious flavors that Sparkling ICE has to offer.
Read more
Recent Comments
on Fashion