Hello!
Hello hello hello, This is my first post. I'm feeling under tremendous pressure to make this the funniest, most poignant and enlightening blog you have ever read... ....writer's block.... I guess I should start by introducing myself properly. My name is Kelly. I am hanging onto my 27th year by the skin of my teeth. I got married to my lovely husband, Ed, in September 2010 and we welcomed a baby girl into our lives this February. This is us on our wedding day: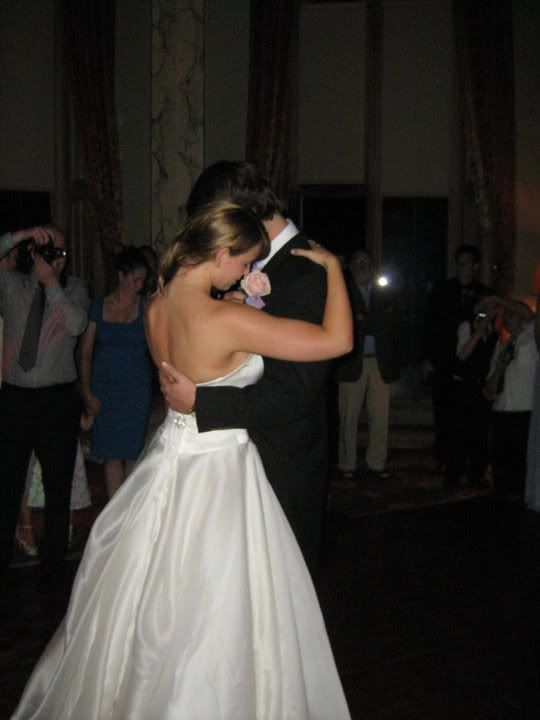 Our baby girl: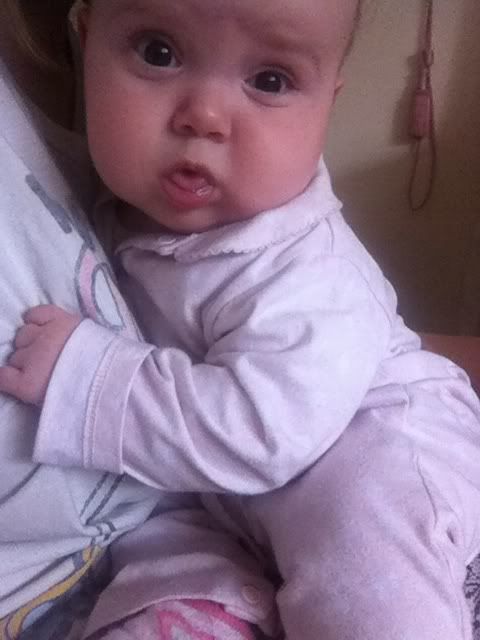 Since then I've been working on being the best MummyWife that I can be... Think a hybrid of Mary Poppins, Jo Frost and Nigella Lawson. Yeah slightly overwhelming hey! My husband and little brothers all work in the fitness industry. Needless to say, there's enough protein powder in my kitchen to keep the cast of Geordie Shore happy for at least three seasons. Since having my gorgeous little girl, Thea Florence Anne, my body hasn't quite bounced back. I mean its not terrible or anything, at lest in clothes it's not, but it's not the same. Trust me, I wouldn't change having 'Hoooooonnnneeeee' for the world. It would just be nice if my bum cheeks didn't jiggle to their own tune. Seriously bum cheeks...you are still attached you know! So two weeks ago I jumped on the protein train. I've put in a lot of reading, research and planning into my new health and fitness plan. In short...think high protein, low carbs, heavy weighs and high intensity interval training. Do I sound like I know what I'm talking about? If so, mission accomplished. I'm going to do a full post on all the technical, scientific malarkey behind this regime. Lets just say...two weeks in and so far so good! I've got so much to tell you all...too much for one post! I'm looking forward to sharing it all with you! Until next time, Kelly x
Comments
More Like This
Recent Posts
by Fit Mother
Children have unique nutritional needs that set the stage for their health later in life. Understanding essential nutrients, and ensuring that your kids are getting enough of them, will help support optimal health now and in the future. Read our blogger's post and see how you can add essential nutrients to your children's diet.
Read more
Marshalls Reviews & Giveaway
Have you shopped for your children's Back to School outfits? Marshalls carries the latest trends that your stylish kids will love! Read our bloggers' reviews and see why they chose Marshalls plus get a chance to win a $100 Marshalls gift card.
Recent Comments
on Family