Help Ring the Peace Bell
Let us use the moment of the Equinox to join together to send Peace, Love, and Light to Mother Earth and to Humanity.

Peace Love, and Light,
Barbara Wolf
What a beautiful place it would be if we could give each other the world.
A world of peace...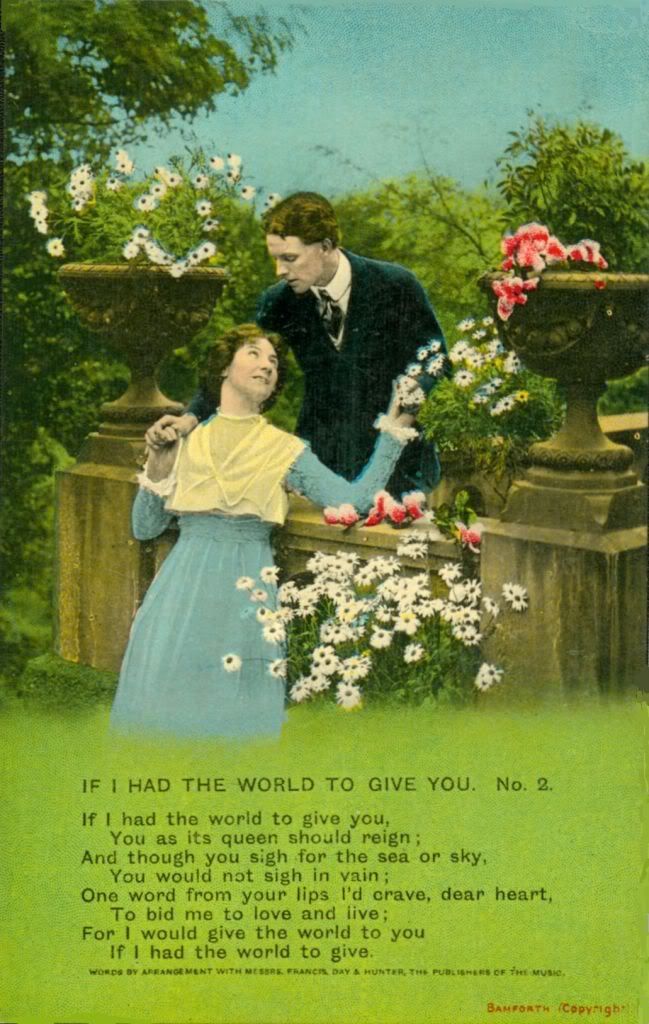 Giving each other peace and the world.
From the Global Meditations web site, Posted March 18, 2012:
The Equinox is March 20, at 1:14 a.m. Eastern Daylight Time, which is 5:14 a.m. UTC, Greenwich time.
Will you observe the moment of the Equinox by sending Peace, Love, and Light to humanity and our earth? Your brothers and sisters will be observing.
World Clock will convert your time.
Can you conceive of the positive energy that is created when so many are thinking the same thing at the same time? Peace, Love, and Light -- this world needs a boost of this energy.
Yearly, at the moment of the March Equinox, the Japanese Peace Bell is rung in the Rose Garden at the United Nations in New York City.
Masahiro Kataoka Nakagawa placed the Japanese Peace Bell at the UN in New York in 1954.
Singer Pete Seeger rings the United Nations Peace
Bell in New York City on Earth Day 2009.
In 1969, John McConnell pointed out the need for humanity to respect and preserve the beauty and ecological balance of Mother Earth, and he proposed that Earth Day should be yearly celebrated. This proposal was supported by United Nations Secretary General U Thant, Margaret Mead and many others, and soon the concept spread world wide. A tradition began of ringing the United Nations Peace Bell at the moment of the March Equinox.
In 1998, John McConnell invited me to the ringing of the peace bell Equinox ceremony and I have attended nearly every year since. Today his age prevents him from attending, and so I take a birthday card to the ceremony for all to sign. His birthday is March 22, and he was born in 1915.
Let us use the moment of the Equinox to join together to send Peace, Love, and Light to Mother Earth and to Humanity.
Peace Love, and Light,
Barbara Wolf
SunbonnetSmart.com is authored by a little bird who loves to lure unsuspecting BlogHer bloggers to her web site.


Trending Now
Recent Posts
by SunbonnetSmart.com
Domino and C&H Pourable Brown Sugar and Quick Dissolve Superfine Sugar now come in all new, easy to use dispensers with re-closeable flip-top lids. Our bloggers tried out these great new products. Read more PLUS get a chance to win a $100.
Read more