Hormonal Heat Wave
I am too young for this. Period. Not exclamation. Period. A statement. A fact. I'm only 41 (okay, nearing 42.) For the most part I feel 31 (okay, 21.)
Why doesn't my body agree?
Who the hell set my internal temperature 20 degrees higher than the rest of the world?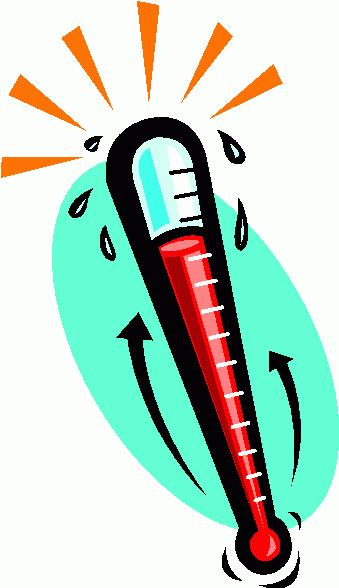 I am freezing my family. They wear winter pajamas and slipper socks around the house and complain when they MUST get in the car with me.
I have managed to control my desire to strip in public, or at least I had it under control until last week. Read: I basically stripped over an air vent at a friend's home last week - pretty certain her husband wouldn't have appreciated that any more than mine!
Monthly Bunco should be about girlfriends and alcohol, right? July's game night with 12 of my closest neighborhood girlfriends turned in to a "Oh honey, I'm 50 and still having flashes" night. I made it through the night half naked, fanning myself with paper plates, and sweating profusely. Completely unattractive.
I am too young for this.
Right?
Would love to be your friend! Follow me!
Mrs. H
hayes080505
Recent Posts
by hayes080505
We asked our bloggers to craft some recipes from the different Success® Rice flavors and tell us about it. Check out their ideas and you could win a $100 Visa gift card!
Read more
Lean Pockets have no artificial flavors, a good source of protein & have 100% real cheese. Read our bloggers posts where they will tell you their guilt free experiences with Lean Pockets. Plus get a chance to win $100!
Read more