Hottest wedding jewellery trends
Jewellery is often a symbol of financial status, membership of a particular culture, subculture, decoration that reflects personal taste or flavour of current fashion trends and weddings are no exception. Jewellery rarely remains undetected and complements every wedding dress. When it comes to wedding jewellery, trends change every season, and to shine this year, we suggest several types that will make each combination modern and interesting.
Necklaces
The length of a necklace has been progressively shortened in the past few seasons. Now, necklaces that look like collars and are tight to the neck are one of the biggest trends. What is very important in achieving the right effect is that the necklace should be massive and effective. Put aside those slim-fitting necklaces and leave them for themed weddings inspired with nineties.
Shiny crystals
A little glamour does not hurt when you're having your wedding, and this effect is easiest to achieve with some earrings that have shiny details that will turn heads towards your face and hair. In a wide variety of offers of crystal earrings, you can choose those that refract light in different colours.
XXL
When choosing wedding jewellery this season, pay attention to those that are bigger. This trend has not bypassed the catwalk for some time now, and was quickly accepted on the streets for a casual look. So, whether it is a short wedding dress or a long, huge earrings and necklaces will be a hit!
Fancy earrings
Solid earrings inspired by the Baroque style, with many stones, the so-called "chandeliers" earrings are something that should not be missed! Luxurious and very effective, they tell the story by themselves. It is enough to just put them on.
Pendants with tassels
A few seasons ago, tassel earrings were a hit, and now it is a long necklace with a pendant in the form of tassels. Give your look a touch of seventies and be inspired by Yves Saint Laurent.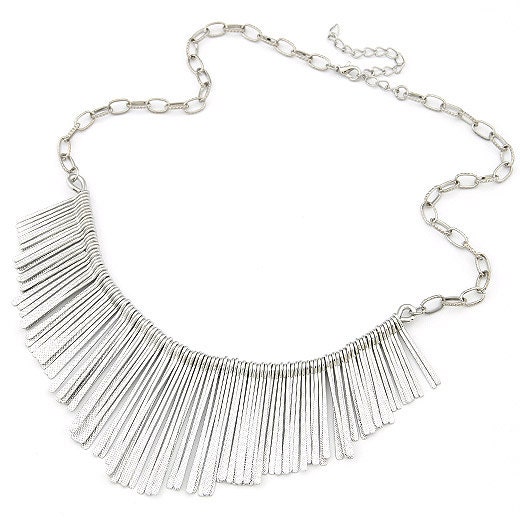 Bracelets that look like cuffs
Hermes, Fendi and Missoni introduced us to the trend of wide leather bracelets in various colours and patterns. Every fashion blogger has them, and they are trendy because they fit perfectly with almost any wedding dress.
Animal motifs
Fox, wolf, owl, cat ... You've surely noticed how many types of jewellery have these types of motifs on them. While this jewellery combined with other wedding accessories can act aggressively, the rule that less is more does not apply to this style. So, get yourself at least one and be free and creative bride!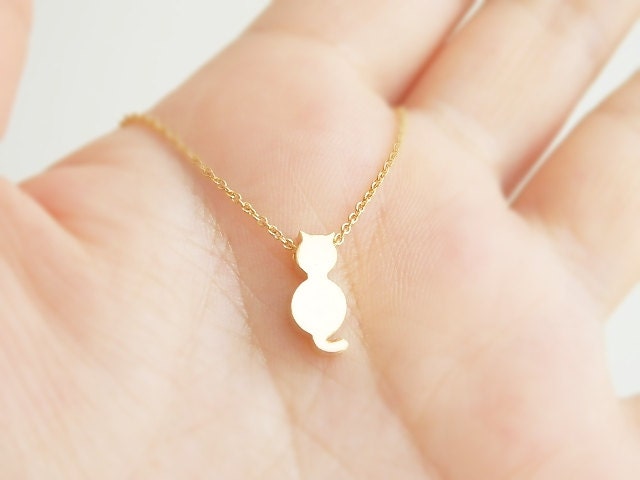 Red gold
For trendsetters who like formal jewellery 2014 will be marked by red gold - earrings, bracelets and necklaces come in that colour. Classical and simplicity are also still present, by that we mean on the always modern gold colour and simple wedding jewellery pieces.
Statement wedding jewellery
It will surely cheer you up the information that striking wedding jewellery pieces that will make your wedding styling interesting still continue to dominate. What we mean specifically? On the popular statement necklaces which should blend gold and coloured stones, massive bracelets and big rings.
Recent Posts
by MayaSavanovic