How to Create a Fashion Inspired Cake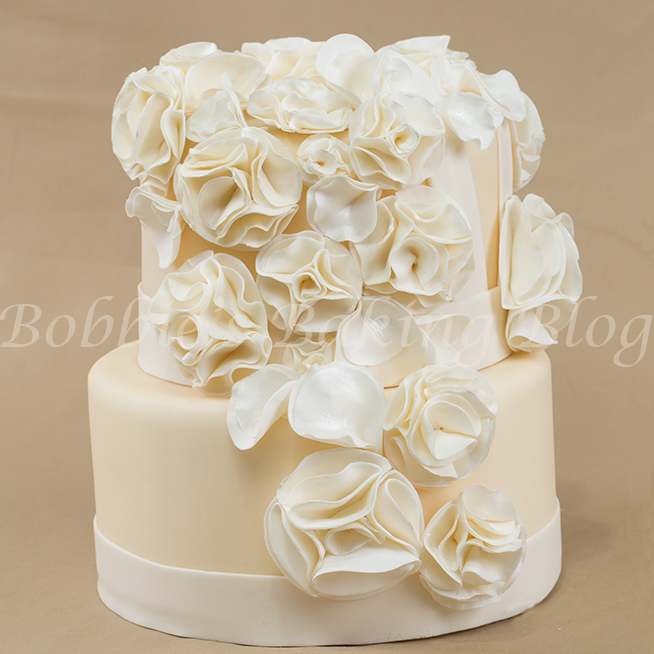 The key to an original inspired fashion cake is having a keen sense of the world around us. Nothing is insufficient from vintage craved fireplace, to the card you received on your birthday. I once found inspiration from an antique vanity. The colors that grab your attention can easily be transposed to a cake. I find myself taking photos of unusual objects throughout the day. Fashion encompasses us, it is forever evolving, yet also...
More Like This
Recent Posts
by Cakerella
We took a big bite of Pizza Hut's® Gluten Free pizzas and we loved it! Check out our bloggers' reviews and see why you need to visit your nearest Pizza Hut and get yourself those cheese-only and pepperoni Gluten-Free Pizzas, made with Udi's® certified gluten-free crust.
Read more
Recent Comments
on Baking