Why You Should Be Concerned About What's Happening at the Arizona Border
Syndicated
I am the daughter of a Mexican immigrant as well as a fourth generation southern Arizonan.
I have a deep love for the desert I call home, but there is much controversy surrounding this area because of the shared US-Mexico border. Almost daily, local news reports on events concerning illegal drug and human trafficking taking place at the border. Recently, my state became home to over 1000 children, mainly from South American countries who had been detained in Texas while trying to cross into the States illegally, pushing our local news into the mainstream.
Although this story emphasized the current border crisis, many of the ongoing events don't get as much national oxygen. For instance, in June, Arizona Border Patrol agents were shot at by a Mexican military helicopter that crossed into the US and a few years ago Arizona rancher Rob Krentz was gunned down the day after a drug bust took place on his ranch.
For years, I have actively followed these border developments. But after writing my previous story about the children in the Nogales holding center, I wanted to visit the border for myself, to get a better picture of what was happening and what the realities were. To facilitate a visit, I sought out Julie Katsel the director of the Tucson office for U.S. Senator Jeff Flake (R-AZ). Katsel contacted Dan Bell, a southern Arizona rancher and the president of the Arizona Cattle Growers Association, who then agreed to take me on a guided tour. Katsel also accompanied us. We began the tour on Bell's property and shortly encountered this: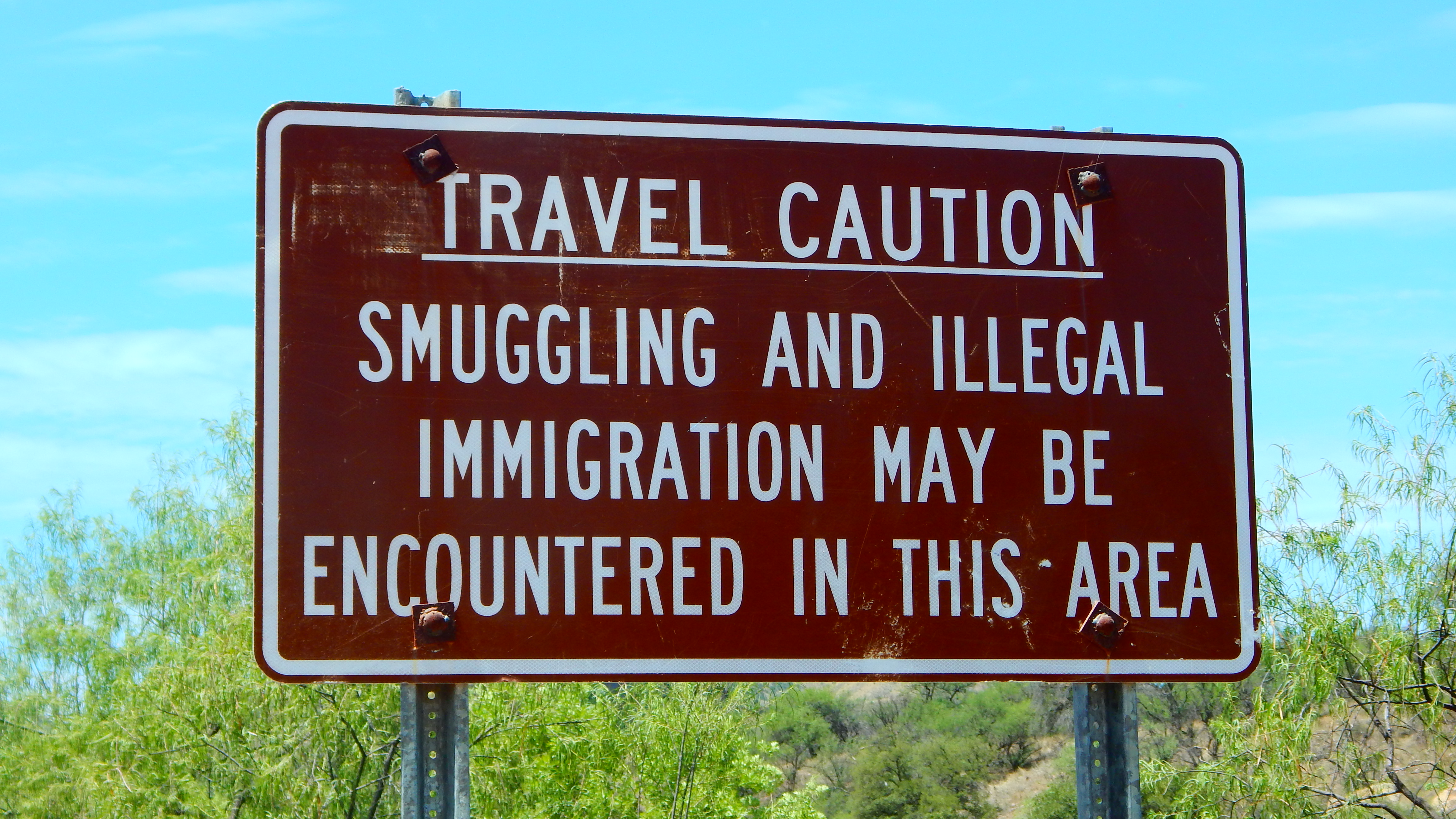 Image: Jennifer Humphries
NEXT ---------->
Comments
More Like This
Recent Posts
by QueenMomJen
Lean Cuisine believes that women should be valued for their accomplishments as opposed to their weight/appearance. Lean Cuisine's new brand campaign Feed Your PhenomenalTM reflects its new brand purpose: to feed the greatness in every woman. Check out our bloggers' posts and see how they measure their true worth plus learn how you could win a $100.
Read more
Most Popular
on News & Politics