Why You Should Be Concerned About What's Happening at the Arizona Border
Syndicated
Quickly, I discovered that the majority of the border fencing actually looks more like this: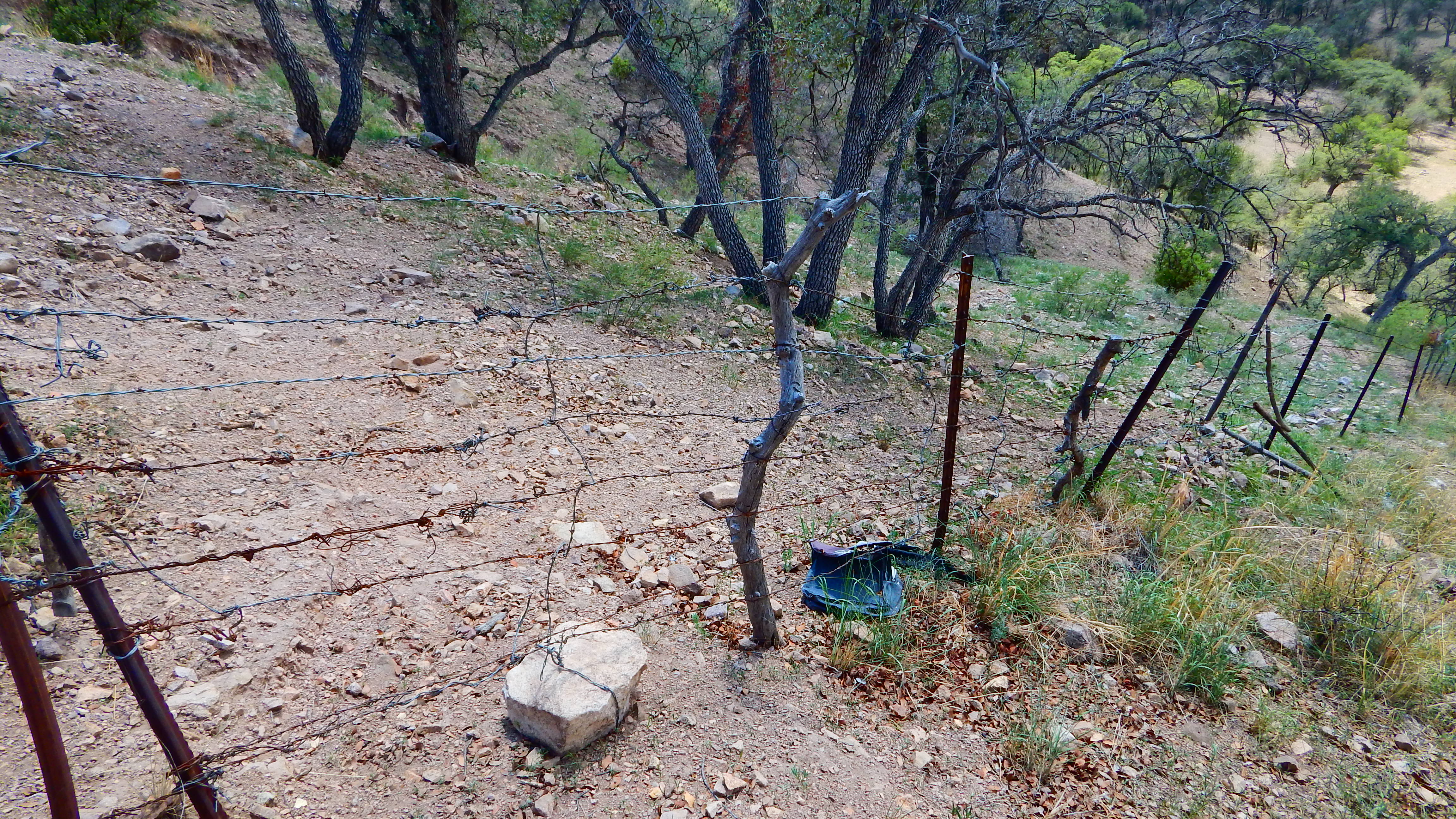 Image: Jennifer Humphries
The reality is that where there is fencing, it mostly consists of roughly patched barbed wire used mainly to keep Mexican ranchers' cattle from mingling with the American beef to the north. It doesn't really provide a strong deterrent to smugglers and people crossing illegally.
NEXT ---------->
More Like This
Recent Posts
by QueenMomJen
We took a big bite of Pizza Hut's® Gluten Free pizzas and we loved it! Check out our bloggers' reviews and see why you need to visit your nearest Pizza Hut and get yourself those cheese-only and pepperoni Gluten-Free Pizzas, made with Udi's® certified gluten-free crust.
Read more
Most Popular
on News & Politics
Recent Comments
on News & Politics