Why You Should Be Concerned About What's Happening at the Arizona Border
Syndicated
Quickly, I discovered that the majority of the border fencing actually looks more like this: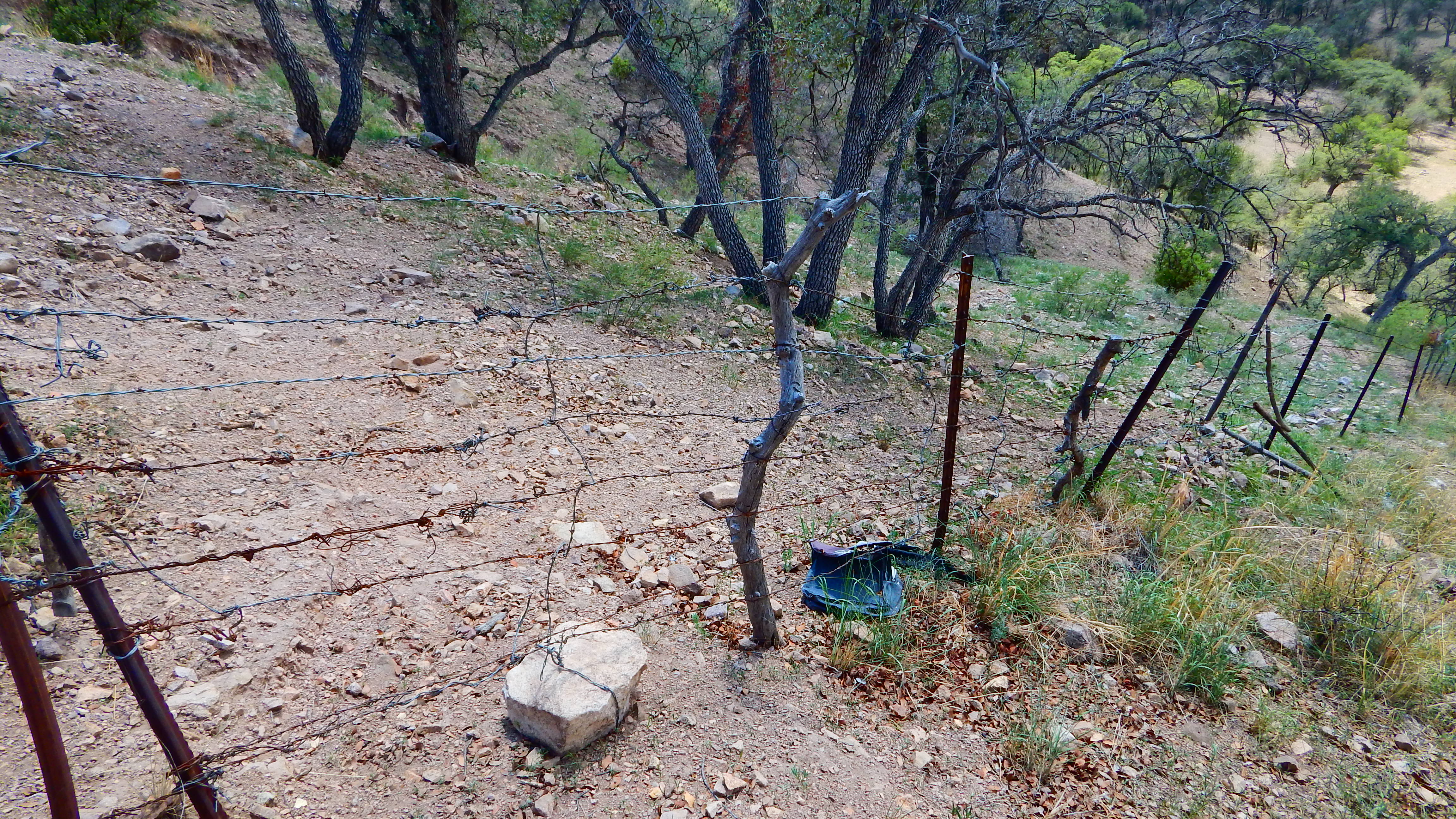 Image: Jennifer Humphries
The reality is that where there is fencing, it mostly consists of roughly patched barbed wire used mainly to keep Mexican ranchers' cattle from mingling with the American beef to the north. It doesn't really provide a strong deterrent to smugglers and people crossing illegally.
NEXT ---------->
More Like This
Recent Posts
by QueenMomJen
Johnsonville Sausages have no fillers for a juicy and firm texture. Our bloggers came up with delicious Fall Comfort Classic recipes your family will love. Re-create them at home.
Read more
Most Popular
on News & Politics
Recent Comments
on News & Politics