Why You Should Be Concerned About What's Happening at the Arizona Border
Syndicated
From that location about a hundred yards behind the Mexican side of the fence, loomed a large hill that Bell says is a favorite vantage point for cartel scouts, as it allows one to see for miles beyond the fence line. The chances were very good that a scout was watching us as we walked along the fence. Real time monitoring of the Border Patrol activities is essential for the cartel's activities.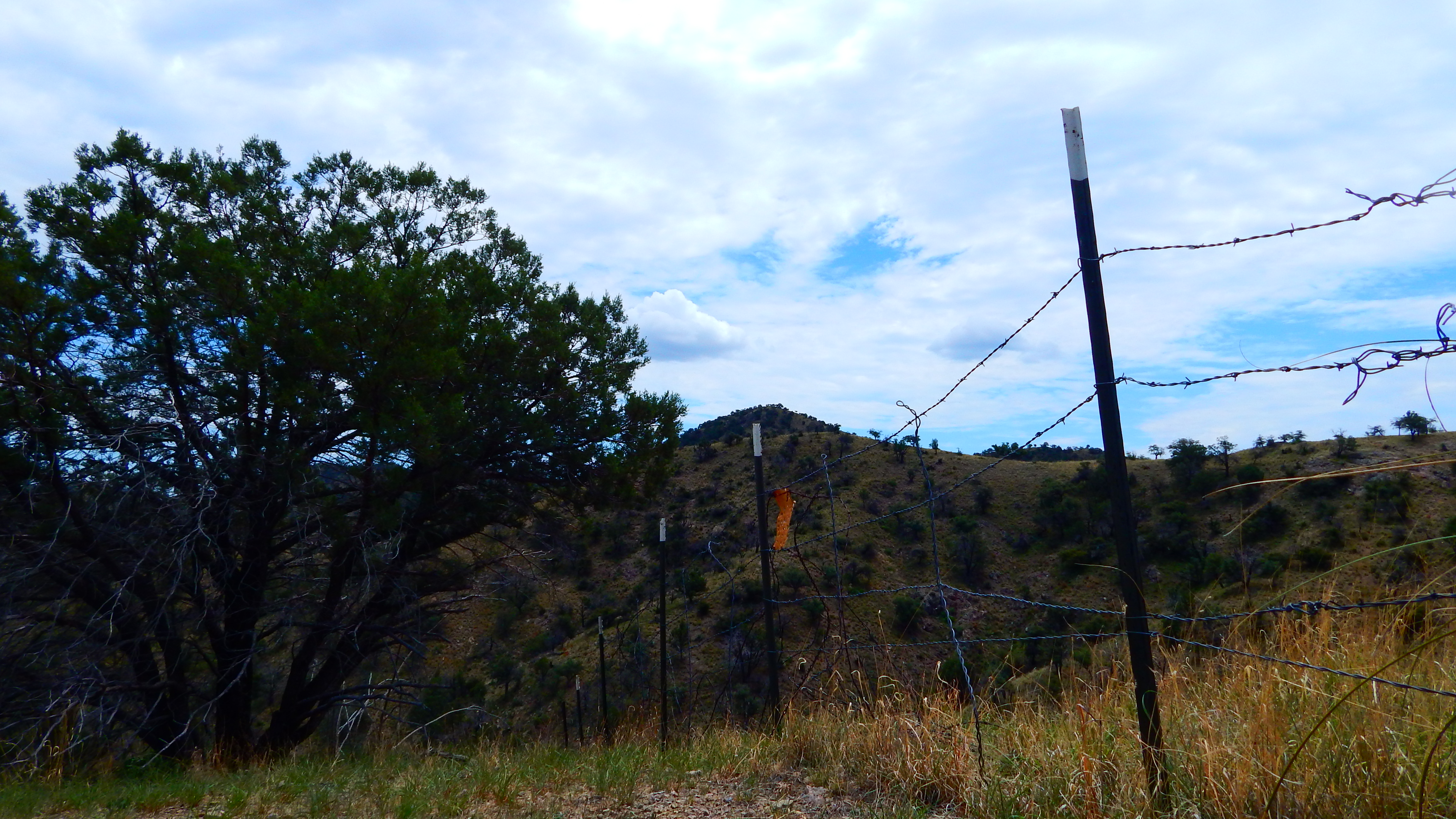 Image: Jennifer Humphries
Who is coming across the border?
Katsel, from the Sen. Flake's office explained that while Tucson has historically been one of the busiest areas for illegal border crossings, apprehensions for those just looking to work in the United States have decreased remarkably due to several factors. One of the main drivers is the improving economy in Mexico compared to stagnant economic growth in the United States. New technology and processes have also given the Border Patrol more success in tracking and interdicting large groups of illegal entrants.
Important to note is that since 2001, the Sinaloa cartel has taken over operations of this sector and smuggling drugs is far more profitable and easy than trafficking people. Because of that, allowing human smuggling through this sector takes second priority to drug trafficking.
Bell explained to me, "All of the independent coyotes (local term for professional human smugglers) are gone. Everybody works for the cartel." The cartel is very well equipped and organized. Most crossers generally wear camouflage, and have also taken to wearing "carpet shoes" which make detecting their footprints very difficult. Recently they have turned to darkening their water bottles because glints of light from the clear bottles can be seen by passing aircraft. The scouts and human "drug mules" often travel by night utilizing night vision technology and radios that are linked by remote solar powered transponders. Bell will often report to the Border Patrol at those times when he gets four bars on his wireless phone out in the middle of the hinterlands of his ranch as it is likely the result of a makeshift cartel cell tower.
NEXT ---------->
More Like This
Recent Posts
by QueenMomJen
We love being… a mother, daughter, friend, working woman and wife. These are big shoes to fill. Milano encourages you to take a moment for YOU. Read our bloggers' posts as they take a moment to try their favorite Milano products.
Read more
Most Popular
on News & Politics
Recent Comments
on News & Politics