Why You Should Be Concerned About What's Happening at the Arizona Border
Syndicated
What can we do?
Of course, I asked Bell what he would do if he was in charge. He said he would build more and better roads to make many of these areas more accessible to the "good guys". This makes a lot of sense as during my travels it became immediately apparent that a contiguous, high-quality fence would be difficult to impossible to construct due to the rough terrain in many of the areas. Many times, the Border Patrol can identify the smugglers but are powerless to move assets to the area to intercept because it can take hours for people in vehicles to reach many of the more remote sites.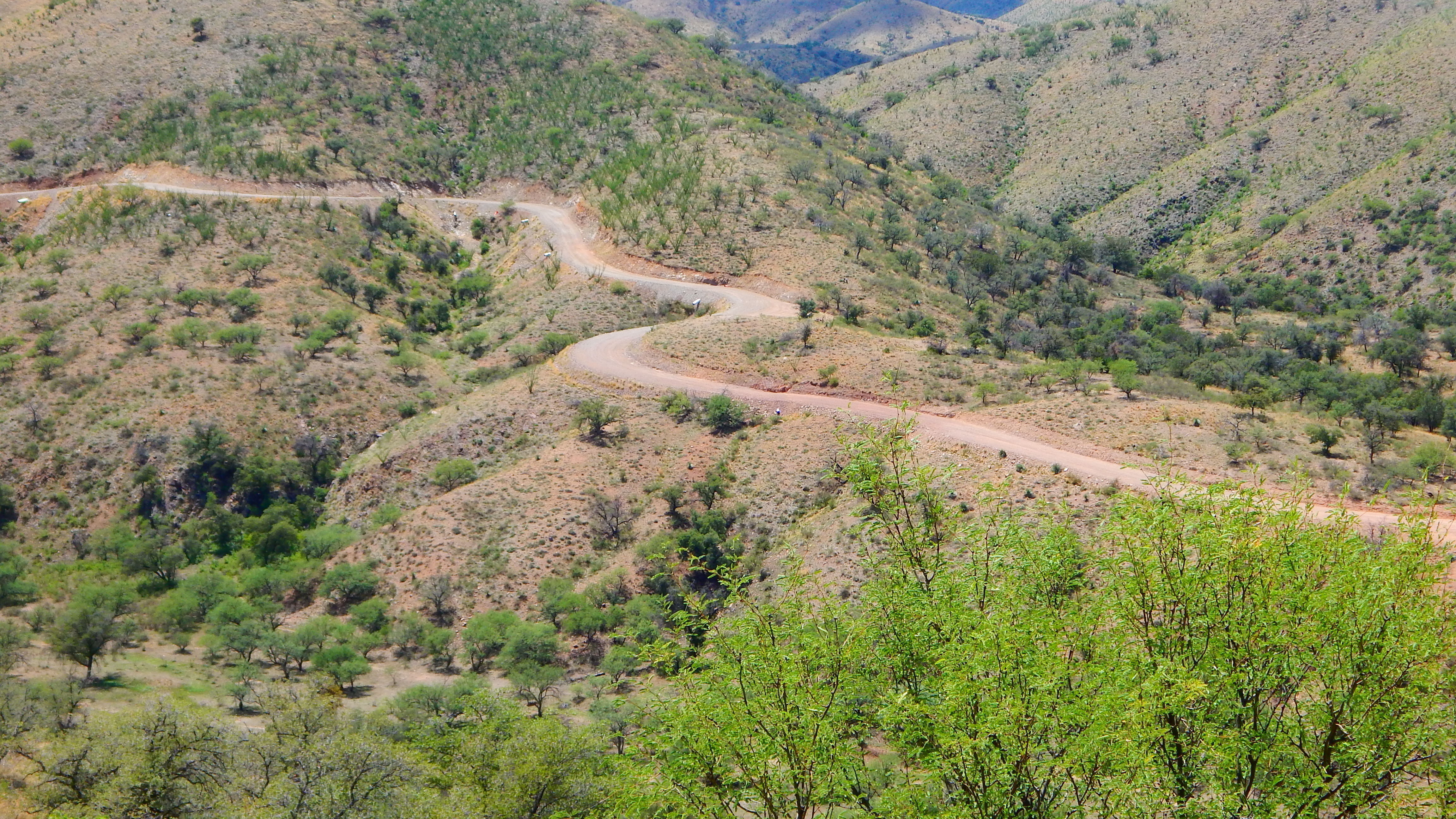 Image: Jennifer Humphries
Bell additionally explained that a better road system would also save lives. Immigrants who are abandoned during their trip by the cartel-operated smuggling operations, could make their way to the roads to be taken into custody by Border Patrol before they die from exposure, which also happens a lot more often than it should. Also it would allow fire fighters to better battle forest fires. The forest service has noted that fires are sometimes set by abandoned migrants needing help, or even by smugglers as a distraction tactic. Even if we insist on more fencing, we will need roads to build and maintain the fencing. Fortunately, this process has been started as evidenced by the new road construction we witnessed as pictured above (it is not yet open for travel.). Bell claimed that this project was several years into development and should be open in the near future. Many more roads like this will be needed.
My biggest takeaway from the trip was that there is a tremendous difference between the historical picture of how people came across the border in the past and the new brutal reality of what is happening now in the Tucson sector of the southern border. The greatest amount of traffic is controlled by drug traffickers who are dangerous people performing a nefarious task. And while they will move immigrants across when it suits their needs, there is always a steep price, both financially and usually physically that must be paid. According to a report filed by the Washington Office on Latin America border activity is complete." Although the cartels sometimes will allow families to cross, the traffic in the Tucson sector is quite unlike what is currently happening in Texas, and we would make a great mistake combing the two problems into the same policy prescription.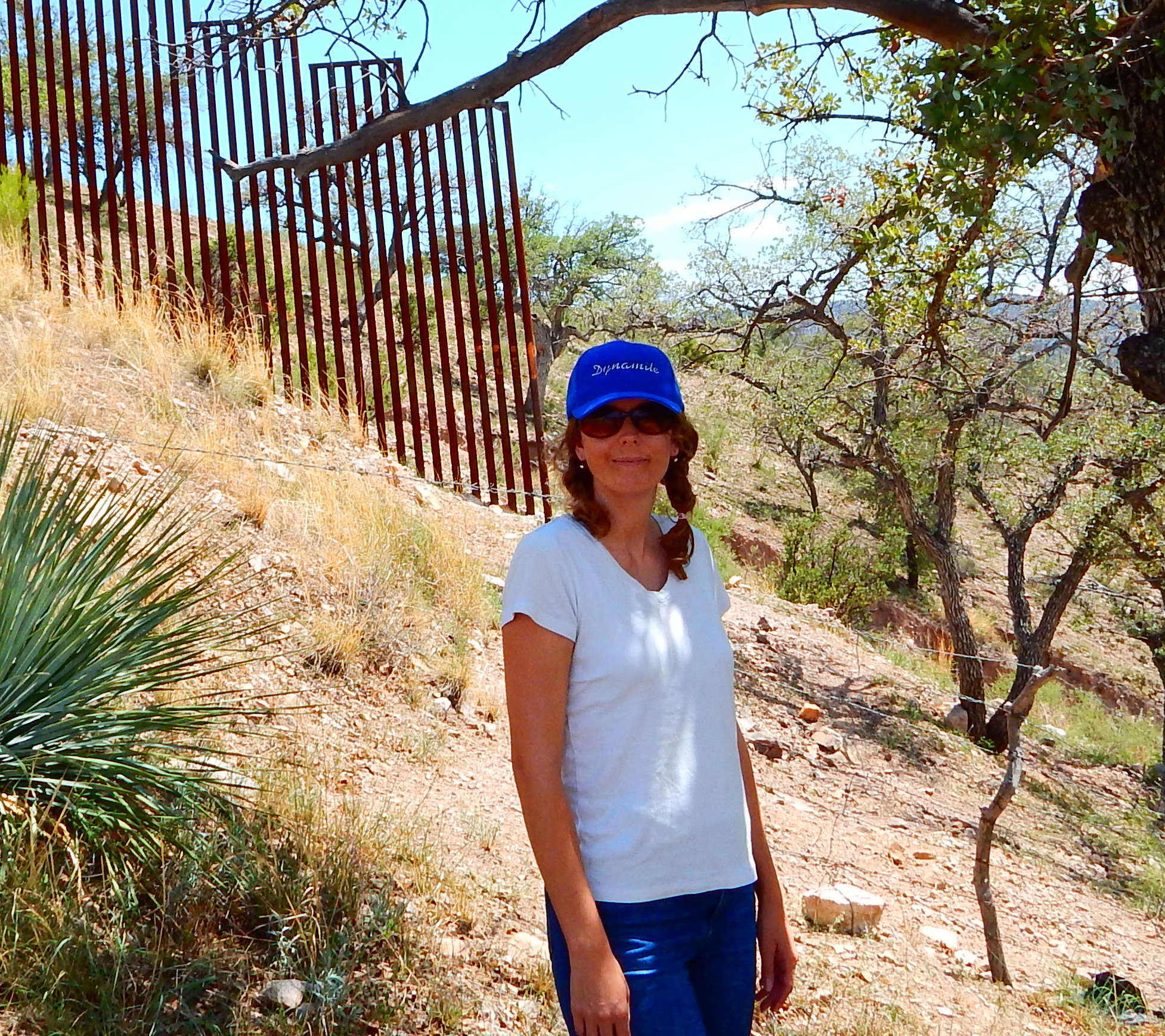 Jennifer Humphries is a public relations specialist, children's book author and Queen Mom to 3 girls and 1 boy. She writes for jenerallyinformed.com.
Comments
More Like This
Recent Posts
by QueenMomJen
Our bloggers use the new ARM & HAMMER™ Truly Radiant™ Collection for a radiant smile. Read their posts where they share a few of their real-life experiences and advice on how to feel radiant day-in and day-out. Plus get a chance to win a $100!
Read more
Most Popular
on News & Politics