Health Blogging, Coping, Social Media, and Recovering Mental Stamina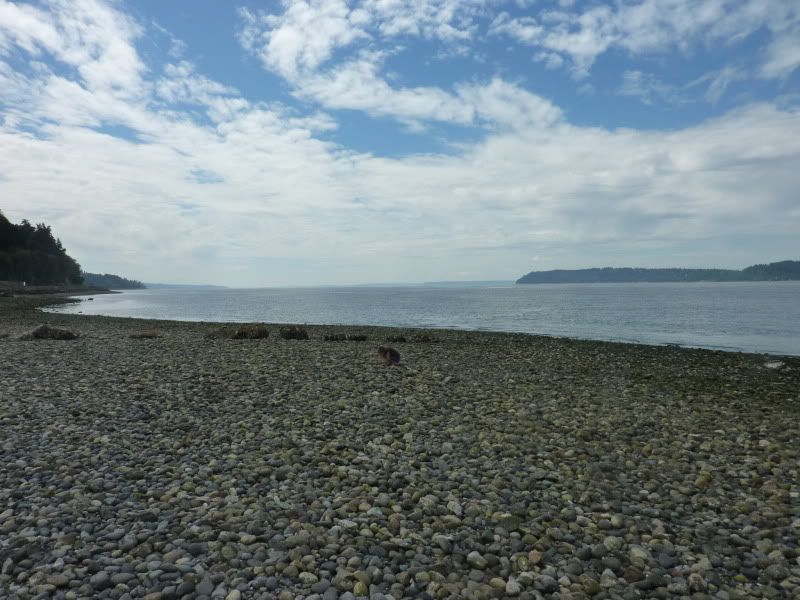 I started blogging at a time when my mind was somehow starting to thin out and clear away some of my CFS (Chronic Fatigue Syndrome) brain fog. I thought at the time that my work situation would be resolved (I am able to work and having to fight a legal battle to prove it) and that I would be working soon. Blogging helped me (and is helping me still) to regain mental stamina, but also to step away from technical writing, both to regain a sense of creativity, person-ness, and flow, and to write simply and accept some remaining limitations (though they seem to be passing).
I found community after community full of health writers, moms, Chronic fatigue patients, moms with Chronic fatigue, photographers, endless other specific niche communities, and hoards of people sharing hope.
More information on CFS and Bell's palsy can be found on pages of my first blog (Turtle Medicine: Stories of a Rocky Mountain CFIDS Mom). Snapshots of my life from a non-sick-person perspective are the focus of my second blog (Montana Momma ~ Life Outside) about mothering and girlscout leading outside, and my former life as a wildlife biologist, though there's a fair amount of overlap.
I am unfortunately mired in both the federal formal EEO disability complaint process and the federal reasonable accomodation process. It is challenging to stay positive about these topics, but I feel compelled to write about them. Coping with my illnesses has been challenging and traumatic, but nothing next to dealing with these processes and what became of my situation at work. The stress of harassment and discrimination, then retaliation at work, un-did the tremendous recovery I had experienced last winter and put me back to being periodically housebound and even bed bound.
I am a postive person in a negative situation. I want the world to know that this sort of thing happens often, and it happens to good, positive, and productive people who love and are devoted to their jobs. I want others going through this to know they are not alone; I want there to be more resources out there than what I am finding.
Which is why I started a third blog (Bread and Roses, Chronic Illness Disability Discrimination Blog).
I've already come across well-written and thoughtful posts on BlogHer, and had found resources through searches over time during my months as a novice blogger so far.
I don't know what will be happening next in my life. I love the life I lost through illness and I miss the remaining peices that were illegally taken from me. I will survive the process, no matter the outcome.
It's amazing how many different measures a person could pick to gage their own usefulness as a blogger. Your blogging self perception could go in any direction depending on which you choose...but cheers to those who keep it up and contribute to whatever niche they fall in.
ADD A COMMENT
Recent Posts
by RockyMountainMom
We asked our bloggers to craft some recipes from the different Success® Rice flavors and tell us about it. Check out their ideas and you could win a $100 Visa gift card!
Read more
Lean Pockets have no artificial flavors, a good source of protein & have 100% real cheese. Read our bloggers posts where they will tell you their guilt free experiences with Lean Pockets. Plus get a chance to win $100!
Read more