How to slice a mango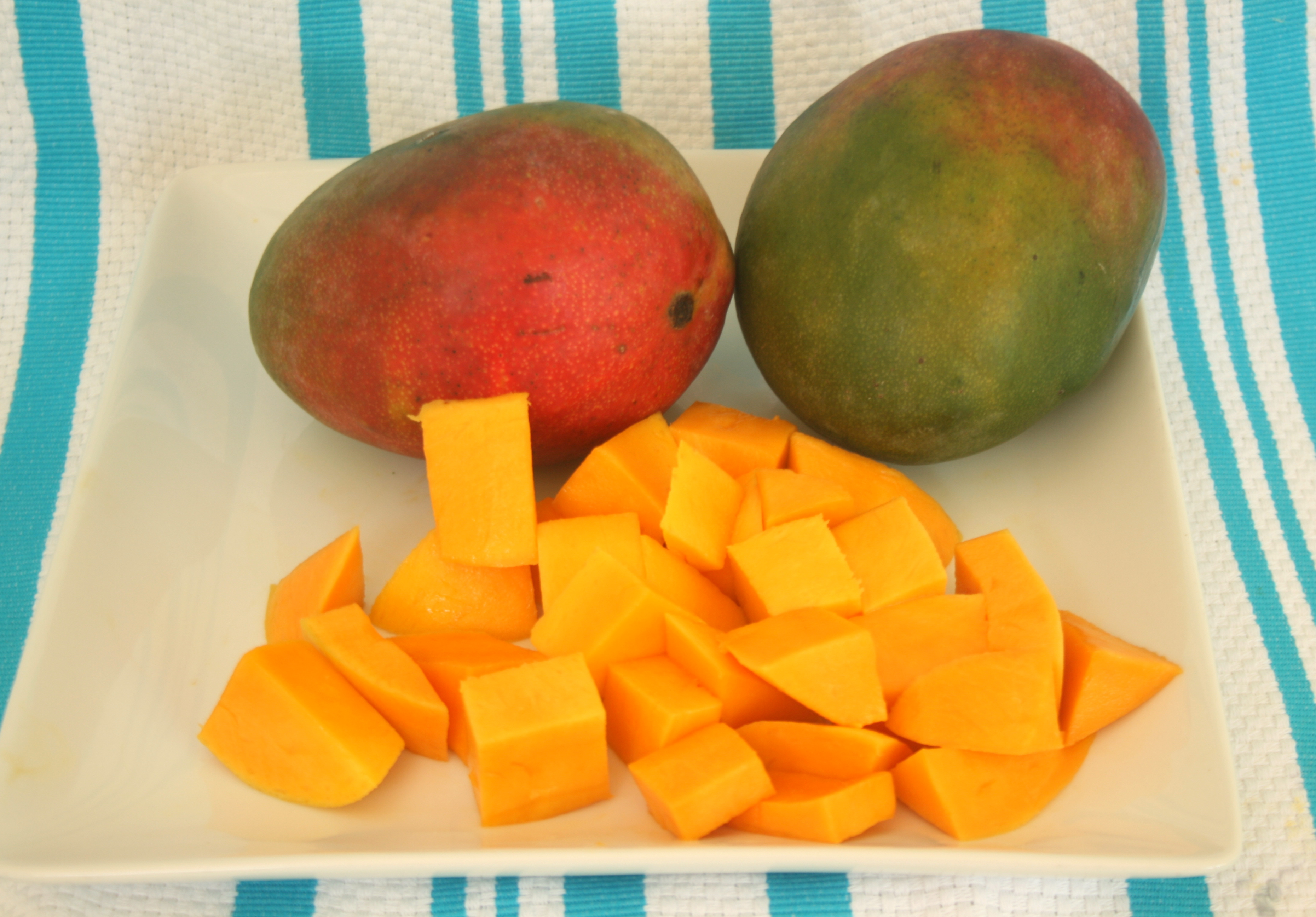 Why does slicing a mango seem so daunting? Where's the pit begin and end? How do I get nice big even pieces and not a pile of mush? Today I'm going to show you as these were the very same questions I had. My kids love fresh mango so much, I had to figure it out and fast.
Related Posts
More Like This
Recent Posts
by domonique
Hearing your baby laugh is the most amazing sound. Discover why baby laughter is so important, your baby's own Baby Laugh Index™, and much more at www.babylaughindex.com.BlogHer and Bright Starts™ asked 10 bloggers to share what kind of laugh their kids have and to try out one of these fun toys: the Jungle Fun Ball Climber™, the Hide 'n Spin Monkey™, or the 3-in-1 Step 'n Ride Lion™ . Check out their posts and learn how you could win one too!
Read more
Dixie Ultra Moments® Reviews
Celebrate Life's Special Moments with Dixie Ultra Moments®. They're strong enough to hold up to any gathering or party. Go ahead. Celebrate with style and strength!