How to slice a mango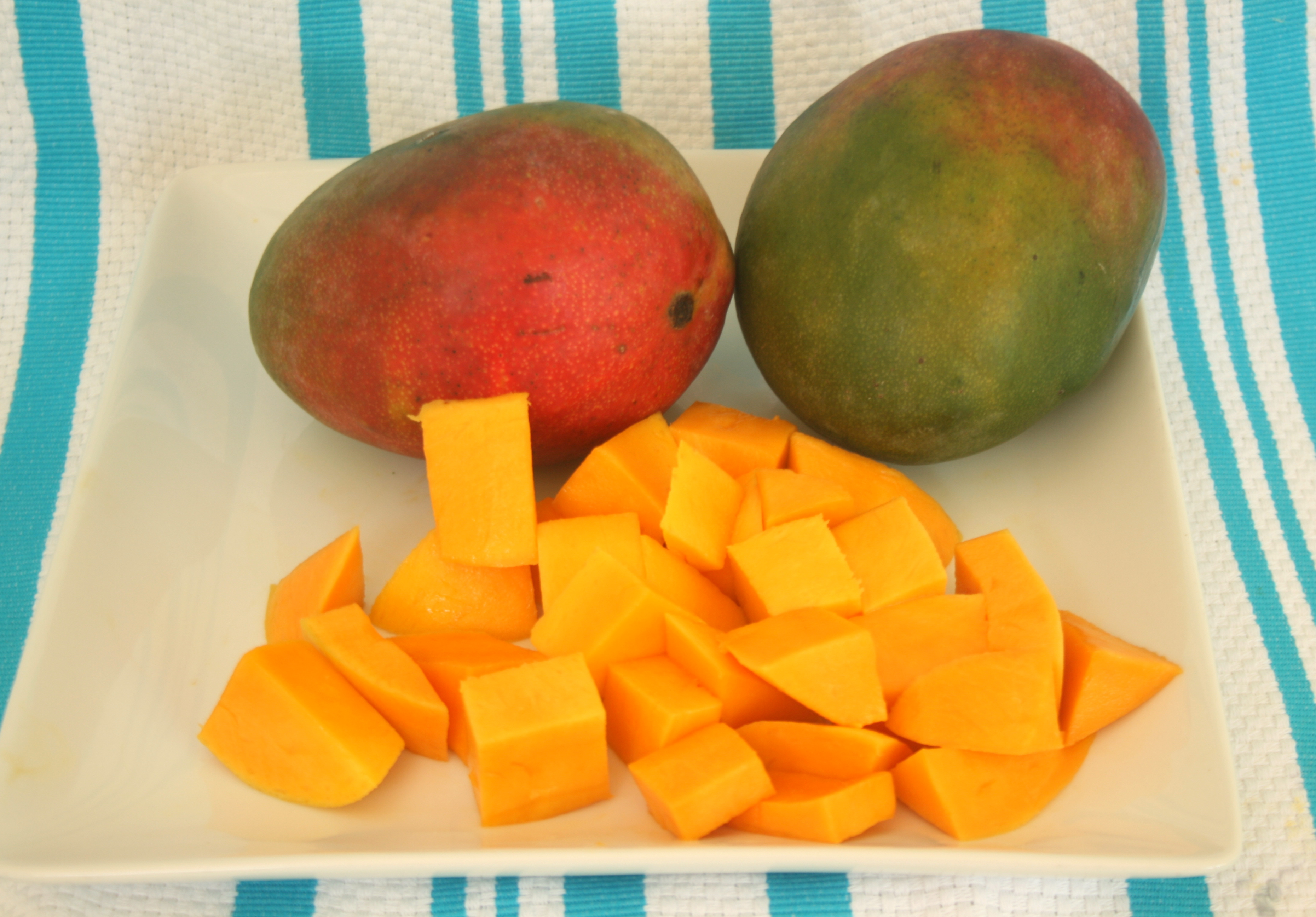 Why does slicing a mango seem so daunting? Where's the pit begin and end? How do I get nice big even pieces and not a pile of mush? Today I'm going to show you as these were the very same questions I had. My kids love fresh mango so much, I had to figure it out and fast.
Related Posts
More Like This
Recent Posts
by domonique
In the U.S., women have family planning services that are safe and affordable, but across the globe, it is a different story. EngenderHealth's WTFP?! (Where's the Family Planning) campaign is supported by our bloggers. Read their personal stories and thoughts on family planning.
Read more
Tyson Fresh Chicken Reviews
With a little help from Tyson Fresh Chicken, bloggers share their favorite chicken recipes for mealtime with the family. Read their posts and enter for a chance to win a kitchen goods gift basket!