How to Use Digg to Increase Your Blog Traffic Readers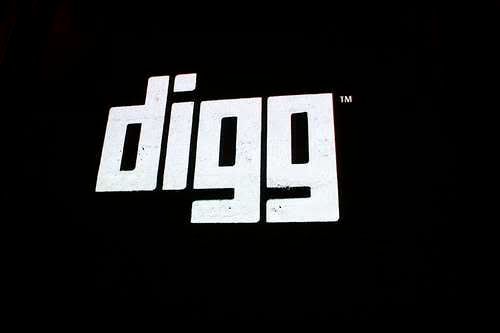 I hope all my fellow American readers had an enjoyable 4th of July Holiday!
My writing has taken a little hiatus, as Charming Son-in-Law's
parents were visiting from Vermont, and we spent a lovely holiday
weekend with them.  'Lil Moomette enjoyed seeing both sets of
grandparents all at once.
Now it's back to beefing up my content writing on this site…mini vacation is over!
While I don't profess to be anywhere near an expert blogger, I do
spend an inordinate amount of time on the 'Net.  I enjoy reading as
much as I can about blogging techniques, and how to build a better
'widget,' so to speak! (Read More)
Recent Posts
by Moomettes
We asked our bloggers to craft some recipes from the different Success® Rice flavors and tell us about it. Check out their ideas and you could win a $100 Visa gift card!
Read more
Lean Pockets have no artificial flavors, a good source of protein & have 100% real cheese. Read our bloggers posts where they will tell you their guilt free experiences with Lean Pockets. Plus get a chance to win $100!
Read more