I NEED your HELP SHOPPING TRIP GIVEAWAY NOW OR AFTER CHRISTMAS
So I've shared that a super cool giveaway will be sponsored on my blog soon. I previewd it for you today and it's awesoem the prizes are shoes, purses, home items YOUR CHOICE!
Here are some past prizes.
So I need to know when would you like to see this giveaway?? BEFORE CHRISTMAS? or After the NEW YEAR? visit this link and let me know .
http://www.mompreneurmogul.com/p/giveaways-sweepstakes.html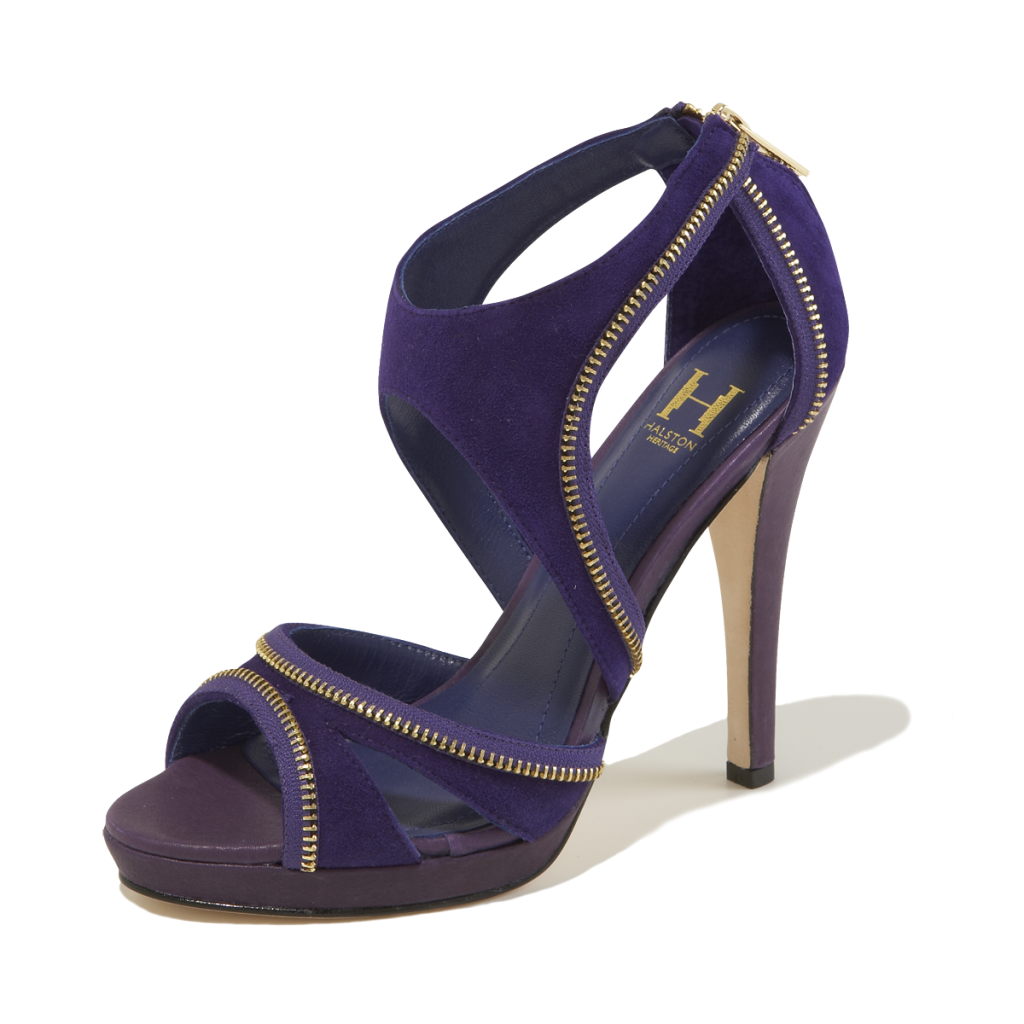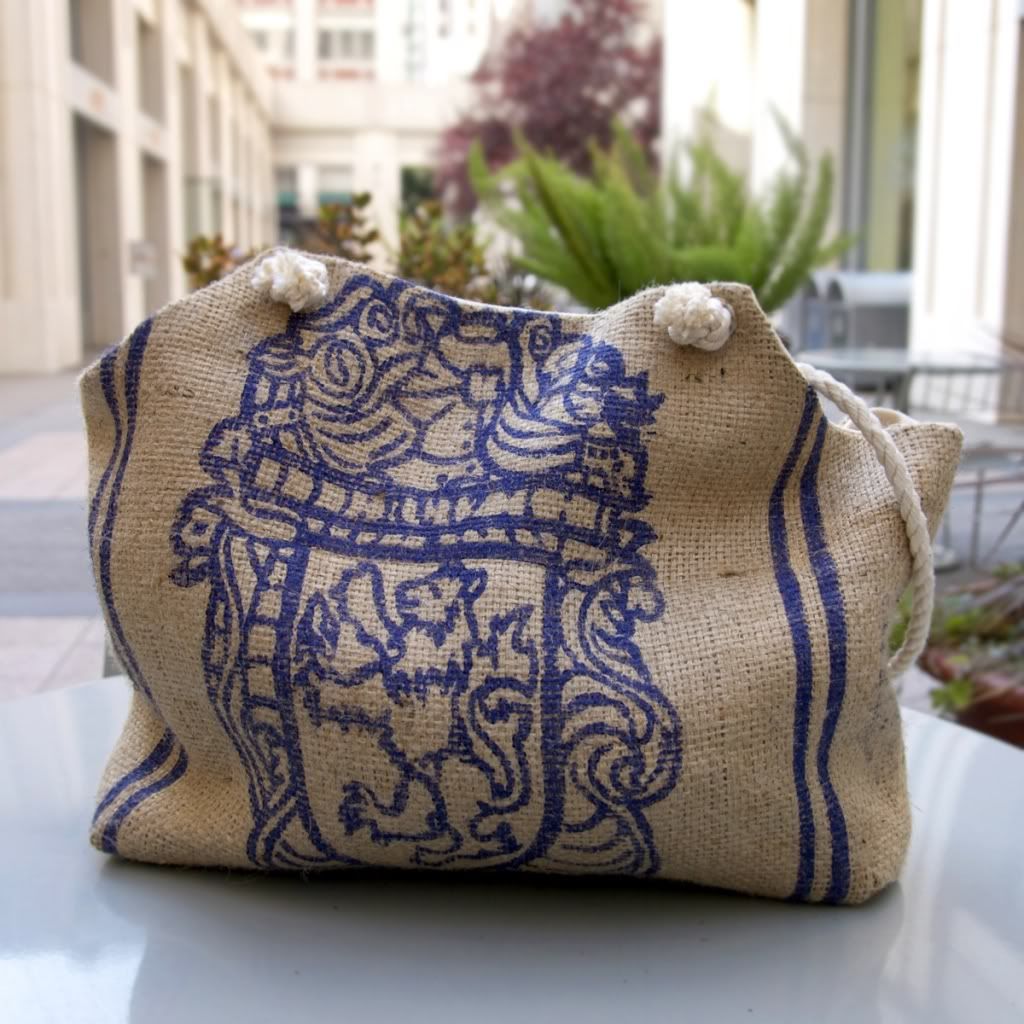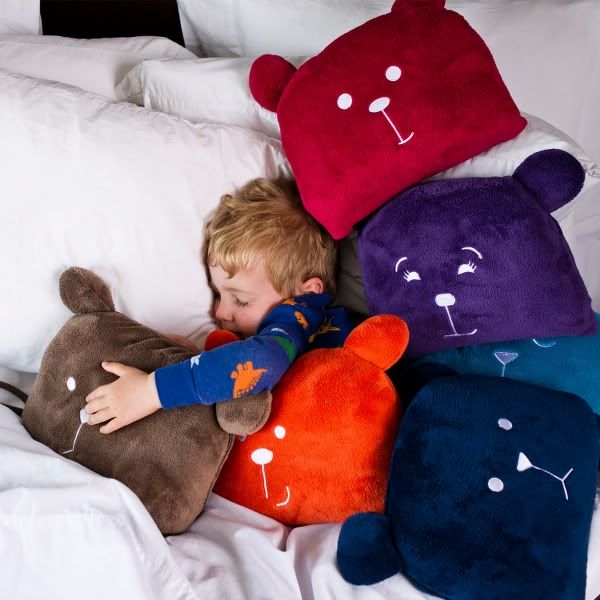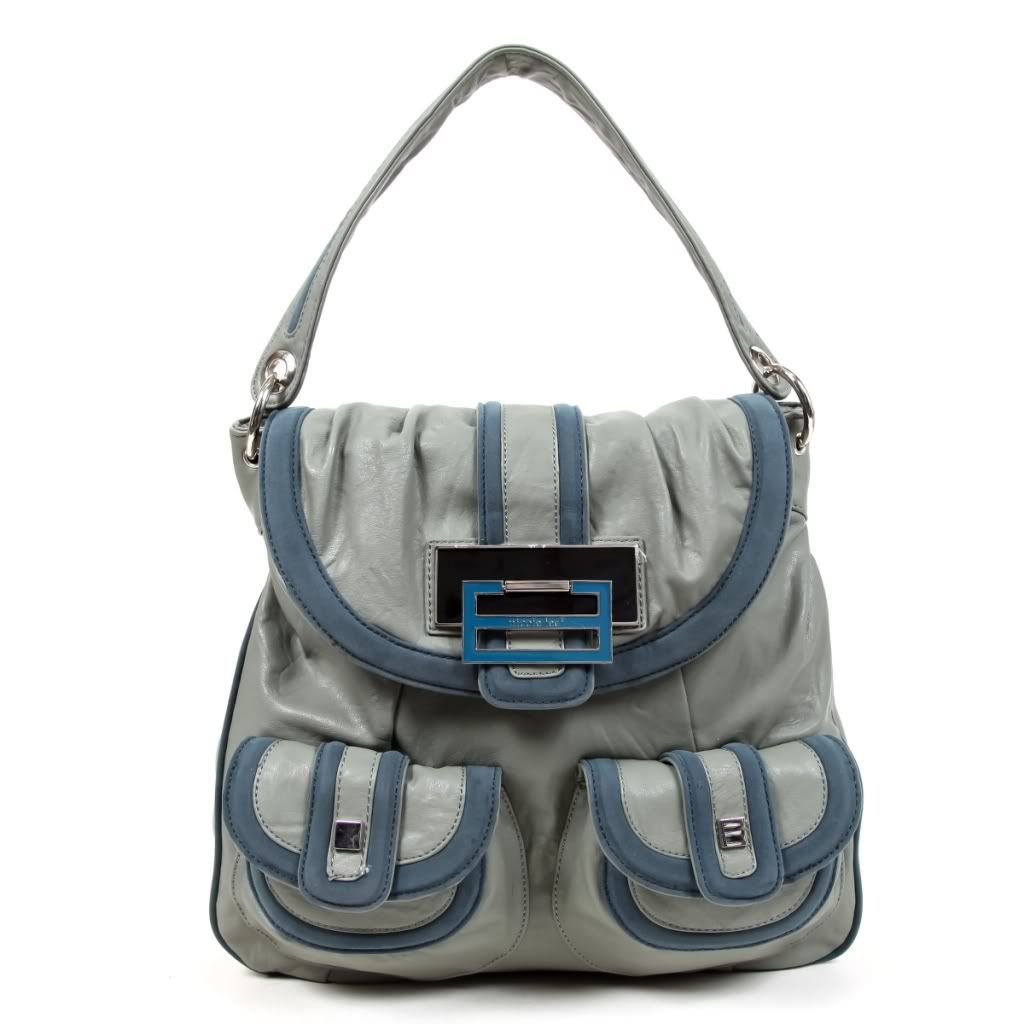 Recent Posts
by LisaCashHanson