I NEED your HELP SHOPPING TRIP GIVEAWAY NOW OR AFTER CHRISTMAS
So I've shared that a super cool giveaway will be sponsored on my blog soon. I previewd it for you today and it's awesoem the prizes are shoes, purses, home items YOUR CHOICE!
Here are some past prizes.
So I need to know when would you like to see this giveaway?? BEFORE CHRISTMAS? or After the NEW YEAR? visit this link and let me know .
http://www.mompreneurmogul.com/p/giveaways-sweepstakes.html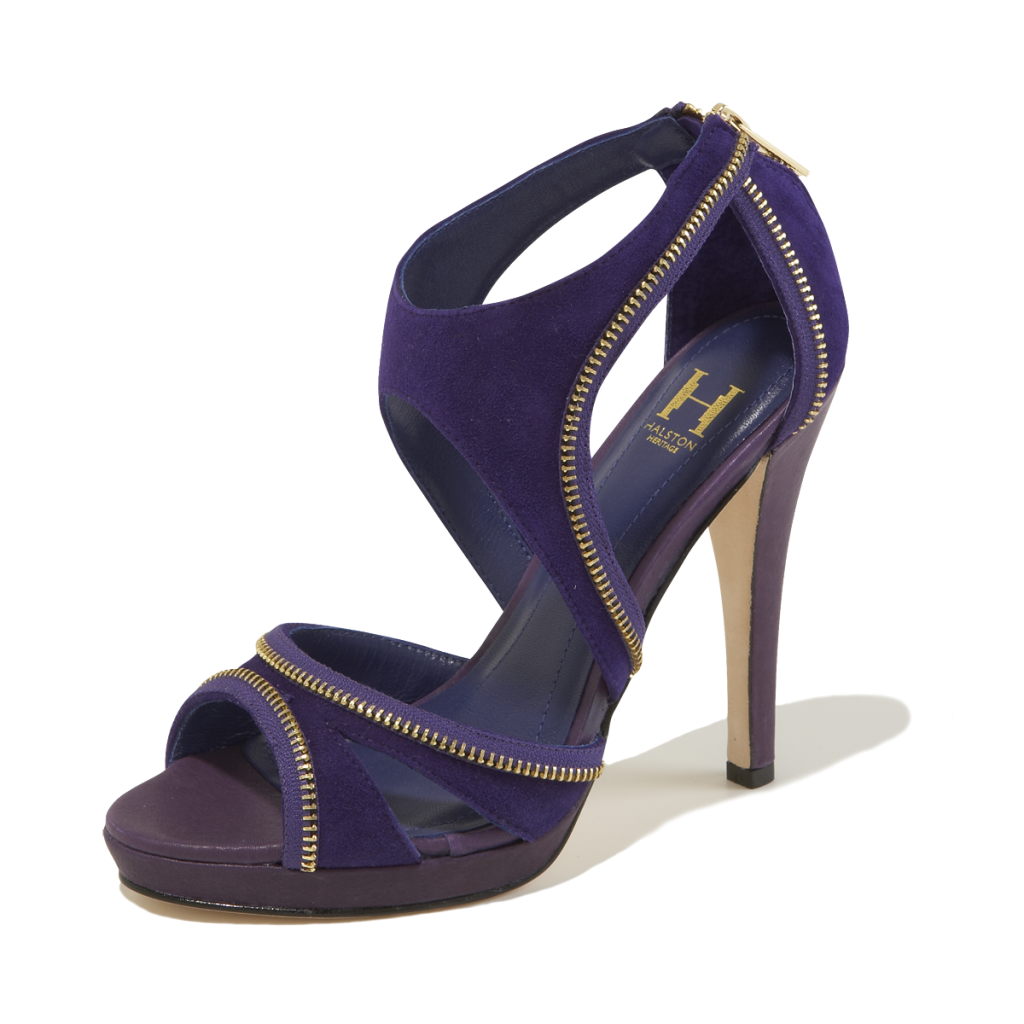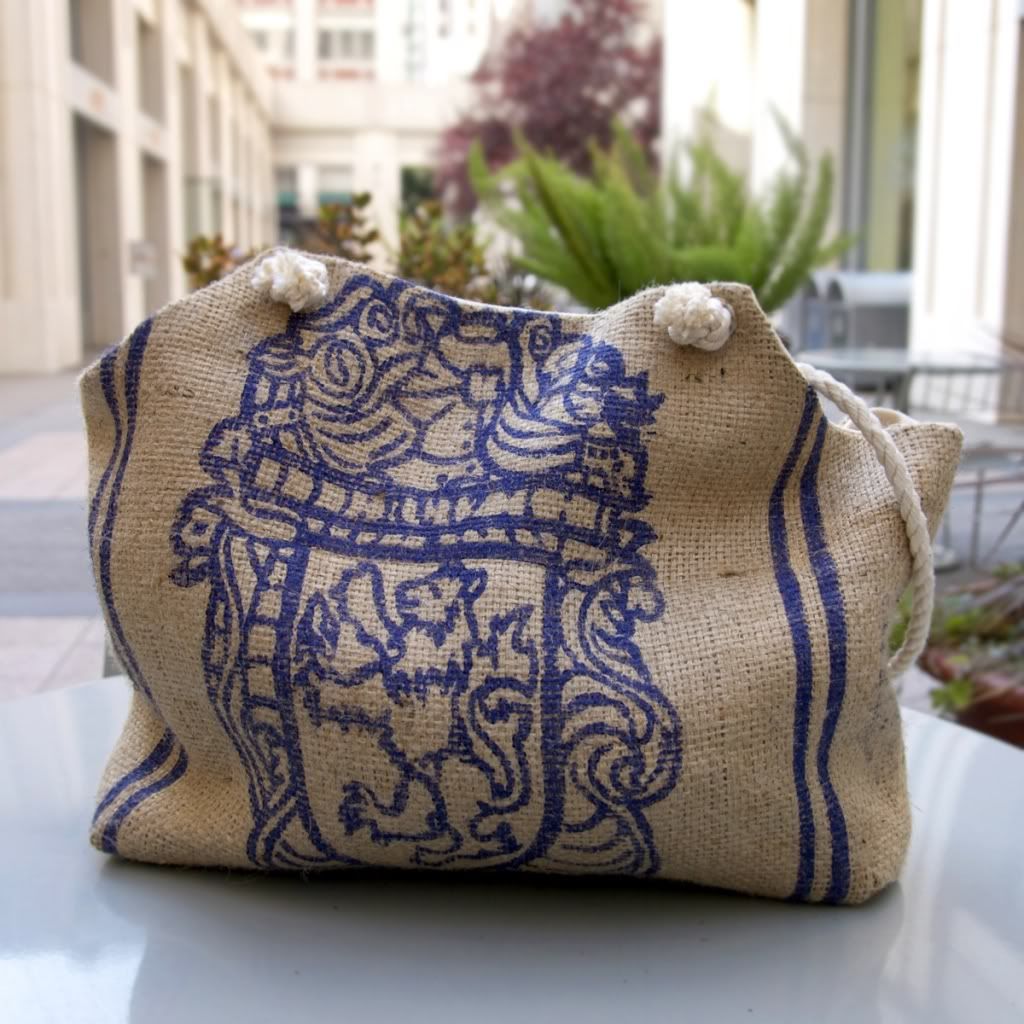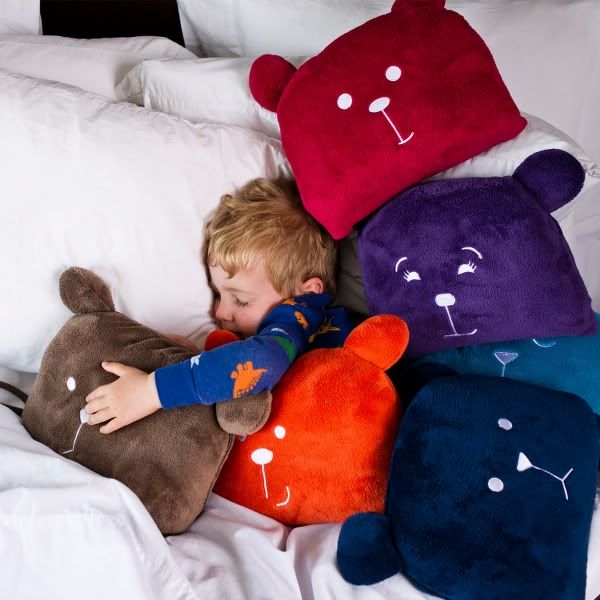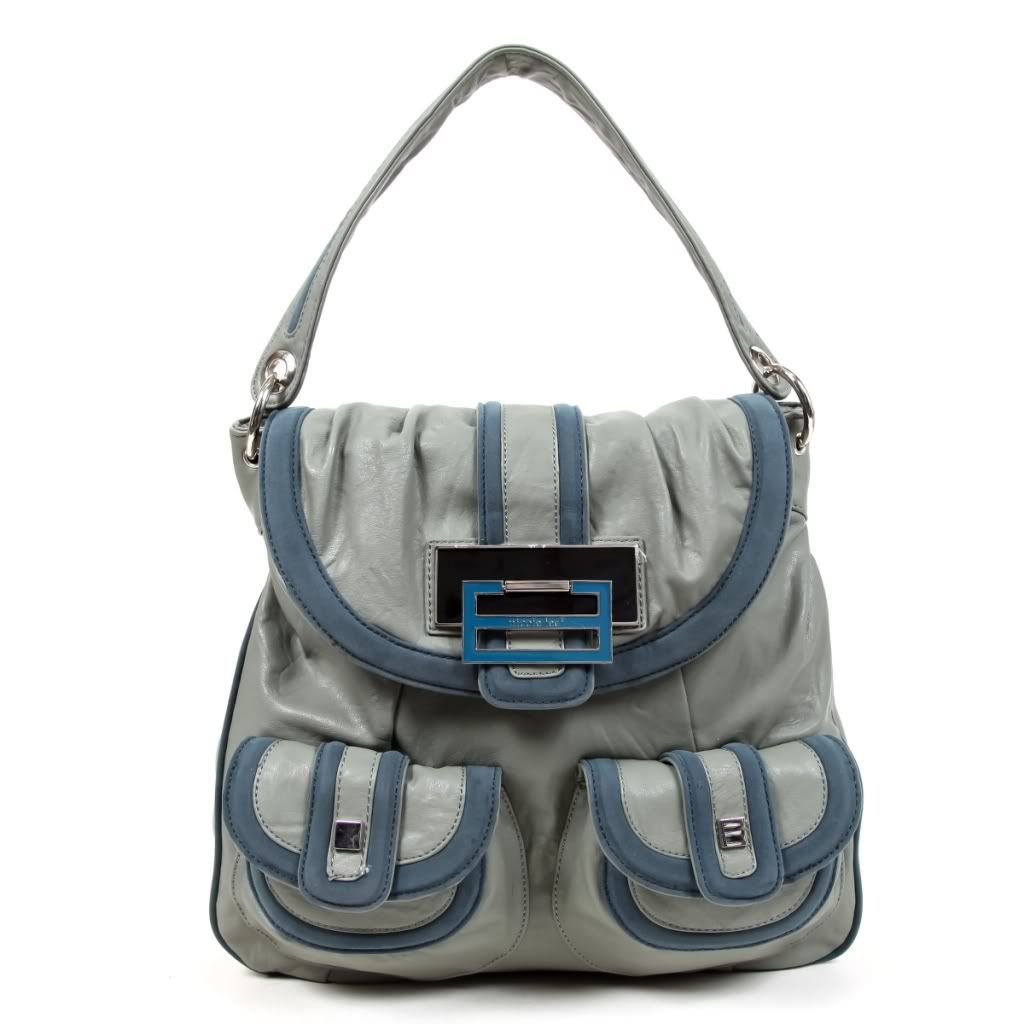 ADD A COMMENT
Recent Posts
by LisaCashHanson
Our bloggers chose Lucky Brand for its fit, comfort and unique details and finishes. Read more on the latest styles plus get a chance to win $100.
Read more
Embassy Suites by Hilton is a brand within the Hilton Worldwide portfolio that promises to provide what really matters most to the savvy guest. Our bloggers took a family getaway to experience Embassy Suites by Hilton. See everything they had to say and comment for your chance to win $100!
Read more