"Irish" French Onion Soup
Happy St. Patrick's Day! Nothing says Irish more than a Guinness, so why not add it to one of my favorite soups.
French onion soup is easy to make, but it does take some time to caramelize the onions to perfection. But it is so worth it! Usually at a restaurant, french onion soup is loaded with cheese. Don't get me wrong I love cheese, but I am trying to avoid extra calories. You control the calories by the amount of cheese you use for the topping.
Visit Kim's Healthy Eats for the recipe.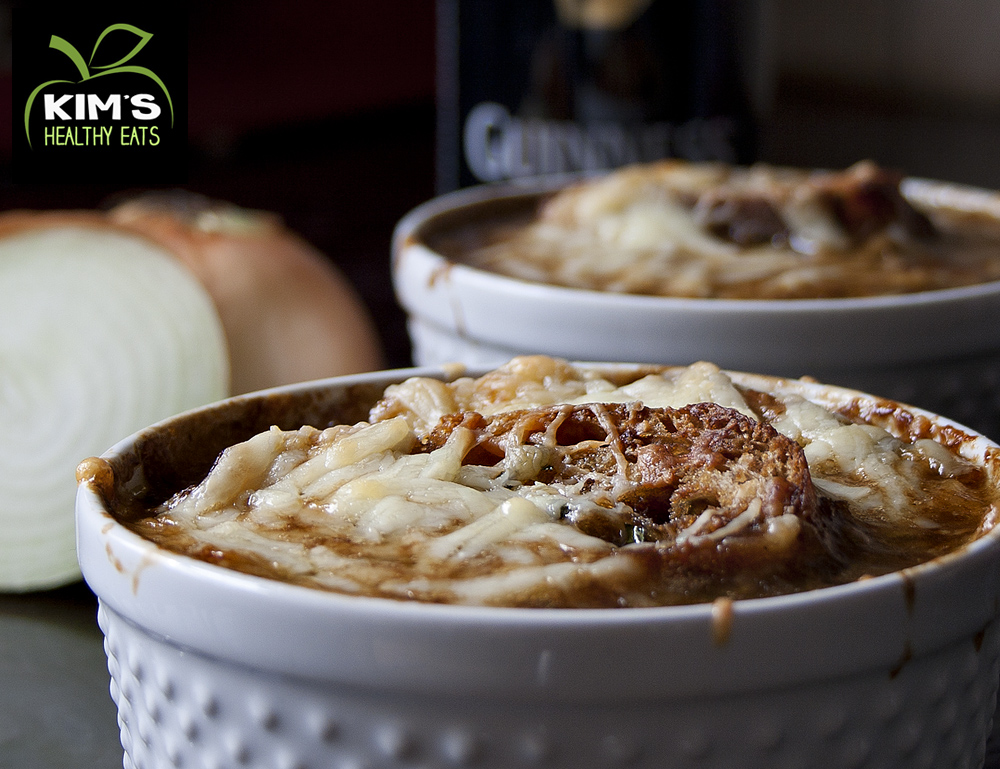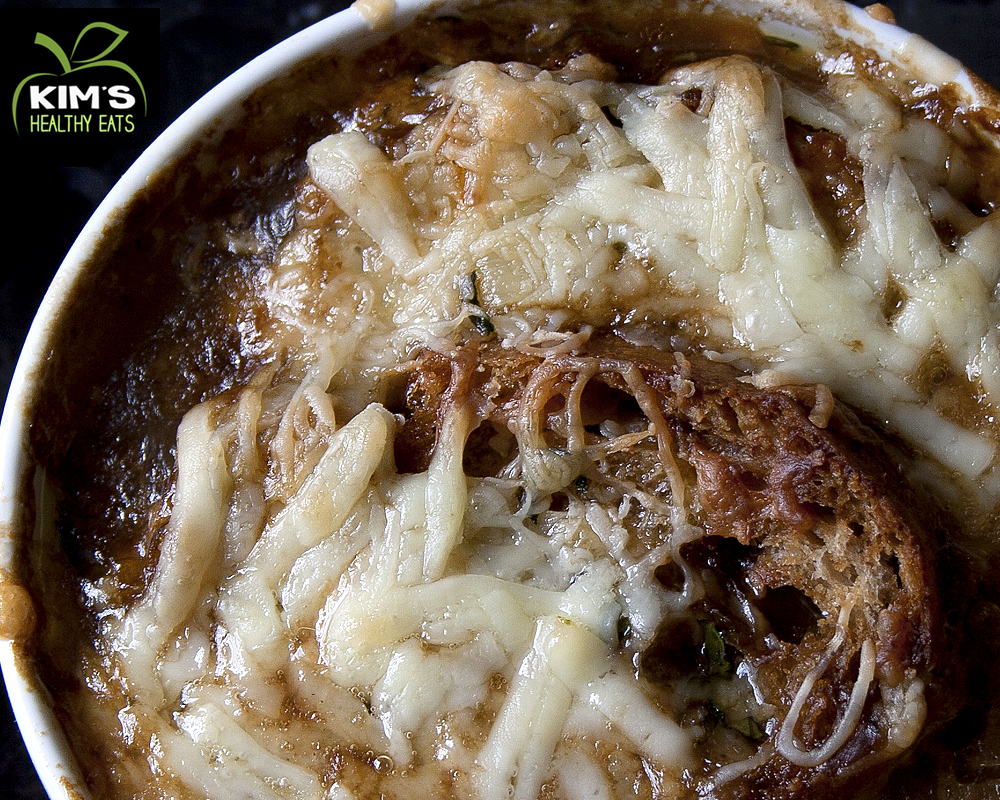 Visit Kim's Healthy Eats for the recipe.
Recent Posts
by Kims Healthy Eats
We asked our bloggers to share their tips for staying confident even when having a cold sore. Check out their posts and learn how you could win a $100!
Read more
Mornings with Jimmy Dean
Busy Moms start their day right with Jimmy Dean breakfast sandwiches for their families. Read our bloggers' reviews and get a chance to win $100!