Italian Bread…Nothing Better than Fresh Baked Bread
Who doesn't love to eat fresh baked bread from the oven? In our home, we love eating fresh bread from the oven while it's still warm, especially if it's fresh baked Italian bread!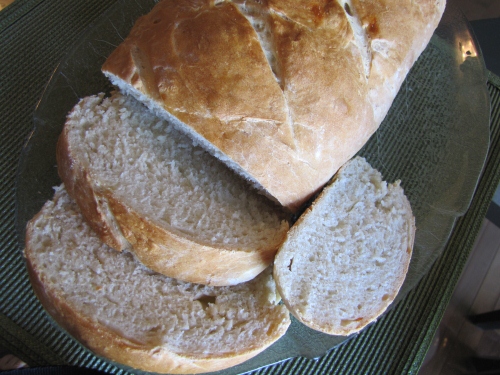 Image: Courtesy of Jodee Weiland
Being Italian, I know how important good Italian bread is to complete an Italian meal. When I was growing up, my parents always had Italian bread in the house. It complemented many different meals in our home from pasta dishes to soups to Italian beef and more. It was even sometimes used as a teething ring for the babies in the family.
Read more at Learn from yesterday, live for today...
Recent Posts
by Jodee Weiland