It's Beginning To Look A Lot Like Christmas... With Feathers and Sequins!! (Ornament DIY)
I decided to make my tree match my home decor this year in shades of pink purple and white! I wanted to do something fun and unique so I decided to come up with some special ornaments! Ok so I am doing another DIY I guess December can be my DIY month! lol! Moving right along I have not had a Christmas Tree in 4 years. Actually I had one last year but it was barely a foot tall and I took a necklace apart and a few other things to make ornaments for it!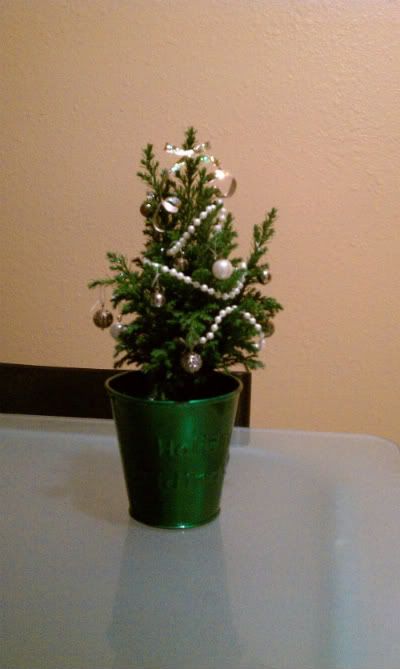 I purchased some glass ornaments last week not knowing what to do with them but thinking I know I should buy them so I don't regret it. A few days later a friend of mine sent me a photo from Pinterest of a clear glass ornament stuffed with multi colored feathers. That photo was just what I needed to spark my creativity.
I did a few feather stuffed ornaments with pink and purple feathers, but then the light came on and my idea began to flow. I found loose sequins and was going to just pour them in the ornaments but then I started thinking how flat and one dimensional that would look. So I thought I would make them stick to the inside.

The Feather Ornament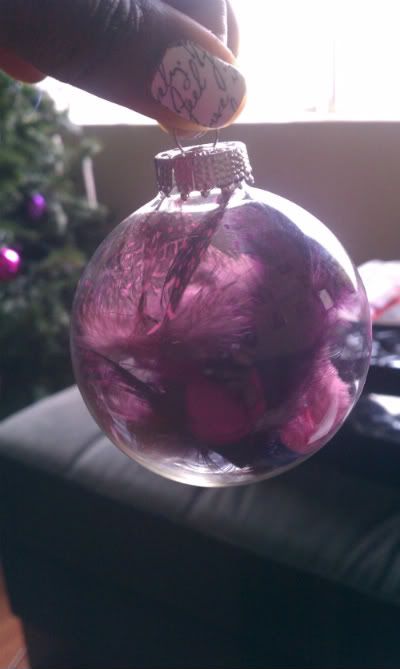 How to:
Feather Ornament
1. Glass ornament
2.Feathers of your choice from a craft store
Take the glass ornament remove the top stuff with feathers return the top and you are done!
The Sequin Ornament
How to:

The Sequin Ornament
1. Glass Ornament
2. Loose sequins
3. Glass adhesive
A. Take the glass ornament and remove the top. Rinse the inside with a half vinegar half warm water mixture, rinse again with just water turn upside down on paper towel to drain.
B. Once dry pour a little less than a tea spoon of glass adhesive into the ornament. Make sure that it is not too wet you want just enough to coat the inside of the ornament.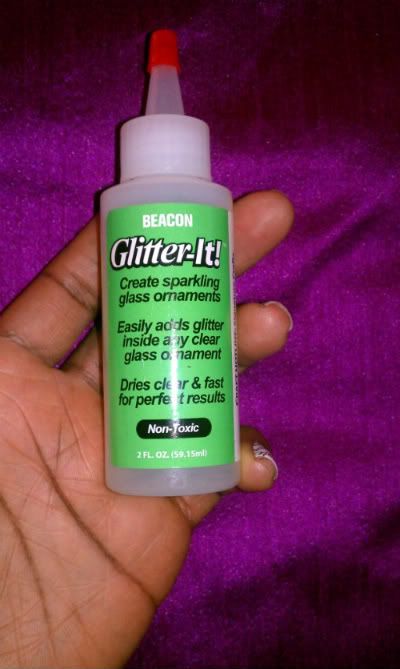 C. Pour the sequins into the ornament, you can use as much or as little as you like. Take a paper towel and cover the opening of the ornament with the paper towel and one finger. Begin to gently shake the ornament so that the sequins start to stick to the sides. Let dry for 15mins, reapply the top of the ornament and then you're done!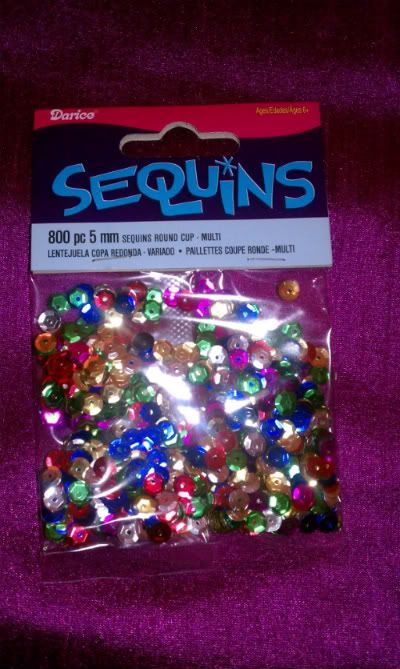 The possibilities are endless with what you can create
My Roar May Be Little Now... But I'm Taking Voice Lessons!
Alela Sirah
Related Posts
More Like This
Recent Posts
by Alela Sirah
Our bloggers include LISTERINE Antiseptic in their regular oral health routine. See why and get a chance to win $100.
Read more
Recent Comments
on Crafts