Its called THANKSGIVING... NOT BLACK THURSDAY!!!
I have to say a quick sorry to my "lil bro", I was going to post a blog about my famous... not so famous.... dessert. He has been away from home for a very very long time and misses it. So sorry bro but Kmart has sparked "big sis" to rant.
OK I know most of you have already learned that Kmart will be opened for 41 hours straight for Black Friday. At first I was like yeah more shopping time and some more deals. Since I haven't started shopping at all for our 2 kids. Yeah yeah yeah.... shame on me but this is the life of a 1 1/3 income family. The 1/3 is my little cash I bring in from babysitting. But I digress.
Then my second thought was wait.....
What about the employees having Thanksgiving dinner with their families?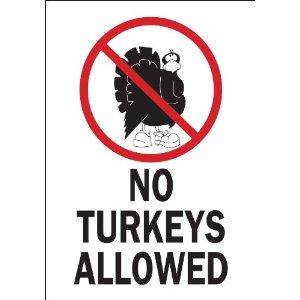 When I was a teen I worked at a well known grocery store and I always worked till 4pm on the major holidays...Thanksgiving included. I still got to go home to eat and celebrate with my family. Even as an adult we have ALWAYS scheduled around everyone in the family's work schedule. But this is ridiculous.
Our world has changed so much from when I was a kid. Life was about love and family. Making that time to build up decent human beings. Family was once the base of a great society. Yeah, when I was a kid my dad had to work out of town a lot and we never really went on vacations but my parents made up with weekends on a boat, holidays were spent at home with us, and our parents never missed the important moments in life. I mean shit my hubby even worked early in the am on Christmas delivering other people's gifts but he also got $500 in tips that went to the kids getting more gifts the next day.
Now days, parents are never home because they have to work their asses off just to make ends meet. Work more hours just to spend money on a holiday that has even lost the true joy of giving. I mean really when was the last time you weren't stressed during that wonderful three months before the beginning of a new year. I don't know about you but the moment I see Halloween decorations I start a downward spiral on a roller coaster of emotional stress.
Halloween is my favorite holiday of all because we can get really creative and we tend to. I mean I have been a bag of jelly beans(clear trash bag and balloons), a white female rapper (yeah, I just sagged my pants, I wanted that candy), baby spice (this one's good I was pregnant and was blonde, lol get it). I could go on and on about how you can come up with creative costumes. But that's not why I am here today.
Back to Kmart and the other corporate monsters we feed. Thanksgiving is becoming lost to black Friday.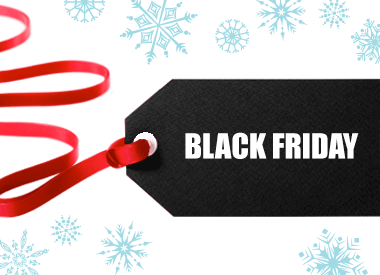 A "holiday" dedicated to spending money on Christmas gifts. A holiday in which the little people either work it or spend money shopping while the fat cat heads of the cooperate world sit at home counting their dough. Yeah nice one there. We help them become richer as we become poorer. They walk all over their employees because they know we know we are a dime a dozen. If you wont do it I will find someone who will work twice as hard and for less. We break our backs feeding greed.
Thanksgiving is a true American holiday. We celebrate the moment of giving the Native Americans gave to us when we first came here. And yeah I know the disgusting things we did to them after that wonderful feast the provided for us!!! But there is more to thanksgiving than its history. Its a day we celebrate everything we are thankful for all year long. We should be doing that any way on a daily basis but I digress again. We either spend all day cooking, watching or playing football and basketball, playing video games, driving or working til 4pm. But then there's that moment when we really celebrate. That moment we all come together around a table of food.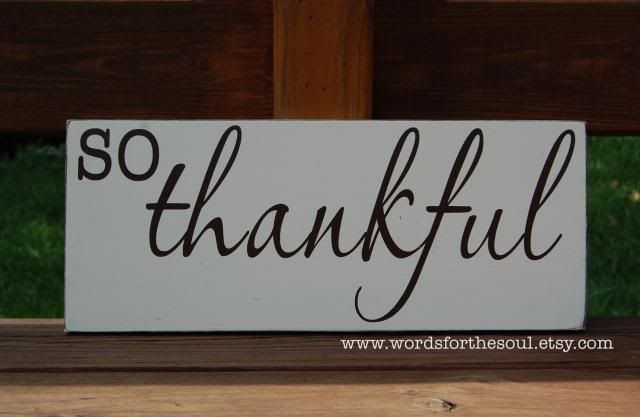 There's the turkey with all the dressings, corn, green beans, mashed potatoes, sweet potatoes, gravy, rolls and that nasty stuff my hubby loves...cranberry sauce, jellied not whole berries...yuck!!! We will gorge ourselves while talking and laughing with those we love the most. To me Thanksgiving is a time to celebrate how thankful we are for our families which to most include our friends. I mean its what I grew up knowing. Then as an adult I have made sure my kids have that too.
Trending Now
More Like This
Recent Posts
by PardonMyRandomness
Sparkling ICE is a bold flavored sparkling water that truly delivers on taste and contains just the right amount of fizz. Read our bloggers' posts and get more details on how you can enter the Flavor Face Off plus find out more about the delicious flavors that Sparkling ICE has to offer.
Read more
Monistat Reviews & Sweepstakes
Monistat® now offers a line of feminine care products under the Complete Care™ line. Read our bloggers' reviews and see how they control their feminine health plus get a chance to win $100!
Recent Comments
on Family