January 9..13 years of Animated Movies Part 2....2006 to 2009
Well I'm back for the second time today. I told you guys that I would be back on to finally catch up the days that I didn't post on here.
I have now officially played my games. I've got the chili cooking on low. I cleaned half the house. And I watched last night's episode of SVU. Still have a lot on my list of things to do but I am truly knocking them off one by one.
I told you guys I would finish the Animated Movies of the past 13 years lists and I am here to do the 2nd installment. So let's just get to it......
13 years of Animated Movies Part 2
2006 to 2009
2006
Over the Hedge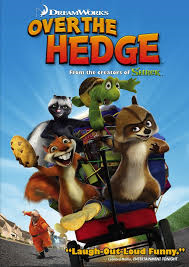 This one is a riot.
Flushed Away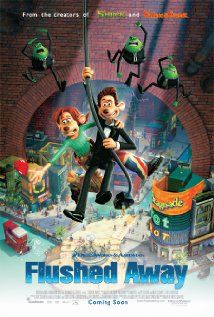 Everyone's Hero
Great for that kid who's into baseball
Alpha and Omega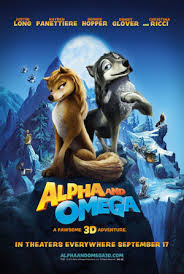 I really really like this one.
The Wild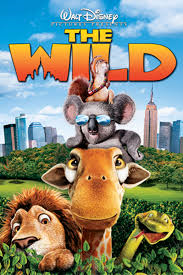 Monster House
At first our daughter was scared to watch it. She got over that pretty quickly
Cars
Because of my nephew I have now seen this movie more times than I am
willing to admit
Open Season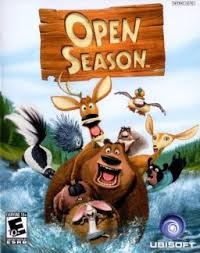 Ice Age the Meltdown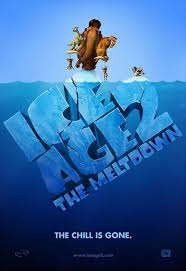 Happy Feet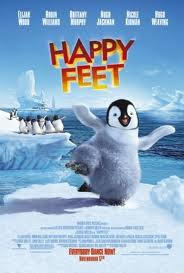 I love Penguins
Barnyard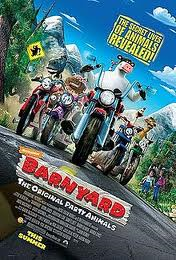 Leroy and Stitch
2007
Shrek the Third
Surf's up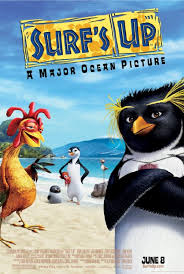 Surfing Penguins, This was the first movie we took our daughter to see in the movie theater.
Meet the Robinsons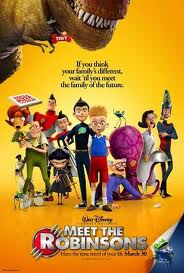 This is by far my favorite Disney movie. How could I not love a movie about a
child finding out in a crazy way that he will be adopted and he will have the
best family ever. It kinda reminds me of how I got the best family because of
adoption.
Bee Movie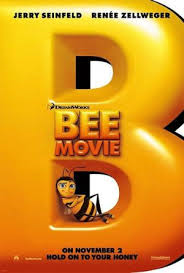 Every child should see this one. Teach your children the importance of bees to
our environment.
TMNT
The Simpsons Movie
Well worth the 20 something year wait. Even through I have had to play catch
up on the TV. series since my parents didn't let me watch it.
Happily N' Ever After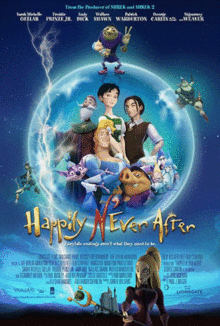 2008
Madagascar 2
Wall E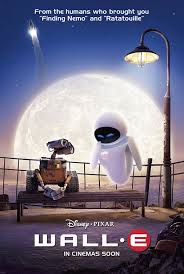 Our son won't watch it cause he says the first 15 minutes is boring. But our
daughter and I did and we love it!!!
Bolt
Superhero Dog. We love our superheros in this house.
Horton Hears a Who
Everyone loves Dr. Seuss
Open Season 2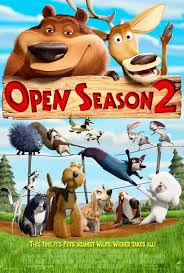 Kung Fu Panda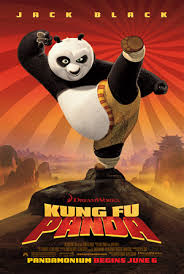 If you believe you can, you will
Tinkerbell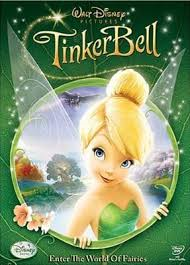 I love anything to do with Tink. My friend even calls me Tinkerbell or Tink.
Igor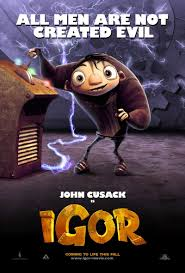 2009
9
This movie is a little strange but the meaning behind it is beautiful.
Cloudy with a Chance of Meatballs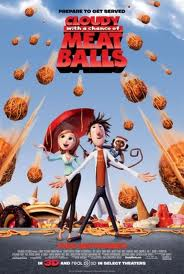 If this movie was true, no one would ever go hungry.
The Princess and the Frog
First princess to work hard for what she wanted.
Aliens vs Monsters
Planet 51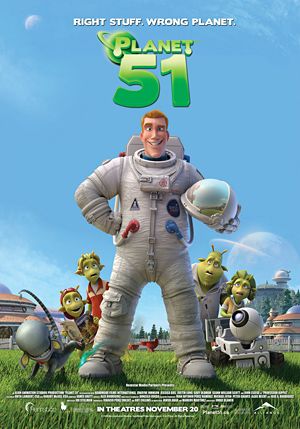 Up
Ice Age Dawn of the Dinosaurs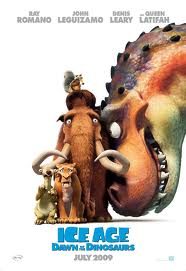 Tinkerbell and the Lost Treasure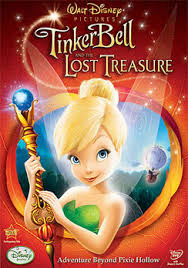 Coraline
I love this one. Creepy and Cool
I will bring you the last installment later tonight. Until then have a great day!!!
Happy Writing!!!!
Recent Posts
by PardonMyRandomness
philosophy celebrates the beauty of the human spirit. see how our bloggers make time for themselves and how they use philosophy skin care in their daily routine.
Read more
Most Popular
on Movies & Television
Recent Comments
on Movies & Television