Jennifer Paganelli Beauty Queen fabric DIY Skirt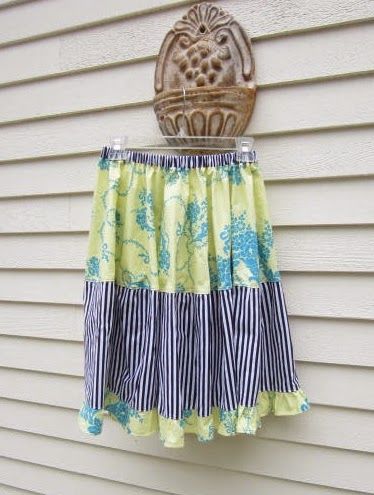 Jennifer Paganalli's fabric, Beauty Queen, is starting to arrive in stores. I was lucky enough to get a preview of it from her. Here is a DIY twirly skirt I made for my daugther.
http://handmadedresshaven.blogspot.com/2014/05/jennifer-paganelli-beauty...
Kathy
Related Posts
More Like This
Recent Posts
by KathyHennessy
There's no better vehicle to bring the family together than the Chevy Traverse. It's the ultimate family vehicle, and the inspiration behind the tales that these bloggers are sharing about those special moments spent with their families. Check out the posts to see just how different, and, in many ways, the same, family time is nowadays as compared to when the bloggers were younger.
Read more
Most Popular
on Knitting, Crochet & Sewing
Recent Comments
on Knitting, Crochet & Sewing