Did you get a chance to read the fantastic Vegan Holiday Gift Ideas guest post from Jennifer Gannet yesterday? It was jam-packed with excellent suggestions which have somehow landed on my own wish list.
Since I took the easy way out, inviting a guest to provide a holiday guide, I thought I owed it to you to at least rattle off some of my current favorite things. If an item is listed here I have it. If a store is recommended, I've shopped there. In the interest of full disclosure, I have affiliate relationships with several of the items or brands (I'll let you know which ones).
I adore four organizations working tirelessly to save animals:
I'm in love with my very first pair of Tom's shoes.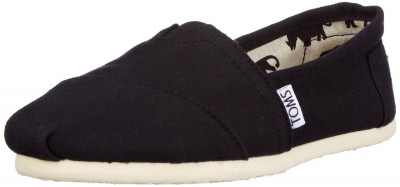 I'm obsessed with my newest GUNAS bag, the unisex Chopper laptop bag.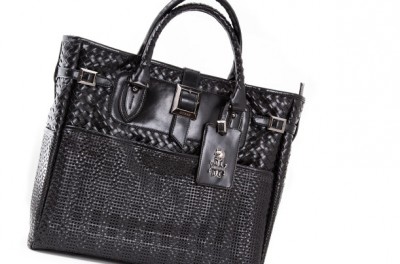 I'm a GUNAS Gem (affiliate) and that means that if you order a vegan item from GUNAS and use my code: JLYNN05, you'll receive 10% off your purchase.
I'm also carrying this Susan Nicole bag, Ms. Betty in Purple,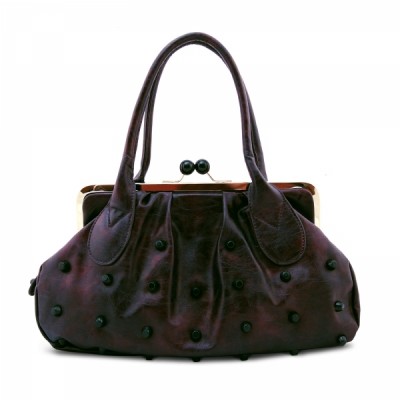 which goes perfectly with this Vaute Couture coat, the Emily, in eggplant. [click to continue…]