Learn How to Create a Gumpaste Life-Like Rose: From Bud to Fully Open Series 1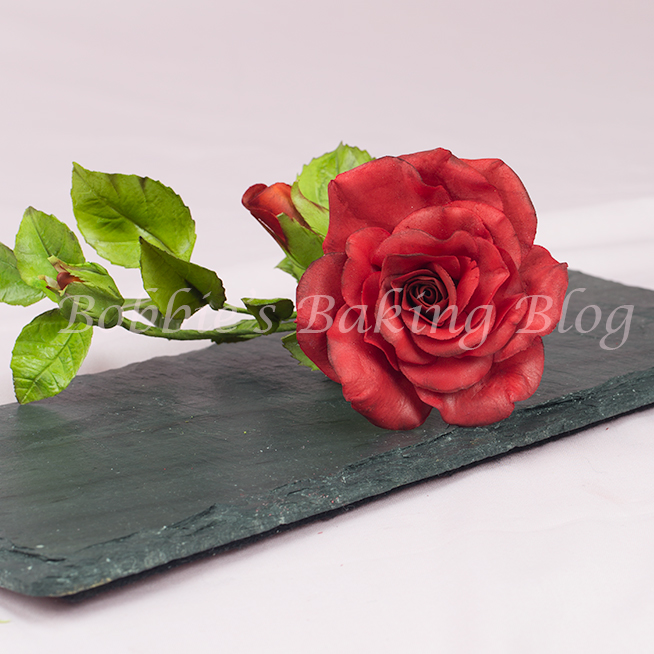 I have posted several tutorials with roses, the response has been wonderful. In fact I have had a plethora of requests to create a video. I wanted to be sure to give you as must detail as possible. I either had to have a VERY long video or compose a series of videos, I chose the later. I wanted to break the sugar rose down to easy to follow steps, without overwhelming you.
The rose has four stages of development the bud (sometime referred to as…
Comments
More Like This
Recent Posts
by Cakerella
Our bloggers use the new ARM & HAMMER™ Truly Radiant™ Collection for a radiant smile. Read their posts where they share a few of their real-life experiences and advice on how to feel radiant day-in and day-out. Plus get a chance to win a $100!
Read more
Recent Comments
on Baking