Learn How to Create a Gumpaste Life-Like Rose: From Bud to Fully Open Series 3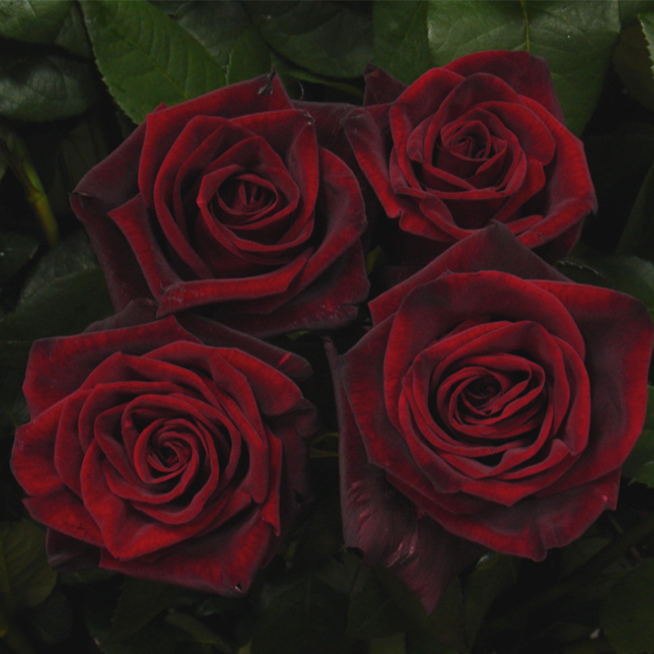 This the third series Learn How to Create a Gumpaste Life-Like Rose. In the first two series we completed a rose bud and a partially open rose (the transition phase).On the last video we had taken the rose buds to transitioning from a closed bud to showing their petals.The next stage I will show how to begin to curl your rose petals backward towards the stems as they open and my method of dusting the rose to achieve the intense color.
Once the petals have been…
Recent Posts
by Cakerella
We asked our bloggers to craft some recipes from the different Success® Rice flavors and tell us about it. Check out their ideas and you could win a $100 Visa gift card!
Read more
Lean Pockets have no artificial flavors, a good source of protein & have 100% real cheese. Read our bloggers posts where they will tell you their guilt free experiences with Lean Pockets. Plus get a chance to win $100!
Read more