Learn from yesterday, live for today…My Blog Celebrates One Year on April 12th!
One year ago on April 12th, 2013, I decided to make it official and took my blog, Learn from yesterday, live for today..., to the next level. I had actually been blogging for about a year before that on my previous site, but mostly only for family and friends. The goal was to share my recipes, travels, and thoughts with my targeted readers. Very few people outside of my immediate inner circle ever visited that site. There were a few visitors, who happened upon my site, but not nearly as many as there are today. I really did very little to promote my blog before that time, and any traffic other than family and friends was coming from search engines.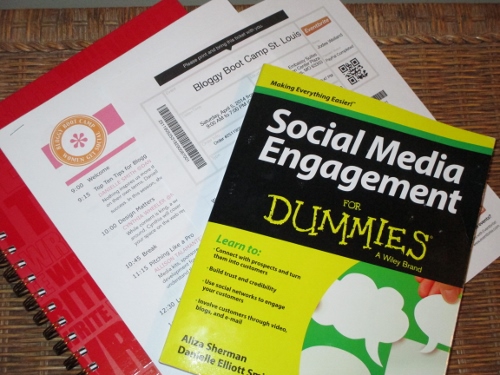 Image: Courtesy of Jodee Weiland
That all changed when I finally admitted to myself that I actually had something to share with other people, outside of my family and friends, that might be of value to them.
Read more at Learn from yesterday, live for today...
Comments
Related Posts
More Like This
Recent Posts
by Jodee Weiland
Our bloggers use the new ARM & HAMMER™ Truly Radiant™ Collection for a radiant smile. Read their posts where they share a few of their real-life experiences and advice on how to feel radiant day-in and day-out. Plus get a chance to win a $100!
Read more
Most Popular
on Blogging & Social Media
Recent Comments
on Blogging & Social Media