Leo is a Hero-Stop Bashing His Passion for the Earth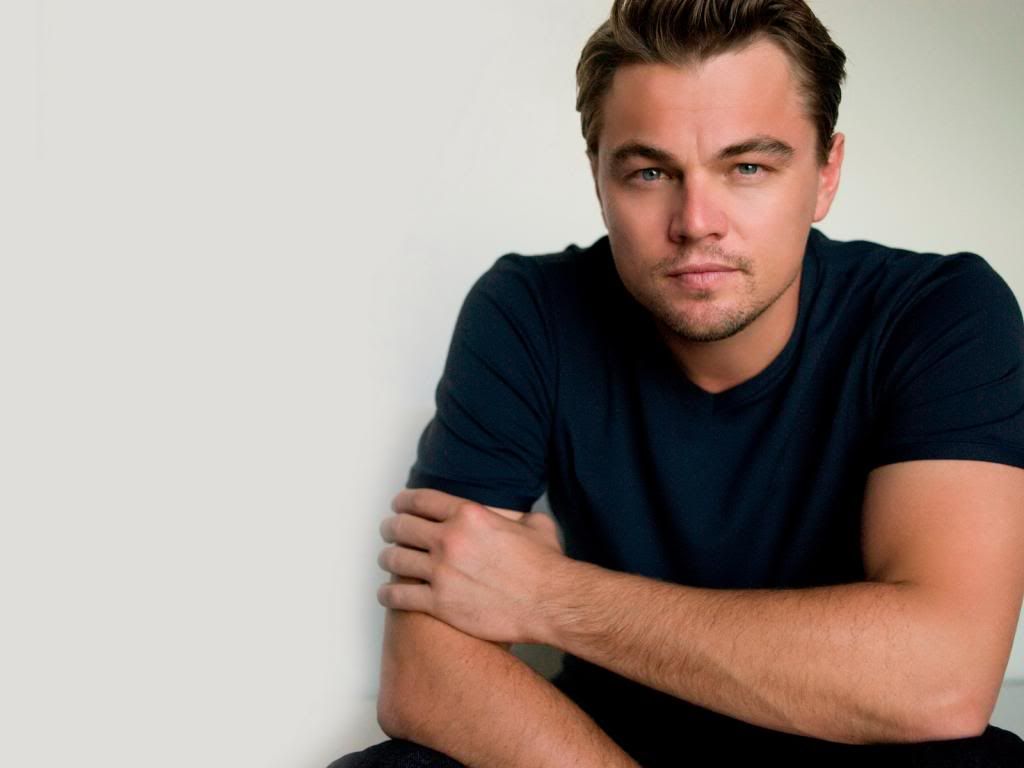 Hater's will hate. Liker's will like. And I like Leonardo Dicaprio! It has been reported that Leo is in Fort McMurray researching the oil sands for the Green World Rising documentary he is producing in conjunction with the Leonardo Dicaprio Foundation and Tree Media.
Already I am hearing people bashing him regarding this undertaking and making insulting, bird-brained comments.
It has been well known that Leo has been an environmentalist for many years, so he is not just some random, high-profile celebrity showing up in Alberta to jump on the "Save the Earth" wagon.
He's not doing any harm. He's not anti- oil sands. He's an exceptionally talented human being who genuinely cares and is concerned about our environment. Working with his foundation he is using his hard earned money and celebrity status to make a difference in a manner that he is personally passionate about. When, let's face it, most stars are too busy being consumed with themselves or in rehab to think about working to better our world!
I commend Leo for his dedication to pursue his convictions rather than entirely waste away his fame and fortune, which he could so easily do and none of us would really care. Most of society would be readily charmed and satisfied watching him cannily live the high life and living in a constant, superficial fantasy that we all would envy yet glorify.
We would be content to worship him in this capacity as a numbed Hollywood royal, but God forbid he do something legitimate like engaging to use his influence for the good of us all.
He is looking to find answers to make the quality of ours and our future generations lives better. Global warming is real, world pollution is astoundingly rampant and Mr. Dicaprio is using his resources to help find answers as to how to decelerate harmful human consumption.
He's got it all. He's got the talent, the drive, intelligence and the heart to care for his fellow human race and the planet he calls home (his good looks are a great bonus). So, what is so wrong with this endeavour?
He's not here to take your oil jobs or advocate for the shutdown of the oil sands operations. He's here to observe and inquire and together with the team that supports him to find solutions to what he believes is one of our world's most important issues.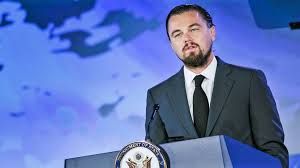 I support Leo in this quest and am more inspired by his activism than in any movie he has acted in. I see him as a brave, real-life hero willing to stand up and take risks for the betterment of humanity.
Please, haters lay off of him; consider taking a moment to really understand what his intentions are. Realize our beloved Hollywood leading man is role modeling some of the true characteristics of what a superstar should aspire to be. And making a difference in our chosen passion is something we should all aspire to get off of our detached asses and do.
To check out the Green World Rising project head to www.greenworldrising.org
ADD A COMMENT
Recent Posts
by songstress28
Most Popular
We asked our bloggers to craft some recipes from the different Success® Rice flavors and tell us about it. Check out their ideas and you could win a $100 Visa gift card!
Read more
Lean Pockets have no artificial flavors, a good source of protein & have 100% real cheese. Read our bloggers posts where they will tell you their guilt free experiences with Lean Pockets. Plus get a chance to win $100!
Read more