LET ME INTRODUCE MYSELF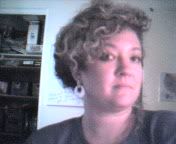 I was born and raised in upstate New York. I was raised on 62 acres of land and that was surrounded by miles of state land. I grew up playing Chutes and Ladders, planting a garden, riding horses, hunting with my dad and cooking with my mom. Staying inside and watching tv was what you did when you were grounded. Life as a teenager was rich. Not rich with money, but experience. I grew up with my brother, Tom, and together we saw everything from atop a horse, a dirt bike or a motorcylce. I learned to plant gardens, can vegetables and cook from what the farm rendered. I didn't let my brother do all the fun stuff boys do alone. With me in tow, my dad and brother hunted, chopped firewood, built barns and took care of animals. The experiences I brought through life with me from those years are priceless.
My parents have been married for 46 years strong and I always thought I would be just like that. I never believed in divorce and I still believe that there are too many couples that give up when the going gets a little tough. I was married to man for 15 years and from that I have two fantastic and wildly different teenage boys. After their dad and I were divorced and we were on our own I met a man from my hometown whom attended our small town school. He remembered me, but I did not remember him. When I graduated at 18 years old he was still only 12 years old. Us older girls had a stricked policy of only paying attention to older men. At the ripe old age of 43, but feeling like I'm 33, a younger man was just what I needed. So I threw caution to the wind and gave it a try. From the day Christopher entered our lives we have set sail on an adventure. Everyday is a day worth jumping out of bed.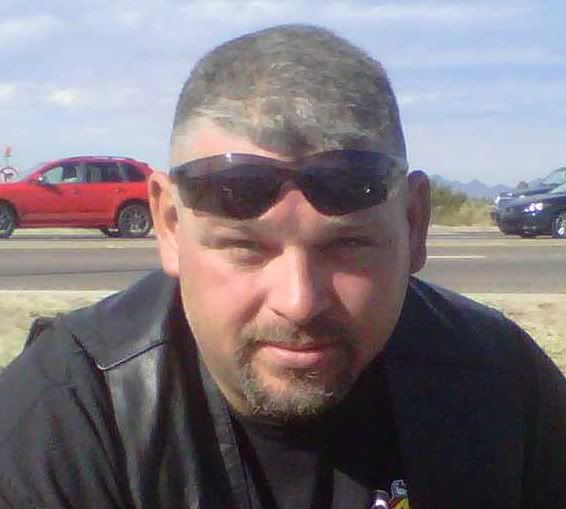 I homeschool my oldest who suffers from ADD. The challenges of dealing with this condition are frustrating for both mom and child. Through years of trial and error we have learned to work together to get through the day, survive school and help out around the house. Aside from his struggles with learning, he is a fantastic musician. He is currently playing the guitar, but he is evidently gifted with an ear for music. He is tutored with a music teacher and it has been exciting to watch him take off and hone his talent. My youngest is a self-sufficient young man but into everything. He is all cowboy and spends a great deal of time on his grandfather's farm. He has been riding horses since before he could walk and today at the age of 11 years he can break and train a horse. He can also rope and ride as well as any cowboy. He plays football for a State Championship team and hasn't gone a semester in school without being on the honor roll.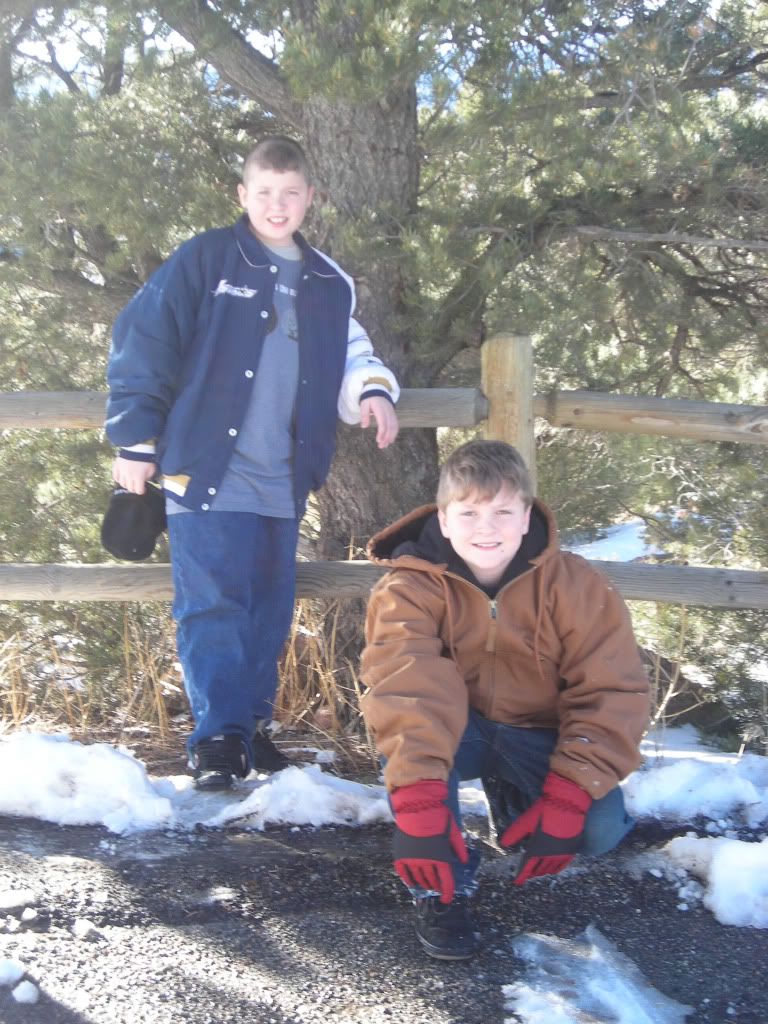 Christopher is a diesel mechanic. Still recovering from an accident where he broke his back in four places, his neck in two places and his hip; he works hard to pay the bills. When he comes home he is excited to see what innovative dinner I have put together. He is a man that likes variety in life and on the dinner table. Learning to cook for him was a far cry from my years prior. Chris has brought me back to my roots and taught me all over again the joy of cooking. When we aren't cooking we are spending time with our friends and family. We just bought a motorcycle and live to ride and see Arizona the way it was intended to be seen.
In my free time I make jewelry and accessories. I design jewelry for today's active lifestyles. It can be worn at work or with blue jeans. I am a simple girl and I do not believe in using things for special occassions. If you have it, use it! I believe everyday is worth bringing out the good stuff.
I want to share in my blogs the building of my garden and the trials and tribulations of trying to grow fruits and vegetables in the desert. I will take you from building a backyard garden to planting and harvesting the garden. I want to explore the world of cooking from an eastern mindset to life in the west. I also want to share in the challenges of raising kids today and my adventures from the back of a motorcycle. My name is Charlene and thank you for joining me!
Recent Posts
by InvisibleWoman
Most Popular
We asked our bloggers to craft some recipes from the different Success® Rice flavors and tell us about it. Check out their ideas and you could win a $100 Visa gift card!
Read more
Lean Pockets have no artificial flavors, a good source of protein & have 100% real cheese. Read our bloggers posts where they will tell you their guilt free experiences with Lean Pockets. Plus get a chance to win $100!
Read more