Letting go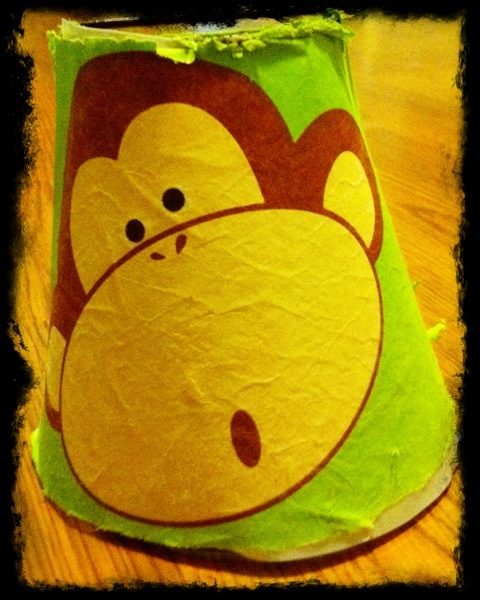 My oldest son, G, came down to say hello to me the other morning, and I could tell he had been crying. I asked him what was wrong, and he said "nothing."
I knew something was bothering him.
I assured him, as I always do, that he can tell me anything.
Reluctantly, he explained that Dad threw his monkey nightlight away. The monkey nightlight that's been in his room since he was born.
The nightlight is a cheap one I bought at Target. I saw it in one of those bins at the front of the store where everything is less than $5.00.
The nightlight went well with his room, and G has always like monkeys. His most prized possession is a stuffed monkey (named Monkey, go figure) he has slept with since he was old enough to have it in his crib.
The problem is that the nightlight is essentially made of paper and wire. After a while, the paper started to rip on the very top and bottom.
Recent Posts
by anotherjennifer
Most Popular
We asked our bloggers to craft some recipes from the different Success® Rice flavors and tell us about it. Check out their ideas and you could win a $100 Visa gift card!
Read more
Lean Pockets have no artificial flavors, a good source of protein & have 100% real cheese. Read our bloggers posts where they will tell you their guilt free experiences with Lean Pockets. Plus get a chance to win $100!
Read more